In this episode, host Neil Howe talks with CEO of HIPnation, Will Hall about the current state of the healthcare industry and how individuals, families and businesses are getting vastly better health care for far less through HIPnation.
HIPnation helps anyone who is frustrated by the continuing rise in insurance costs. Double digit insurance raises will double the cost of insurance every 7 years. With HIPnation they can give everyone their own 24/7 physician dedicated to them and cut their costs by up to 50%!  HIPnation was started by 3 nationally recognized physicians who understood that to fix the broken system, we have to start in the exam room.
HIPnation was designed to help the consumer, the patient get fantastic care by cutting out needless doctor visits and paperwork while giving physicians more time to develop a relationship with each patient so ultimately 80-90% of medial issues can be handle by your personal primary care physician.
HIPnation offers this service through a monthly membership program and cuts out the need for insurance for 80-90% of medical issues. Listen as Will Hall explains all the benefits of this program and how it will go a long way to solve some of the issues with health care. Even Herman Cain says, "This is the best solution I have seen for health care in 30 years."
To learn more about HIPnation and Will Hall, visit:
HIPnation Operations & Solutions, LLC.
4725 Peachtree Corners Circle • Suite 380
Direct:  678 230 6737
Email:  WHall@HIPnation.com
Web:  www.HIPnation.com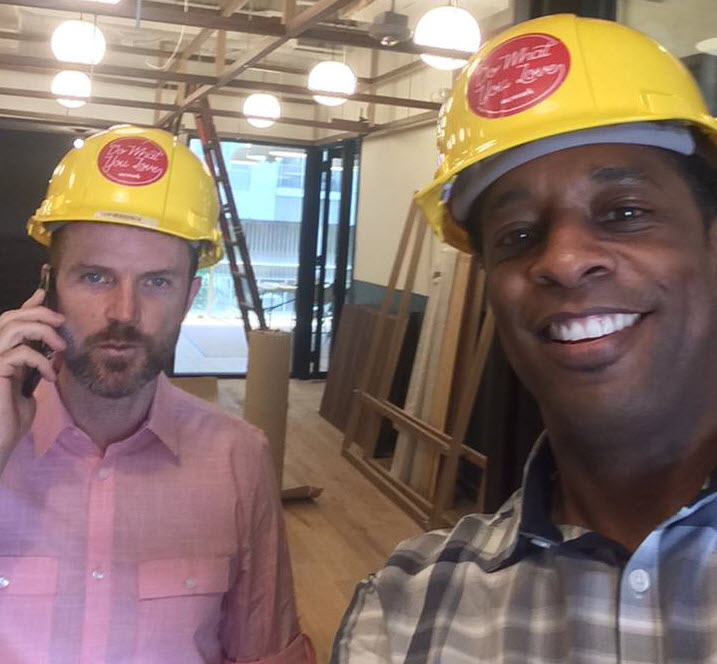 Neil Howe is a 3-time #1 Best Selling Author, Online Media Strategist, avid reader and recovering SEO expert. Neil HostsExpert Profiles Atlanta, The Trust Factor Radio and Business Authority Radio interviewing leaders, professionals, and influencers locally and globally. Craig Williams was featured on NBC's "The Apprentice" with Donald Trump and is a successful serial entrepreneur/consultant.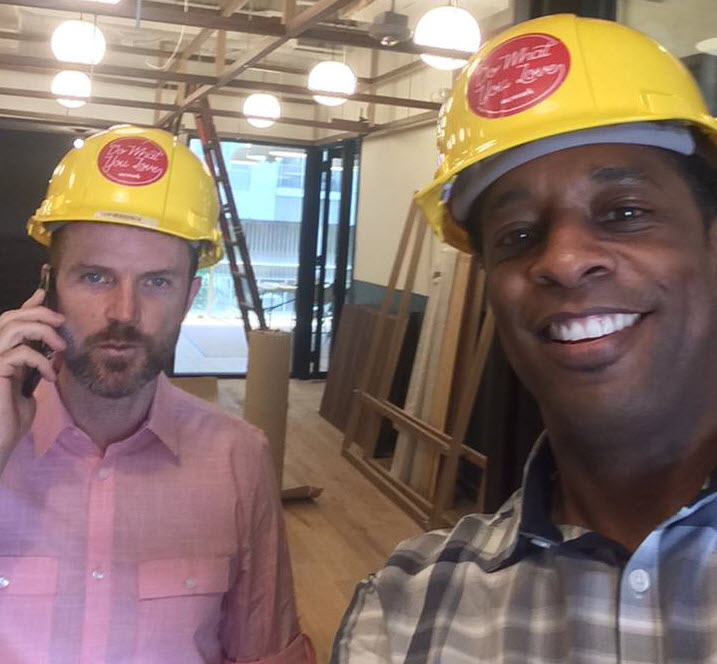 Recent episodes from Neil Howe & Craig Williams (see all)