In this episode, host Neil Howe talks to Leonce Crump, lead pastor of Renovation Church about how the church is impacting the community and helping fulfill needs during the Covid-19 Coronavirus Pandemic. 
Léonce Crump Jr., is an author, international speaker, and the founder and senior pastor of Renovation Church in Atlanta. In 2006, Crump answered God's call to relocate from Tennessee to Atlanta and begin the process of planting Renovation Church. He details the obstacles he and his family faced and the revelations he uncovered during this process in Renovate: Changing Who You Are by Loving Where You Are
Listen in a Pastor Crump shares how the church is changing before our eyes. The church has been deployed to minister within the community and when they return to the house of worship in person, things will never be the same again. 
This is a pivotal moment for the church in which people are being drawn in to hear the message and experience the Good News of Christianity. 
To learn more about Pastor Leonce Crump, visit: https://www.leoncecrump.com/
To learn more about Renovation Church, visit:
Renovation Church Phone Number: 404-414-0589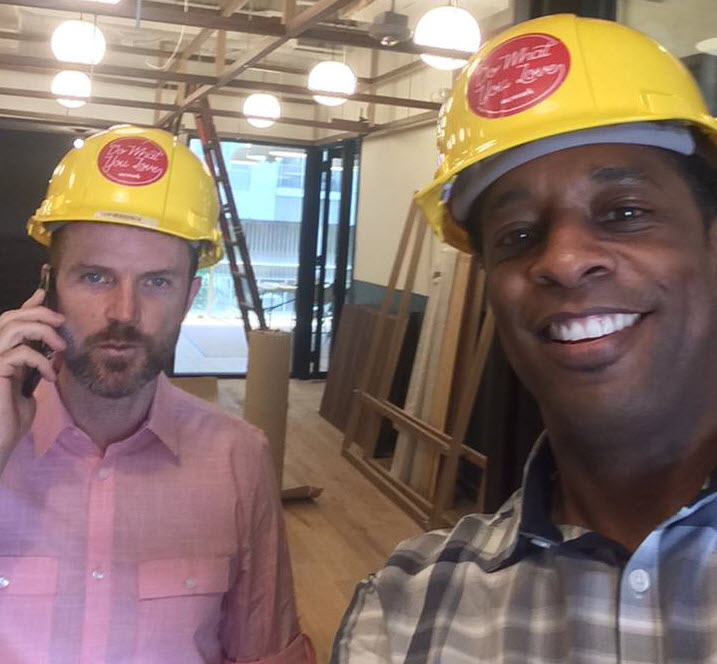 Neil Howe is a 3-time #1 Best Selling Author, Online Media Strategist, avid reader and recovering SEO expert. Neil HostsExpert Profiles Atlanta, The Trust Factor Radio and Business Authority Radio interviewing leaders, professionals, and influencers locally and globally. Craig Williams was featured on NBC's "The Apprentice" with Donald Trump and is a successful serial entrepreneur/consultant.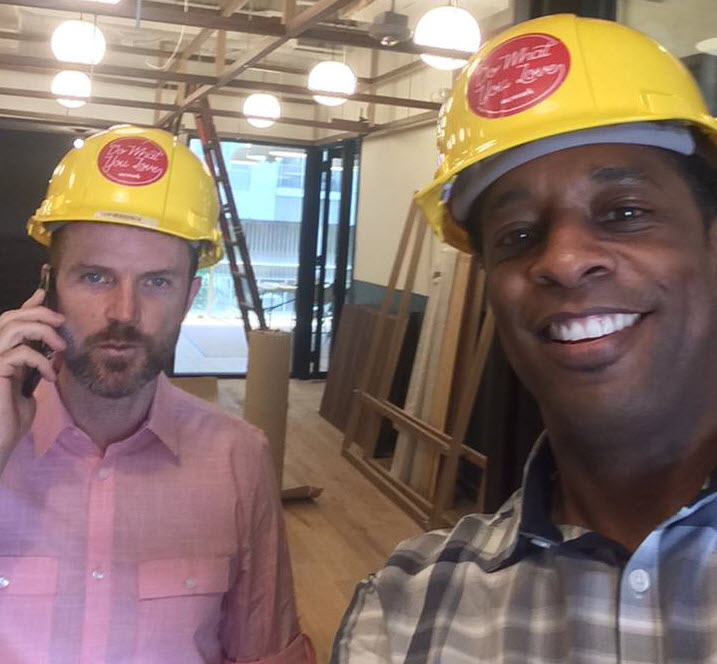 Recent episodes from Neil Howe & Craig Williams (see all)