In this episode, host Neil Howe talks to Atlanta real estate agent and broker, Michael Fischer.
Michael is the managing broker and vice president at Homestead Realtors and shares his and his teams expertise in buying and selling real estate in the intown neighborhoods of Atlanta.
Listen in as Michael shares why using a Real Estate Agent to buy or sell a home is one of the most important decisions to be made. He also shares why you should choose someone who knows local areas intimately, rather than someone who sells all over the city.
Michael has been a top 5% agent in Atlanta for the past three years in both closed volume and closed transactions. He is influential in the Atlanta Realtor Association and won many awards in his real estate career.
Homestead Realtors is an independent, boutique Residential Real Estate firm serving the Intown Atlanta neighborhoods. Michael's team of 10 include two on staff and 8 sales associates. They have achieved 50% yearly volume growth in 2015, 2016, 2017, 2018, and YTD 2019. Their focus is on community engagement, value, and the human element. Their first Brick and Mortar Location is in Virginia-Highlands at 1196 N Highland Ave.
To learn more about Michael Fischer and Homestead Realtors, visit:
Managing Broker, Vice President
1196 N Highland 
Avenue NE Atlanta, GA 30306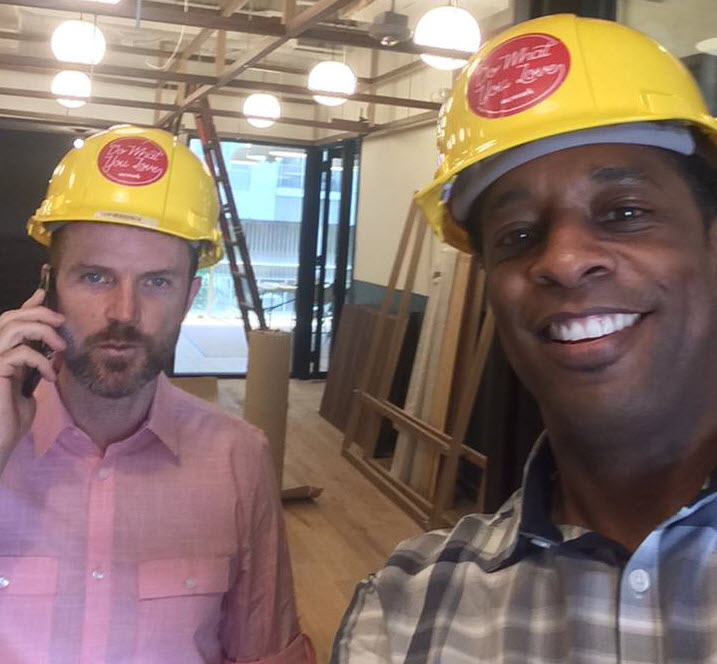 Neil Howe is a 3-time #1 Best Selling Author, Online Media Strategist, avid reader and recovering SEO expert. Neil HostsExpert Profiles Atlanta, The Trust Factor Radio and Business Authority Radio interviewing leaders, professionals, and influencers locally and globally. Craig Williams was featured on NBC's "The Apprentice" with Donald Trump and is a successful serial entrepreneur/consultant.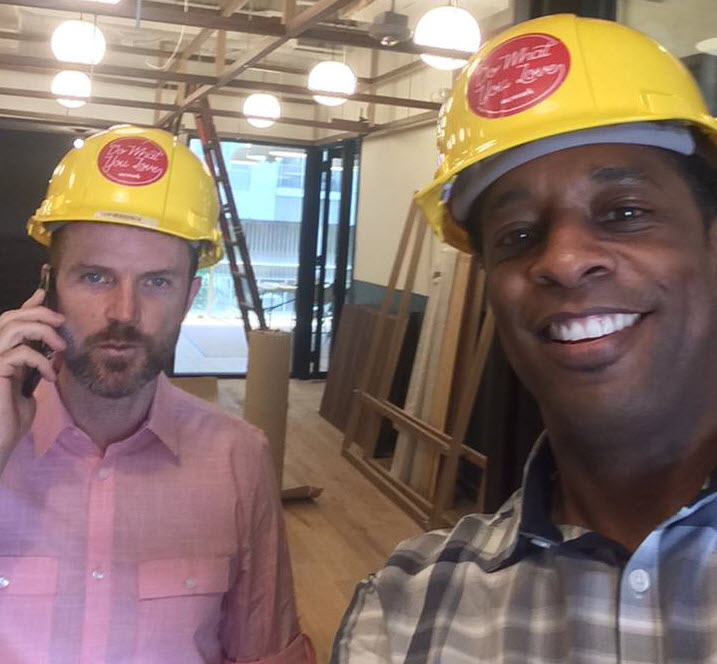 Recent episodes from Neil Howe & Craig Williams (see all)