In this episode, host Neil Howe talks with Mimi Adeogba, aka Yogini Mimi. She is an internationally recognized yoga instructor and owner of Swadhyaya Yoga School. Having spent the last 2 years in India, Yogini Mimi has coached and transformed hundreds of yoga practitioners in mindfulness and self-awareness based on ancient yogic principles. Yogini Mimi empowers future and experienced Yoga teachers and Yoga studio owners to create effective strategies for increasing sales with less effort by creating transformative experiences for their students.
Yogini Mimi has led over 25 yoga teacher training courses over the past 2 years, training over 600 yoga instructors from all over the world, including Korean, Vietnam, Australia, India, Argentina, Venezuela, France, Italy, USA, Canada, U.K., Egypt, Ecuador, Finland, Germany, Russia, Thailand, to name a few.
To learn more about Mimi Adeogba and her Yoga practice and education, visit:
Swadhyaya Yoga School
5299 Roswell Road, Suite 120, Atlanta, GA 30342
404-916-5818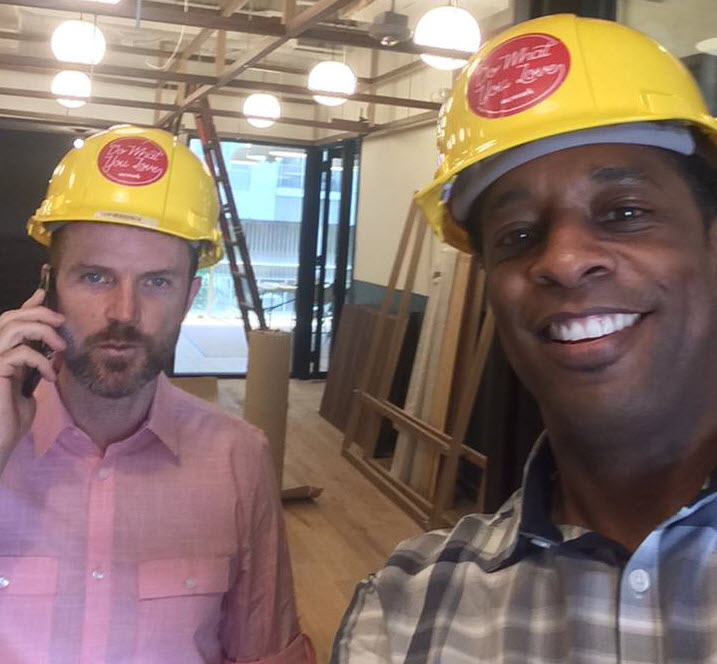 Neil Howe is a 3-time #1 Best Selling Author, Online Media Strategist, avid reader and recovering SEO expert. Neil HostsExpert Profiles Atlanta, The Trust Factor Radio and Business Authority Radio interviewing leaders, professionals, and influencers locally and globally. Craig Williams was featured on NBC's "The Apprentice" with Donald Trump and is a successful serial entrepreneur/consultant.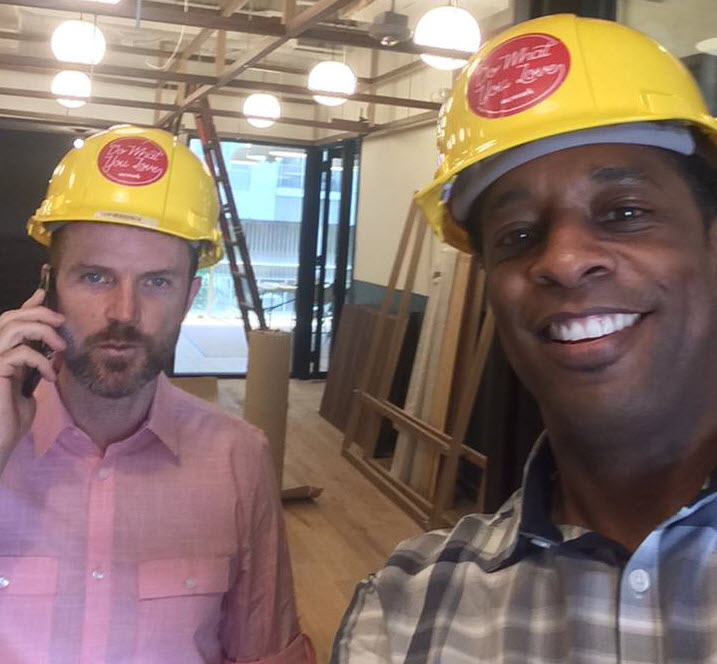 Recent episodes from Neil Howe & Craig Williams (see all)