In this episode, host Neil Howe talks to Olu Brown, lead pastor at Impact Church in East Point Atlanta. 
Olu shares how they have been practicing their motto, "Doing Church Differently" during the Coronavirus lockdown and shares what impact it has had on the church. 
Listen in as Pastor Brown shares how they have been reaching their congregation using some new technology as well as some old school methods. 
Many need the Good News of the New Testament to see them through these tough times. There are many emotional, spiritual and physical needs to be met and Impact Church is meeting those needs as best they can. 
The message is, the church is there to help in any way possible. But, needs must be known before they are able to be fulfilled. The church has been deployed with outreach being a major factor. 
Olu talks about the need for worship, finances, and faith during the storm. But, joy comes in the morning, and collectively, the church will be stronger and faith will be increased through this test. 
Olu Brown is the author of two books: Leadership Directions from Moses and 4D. 
To find out more about Olu Brown and Impact Church, visit: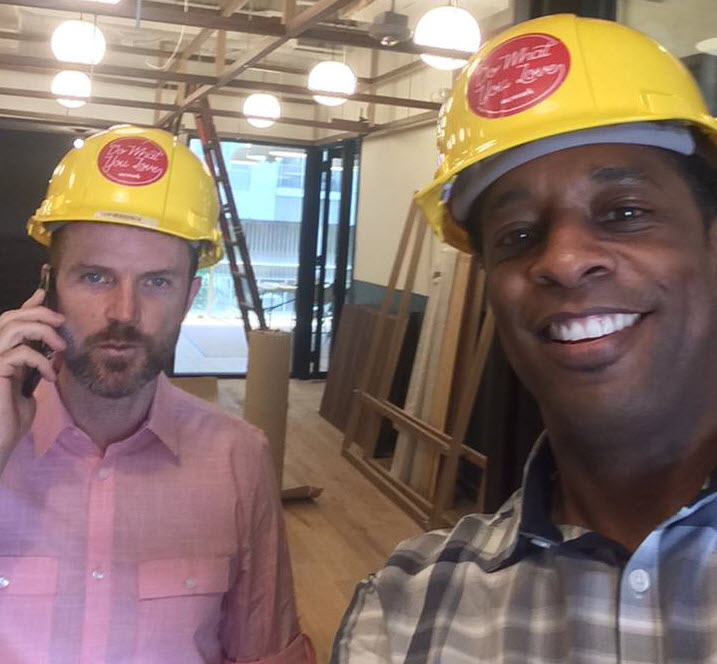 Neil Howe is a 3-time #1 Best Selling Author, Online Media Strategist, avid reader and recovering SEO expert. Neil HostsExpert Profiles Atlanta, The Trust Factor Radio and Business Authority Radio interviewing leaders, professionals, and influencers locally and globally. Craig Williams was featured on NBC's "The Apprentice" with Donald Trump and is a successful serial entrepreneur/consultant.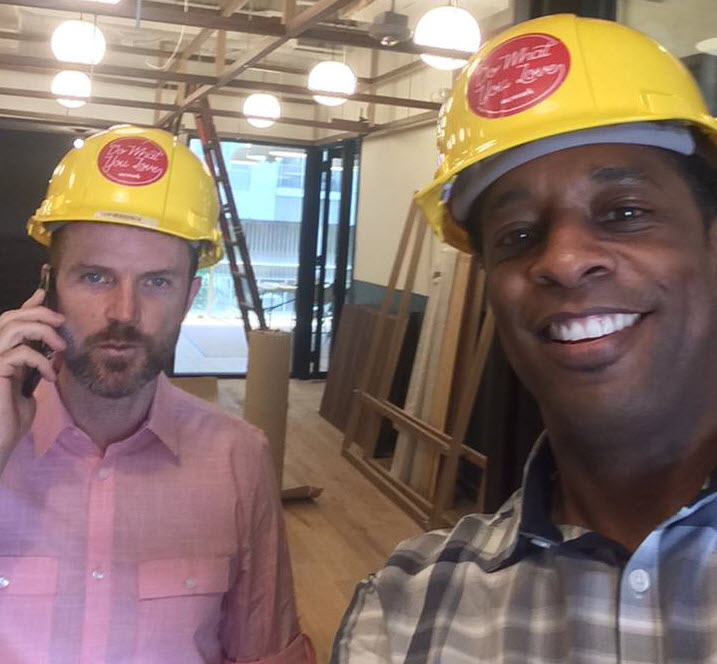 Recent episodes from Neil Howe & Craig Williams (see all)