In this episode, host Neil Howe talks to Allstate Insurance Agent, Ericka Thompson about the different kinds of insurance a person might need during their lifetime. Auto insurance is one of the must-haves and it is not just about getting the minimum coverage by law, that can still leave you well short and in trouble if there is a substantial accident. People find this out on Atlanta's busy roads every day and it is one thing that Erika cautions drivers to be aware of.
Listen in as Ericka covers the basic needs for all types of insurance and how you can get the best coverage and the best help from a local insurance agent when you need it.
Ericka speaks multiple languages and serves as an insurance agent to all in the Atlanta Metro area, but her Hispanic background means she is highly sought after in the Hispanic community.
To learn more about Ericka Thompson and insurance options, visit:
Ericka Thompson
Agent Owner
(404) 328-7767
1440 Dutch Valley PL NE.
STE 940
Atlanta GA 30324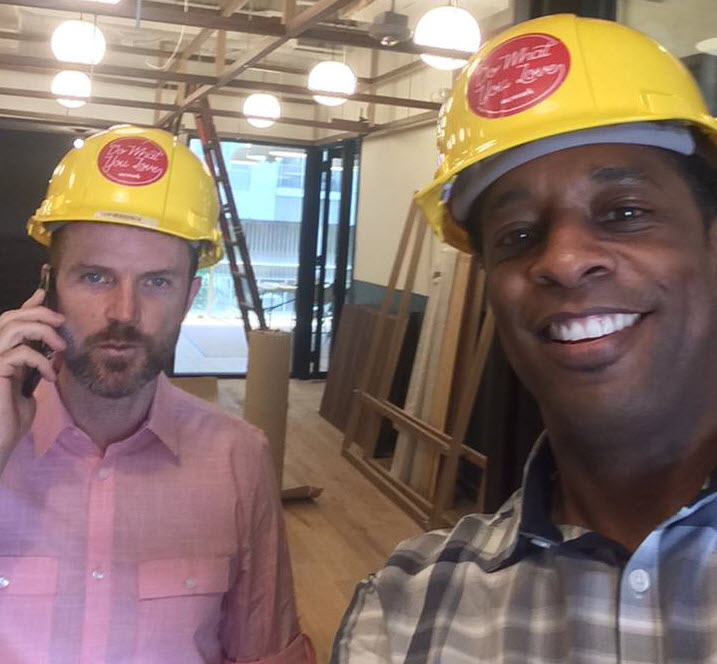 Neil Howe is a 3-time #1 Best Selling Author, Online Media Strategist, avid reader and recovering SEO expert. Neil HostsExpert Profiles Atlanta, The Trust Factor Radio and Business Authority Radio interviewing leaders, professionals, and influencers locally and globally. Craig Williams was featured on NBC's "The Apprentice" with Donald Trump and is a successful serial entrepreneur/consultant.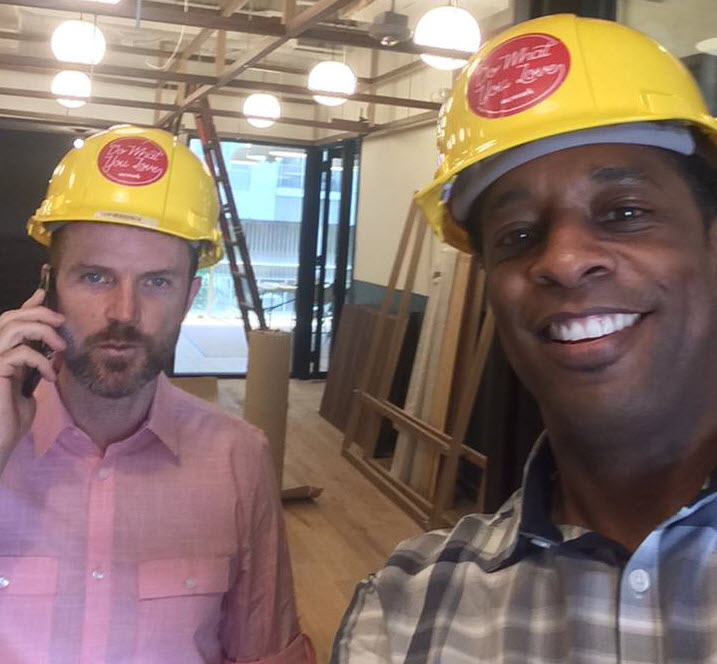 Recent episodes from Neil Howe & Craig Williams (see all)