In this episode, host Neil Howe talks to Paul Mikel, CEO of Snap Delivered about the restaurant delivery industry and how it is ripe for change.
Restaurant Delivery Service is a $100Billion sector of the restaurant industry that has exploded since the lockdowns and panic from the pandemic. Forbes projects the industry to continue to grow at a rapid pace and double to $200Billion+ by 2025.
But, not all things are rosy in the restaurant delivery business. Mikel shares that restaurants pay from 15%-30% or more to have food delivered by third-party delivery companies and they sometimes mark up the menus as well so they can make more money.
This is where Paul saw an opportunity to treat the restaurants fairly as well as share the profits from the company with independent reps for spreading the message that Snap Delivered can offer the same or better food delivery service to restaurants for a flat fee of only $2. 
The math is simple…
On an average order of $40, restaurants can pay $12 or more to have it delivered. Snap Delivered can save the restaurants $10 on the average order, which is straight profit in the restaurant owner's pocket.
When you consider the average restaurant does 20 orders a day (some way more, some way less) there is a substantial amount to be saved on an annual basis.
Snap Delivered is launching on September 1st, 2021 and is looking for independent reps to share the message with restaurants and drivers and open cities across the country with as few as 10 restaurants and 10 drivers in a 5 mile area.
Reps get rewarded by sharing in the profits of the company and make a commission each time a delivery goes out.
There is also a way for influencers and restaurant owners to make money by signing up their own fans, followers or customers to the app which Mr. Mikel explains in the interview.
Customers can sign up for free on the app and pay per delivery or pay a small monthly membership fee to cover all their deliveries.
Founding reps get Free Delivery for life, but only if signed on by September 1st, 2021.
To sign up now for Snap Delivered, go to https://SnapDelivered.com and tell them Neil Howe sent you.
Order. Eat. Repeat.
Snap Delivered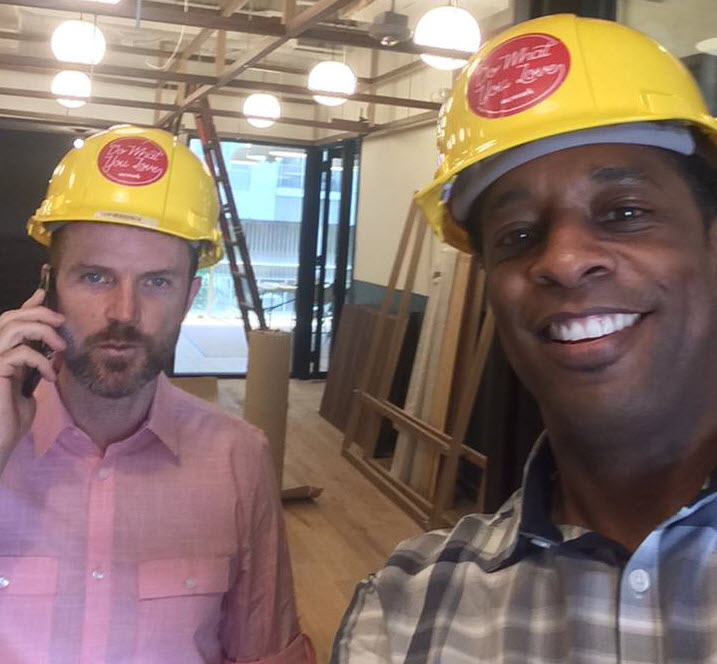 Neil Howe is a 3-time #1 Best Selling Author, Online Media Strategist, avid reader and recovering SEO expert. Neil HostsExpert Profiles Atlanta, The Trust Factor Radio and Business Authority Radio interviewing leaders, professionals, and influencers locally and globally. Craig Williams was featured on NBC's "The Apprentice" with Donald Trump and is a successful serial entrepreneur/consultant.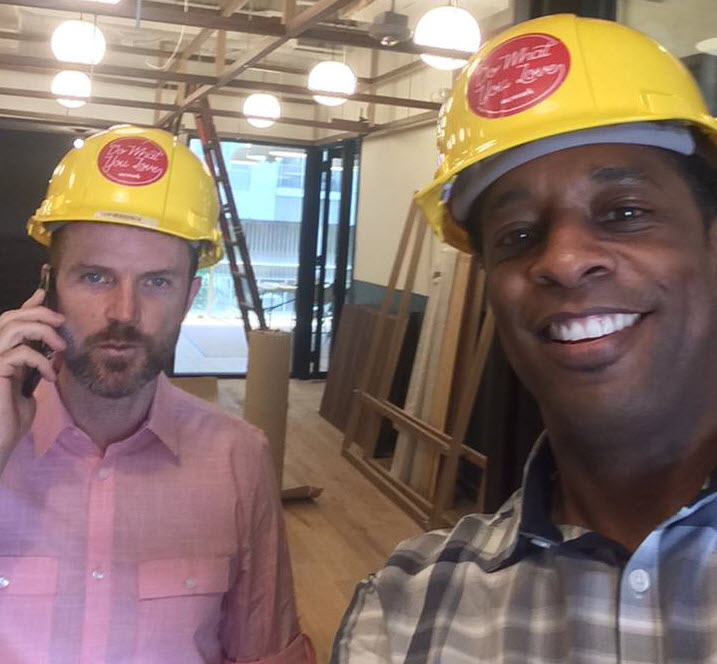 Recent episodes from Neil Howe & Craig Williams (see all)