In this episode, host Neil Howe talks to Robert Logan of RobertLoganMarketing.com about how to choose the perfect side hustle.
With so many people out of work these days there are millions of people looking for a side hustle all across the world. How do you choose one that is right for you? Robert shares how to make your side hustle a success in his 7 step system. 
Listen in as Logan talks about some of the common mistakes people make when choosing a side hustle as well as what holds people back from a truly successful side hustle. 
To learn more about Robert Logan and The Side Hustle Movement, visit: 
Website: https://robertloganmarketing.com
Phone: 705-868-8724
Social Media: 
https://www.facebook.com/groups/thesidehustlemovement
https://www.facebook.com/robertloganmarketing
Email: rob@robertloganmarketing.com 
Robert's new product called 'The Side Hustle Creator' launches December, 14th.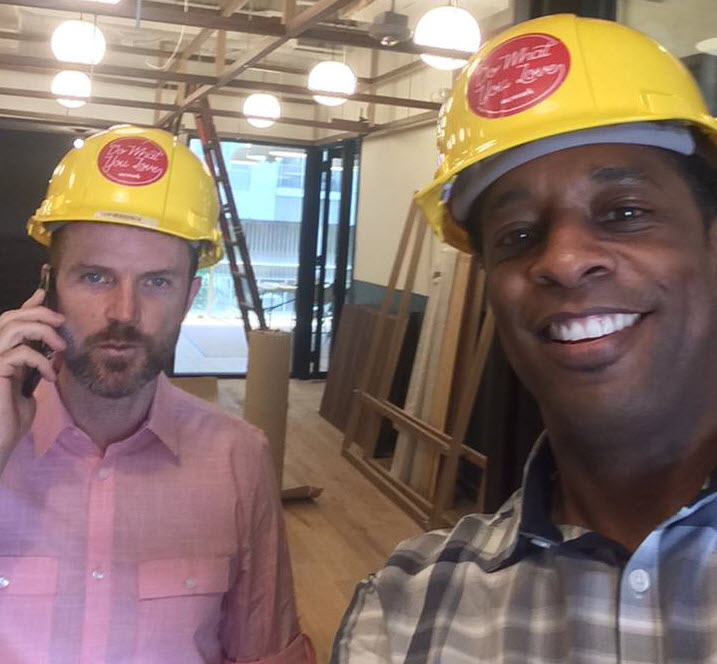 Neil Howe is a 3-time #1 Best Selling Author, Online Media Strategist, avid reader and recovering SEO expert. Neil HostsExpert Profiles Atlanta, The Trust Factor Radio and Business Authority Radio interviewing leaders, professionals, and influencers locally and globally. Craig Williams was featured on NBC's "The Apprentice" with Donald Trump and is a successful serial entrepreneur/consultant.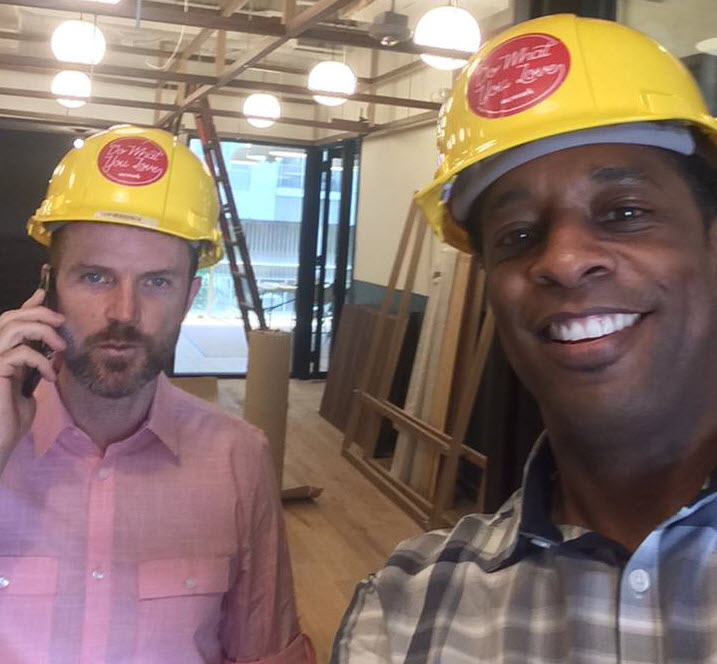 Recent episodes from Neil Howe & Craig Williams (see all)