In this episode, host Neil Howe talks to Dr. Terri Levine about her new book, Conversion Equation -How to Generate All The Leads You Can Handle.
Terri Levine is the founder of Heart-repreneur® and is a business and executive coaching expert. She assists businesses worldwide with business growth, sales, and marketing. She has more than 40 years of business experience, encompassing work with more than 5,000 business owners and entrepreneurs in a variety of industries. She is also a bestselling author of dozens of books, has her own radio and TV show and is also a keynote speaker. Terri has a passion for helping businesses to grow with her own personal experience gained while building multiple successful businesses from the ground up. Terri has created the Heart-repreneur® cause teaching business owners to do business heart-to-heart. Terri conducts training seminars, programs and courses to help people develop business coaching skills. Through her processes, she loves helping entrepreneurs become more profitable and increase their bottom line. She is passionate about speaking to business owners about what tactics they can do to skyrocket their business.
Listen in as Terri shares the 4 aspects of the Conversion Equation:
Interrupt
Engage
Educate
Offer
Dr. Terri's new book is available for purchase here: https://publishizer.com/conversion-equation/
To find out more about Dr. Terri Levine and Heart-repreneur®, click the links below: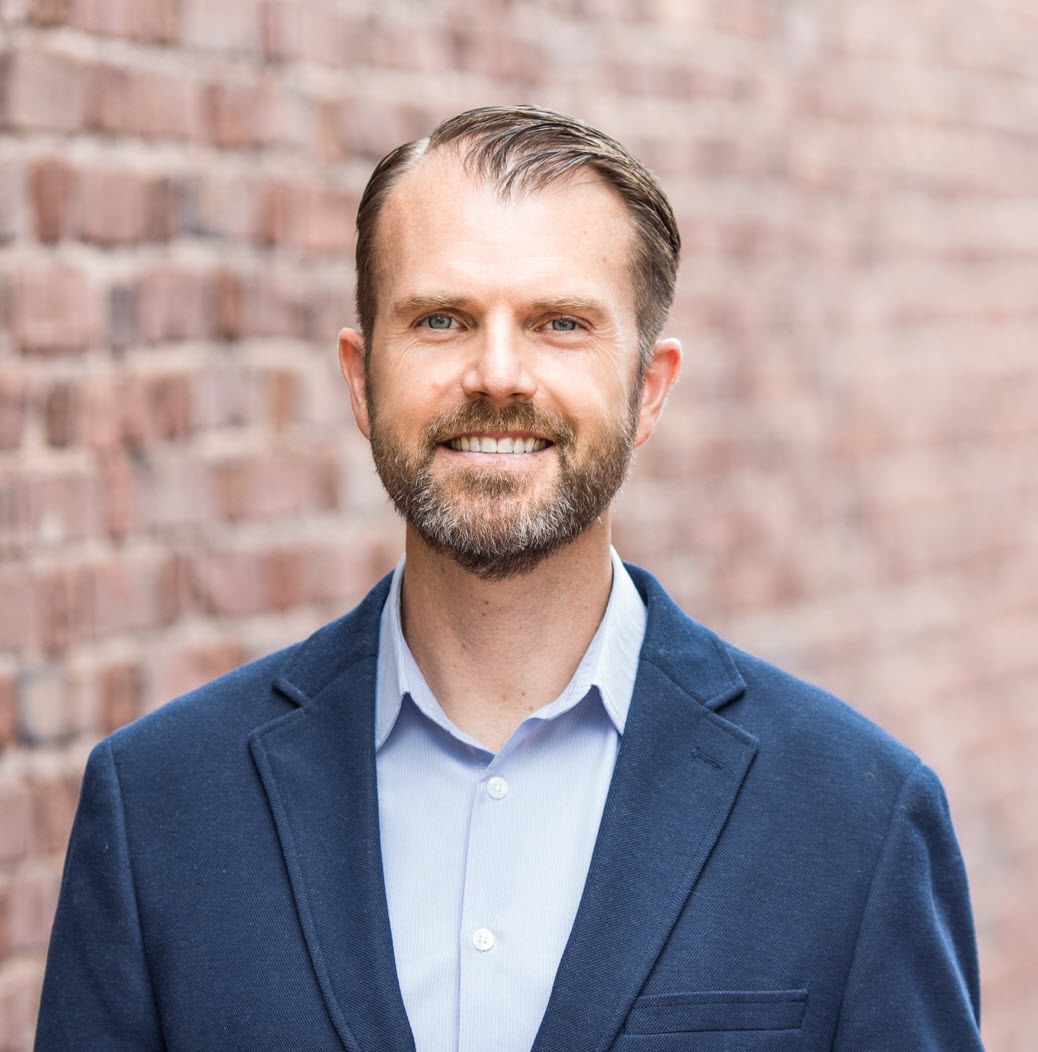 Best selling author and entrepreneur, Neil Howe, helps professionals leverage their knowledge to gain authority status in their industry, then uses Authority Marketing to get them national media attention.
Neil has been featured on ABC, CBS, NBC, CNN and Fox as well as Small Business Trendsetters.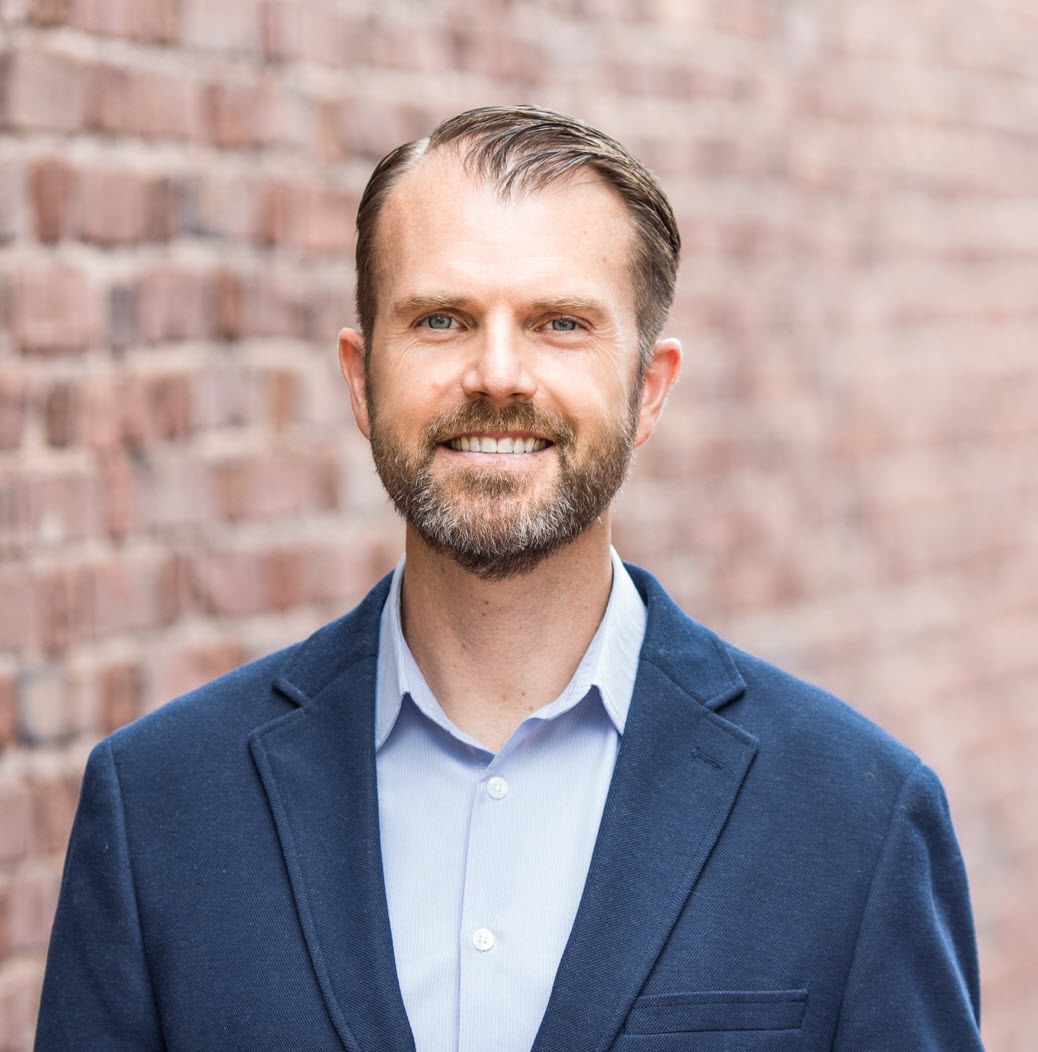 Recent episodes from Neil Howe (see all)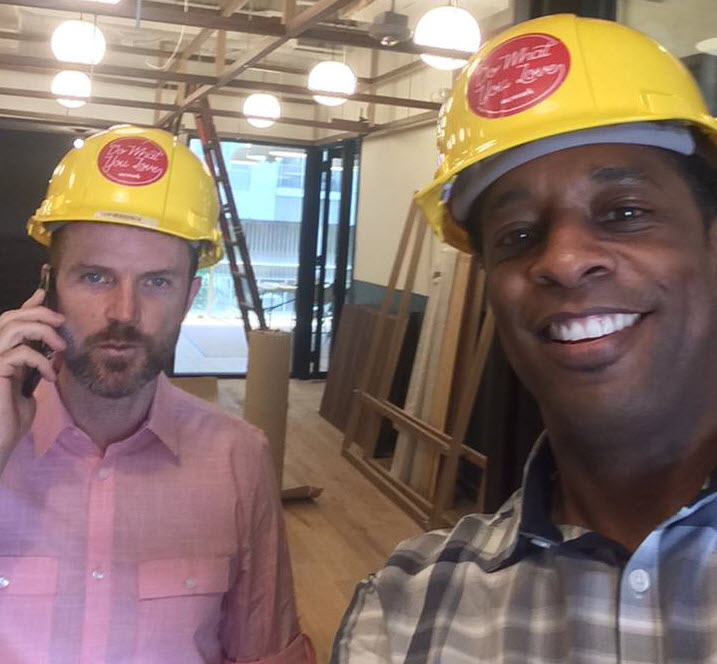 Neil Howe is a 3-time #1 Best Selling Author, Online Media Strategist, avid reader and recovering SEO expert. Neil HostsExpert Profiles Atlanta, The Trust Factor Radio and Business Authority Radio interviewing leaders, professionals, and influencers locally and globally. Craig Williams was featured on NBC's "The Apprentice" with Donald Trump and is a successful serial entrepreneur/consultant.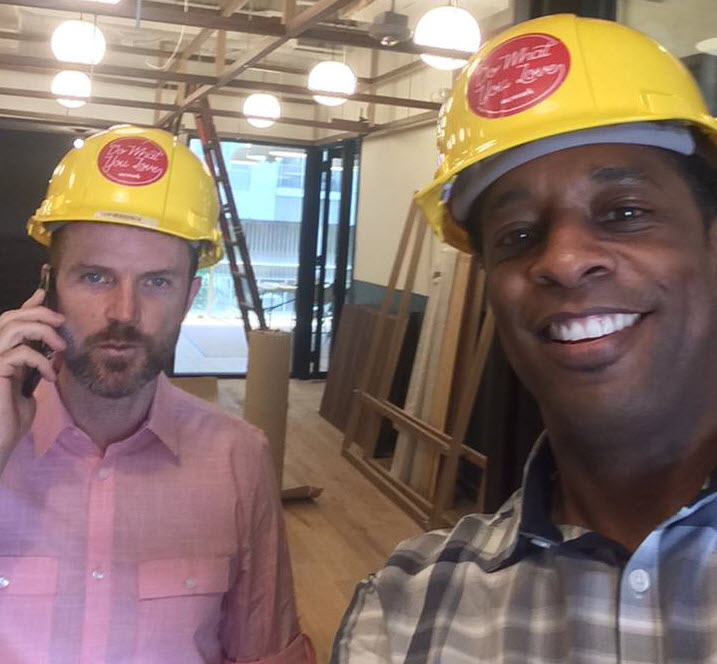 Recent episodes from Neil Howe & Craig Williams (see all)