In this episode, host Neil Howe talks to Mr. Robert McNulty, CEO of Tryp Technologies, Inc. about his new SaaS delivery app for Restaurants, Drivers, and Consumers – Trip Delivers! 
Trip Delivers offers a win for all involved. Lower delivery fees for restaurants, better income for drivers, and a lower overall cost to the consumer. 
Trip Delivers recently launched its first market in Nashville, TN and are opening other markets quickly across the United States. 
Mr. McNulty founded Shopping.com and served as its President and CEO. Shopping.com was the world's first online retailer selling a comprehensive range of consumer brand name products on the Internet in 25 major categories, and offering 2,000,000 SKUs while utilizing comparison shopping engines to drive sales. Shopping.com was acquired for $220 million in an all cash transaction by Compaq Computers.
Bob has a passion for startups and loves the retail aspect of technology. He saw an opportunity to improve a broken model in the rideshare and delivery industry and Trip Delivers was born. Mr. McNulty is encouraging restaurant owners to look at delivery in a new way and take advantage of low flat fees and transparent receipts. 
Trip Delivers leaves more money in the hands of the restaurants and consumers while drivers become independent business owners as Trip Delivers doesn't interfere with the transfer of money from consumer to restaurant or driver. Taking out the middle man like the traditional third party delivery services such as Uber Eats, Grub Hub, Door Dash, Postmates and others means no more price hikes on menus or ridiculous delivery fees to the restaurants. 
Trip Delivers offers restaurant owners the chance to increase the profit from each delivery meal sent out to their consumers.
For more information about Trip Delivers: 
Consumers can download the app here
Drivers can download the app here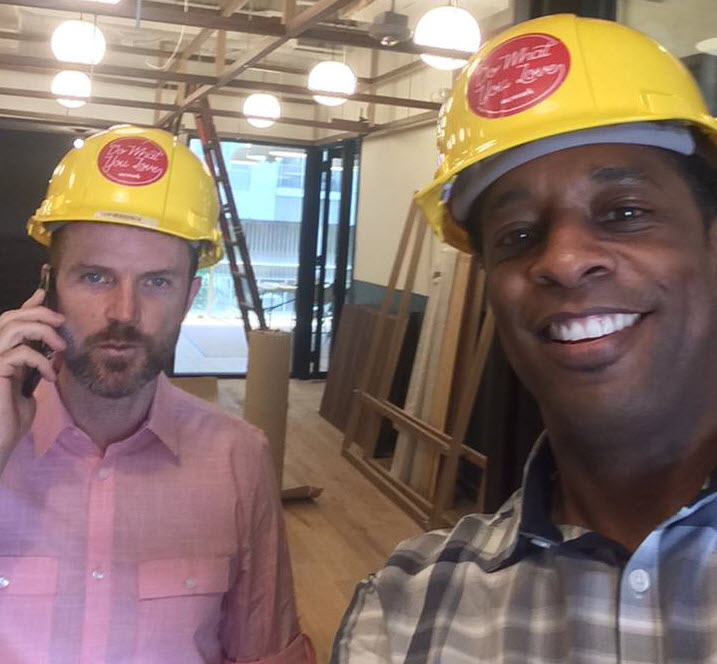 Neil Howe is a 3-time #1 Best Selling Author, Online Media Strategist, avid reader and recovering SEO expert. Neil HostsExpert Profiles Atlanta, The Trust Factor Radio and Business Authority Radio interviewing leaders, professionals, and influencers locally and globally. Craig Williams was featured on NBC's "The Apprentice" with Donald Trump and is a successful serial entrepreneur/consultant.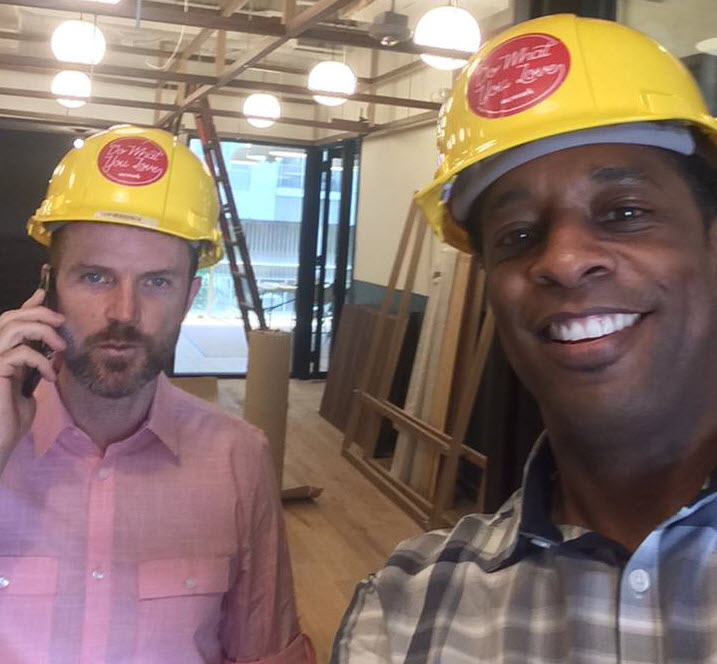 Recent episodes from Neil Howe & Craig Williams (see all)