In this episode, host Neil Howe talks to Dr. Gabrielle Merwin, a trained Opera Singer and voice coach about how to connect to the resonant voice. Gabrielle helps people who want to take full control of their communication, so they can capture the attention of their audience right away. 
Dr. Merwin says, "This is work that is deeply useful for every person on the planet, to be honest. Which means that those who have the foresight to do this adventure are going to be one giant step ahead of the 93% (more or less) who don't even know of its existence as a means of living full out from your "full-in" your true resonant voice in this world. Which begins with
simple physical knowledge and control of the voice itself, and the body which gives it life."
Gabrielle wants to reach the decision-makers in our world, who are often without care or conscious knowledge of that most important means of communication—one, by the way, that overrides all the others. The voice is what people truly respond to, and is the basis of IF they truly listen to you —or not so much."
Listen in as Gabrielle shares tips for speakers, salespeople, and leaders who have a message to share, but might be self-conscious of their voice, or scared of speaking up in a crowd. 
Just a few simple tweaks can make an immense difference in your communication and this can make a major difference to your life by connecting to your resonant voice that will command the attention of your audience. 
To find out more about Dr. Gabrielle Merwin or to inquire about voice coaching, email: TheMerwinMethod@ProtonMail.com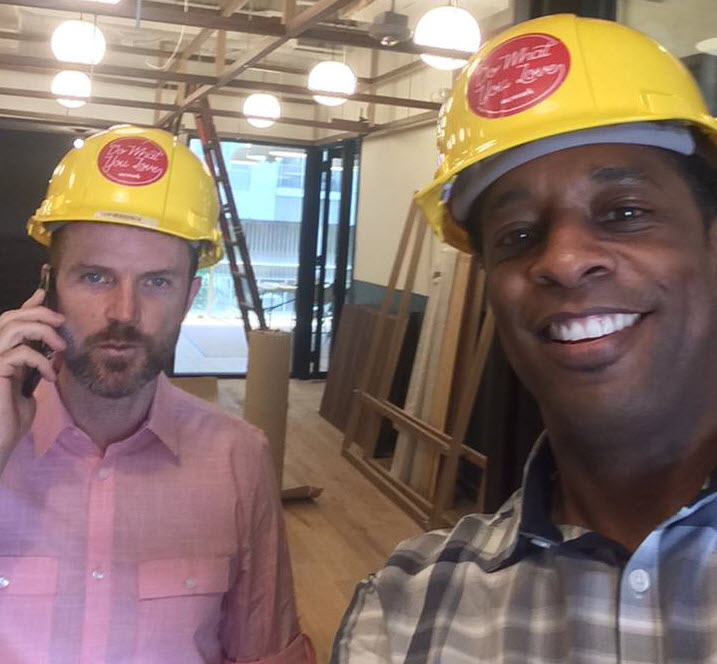 Neil Howe is a 3-time #1 Best Selling Author, Online Media Strategist, avid reader and recovering SEO expert. Neil HostsExpert Profiles Atlanta, The Trust Factor Radio and Business Authority Radio interviewing leaders, professionals, and influencers locally and globally. Craig Williams was featured on NBC's "The Apprentice" with Donald Trump and is a successful serial entrepreneur/consultant.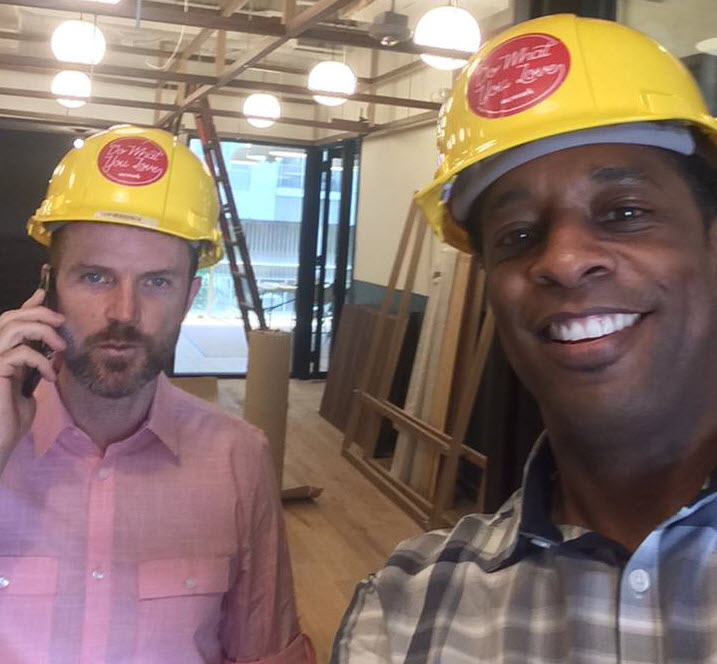 Recent episodes from Neil Howe & Craig Williams (see all)