In this episode, host Neil Howe talks to Perceptual Positioning Consultant Stephan Stavrakis about how businesses and organizations need to find the true value and passion of the company and share that message to increase customer loyalty and sales. 
Stephan Stavrakis is the owner of PerceptualPositioning.com in Vancouver, BC where he is known for bringing his own passion to the consulting industry and really finding the missing factor that makes great companies so successful. 
Listen in to this entertaining interview as Stephan shares how to prevent CEO burnout and stagnating sales – to developing a company culture that owners, staff, and customers are passionate about and makes competition irrelevant.
Find out more about Stephan Stavrakis and Perceptual Positioning here, http://perceptualpositioning.com 
You can also get instant access to Stephans's The Death Of Competition Whitepaper Free Here
Perceptual Positioning
34A-2755 Lougheed Hwy.
Suite # 119
Port Coquitlam, BC V3B-5Y9
V3C-6A6
Email: info@perceptualpositioning.com
Phone: 778-285-6644
Fax: 1-888-868-8317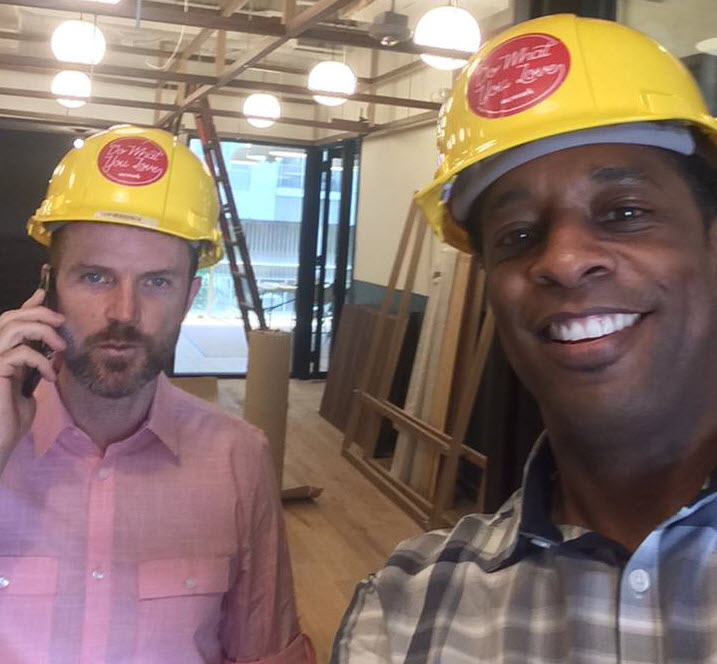 Neil Howe is a 3-time #1 Best Selling Author, Online Media Strategist, avid reader and recovering SEO expert. Neil HostsExpert Profiles Atlanta, The Trust Factor Radio and Business Authority Radio interviewing leaders, professionals, and influencers locally and globally. Craig Williams was featured on NBC's "The Apprentice" with Donald Trump and is a successful serial entrepreneur/consultant.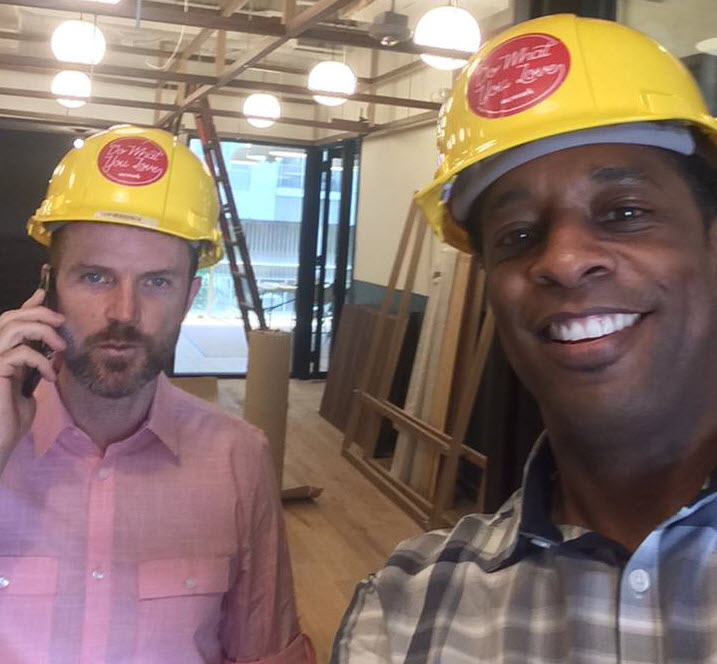 Recent episodes from Neil Howe & Craig Williams (see all)