In this episode, host Neil Howe talks to Chief of Strategy and Marketing for Axion Network- Bryan Newbrite about cryptocurrency education, innovation and adoption. 
Axion Network is an ethical, community-driven cryptocurrency that rewards long-term investing with high-yield interest rates and weekly dividends. 
Listen in as Newbrite shares a 30,000ft view of the cryptocurrency world and explains how education is paramount for greater understanding, trust, and adoption of cryptocurrency as a viable and stable investment vehicle. 
Newbrite also explains how the Axion community is constantly innovating its cryptocurrency network. Axion is an investment vehicle that offers a first-of-its-kind blockchain powered venture capital fund alongside high-interest time-locked savings deposits (stakes).
The projected launch of Axion's Venture Capital Auctions in Q1 2021 will be a driving force to attract more people to Axion with liquidity and stability two highly valuable investment features. 
To learn more about Axion, visit: https://axion.network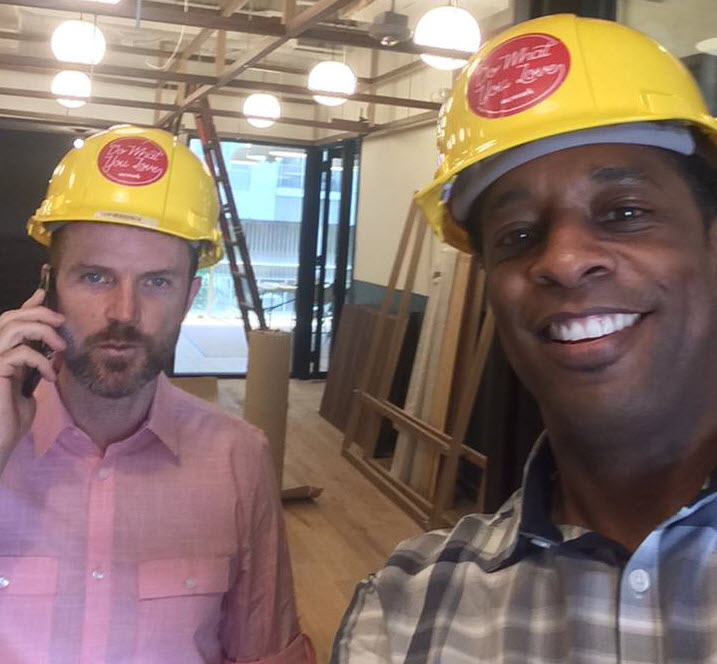 Neil Howe is a 3-time #1 Best Selling Author, Online Media Strategist, avid reader and recovering SEO expert. Neil HostsExpert Profiles Atlanta, The Trust Factor Radio and Business Authority Radio interviewing leaders, professionals, and influencers locally and globally. Craig Williams was featured on NBC's "The Apprentice" with Donald Trump and is a successful serial entrepreneur/consultant.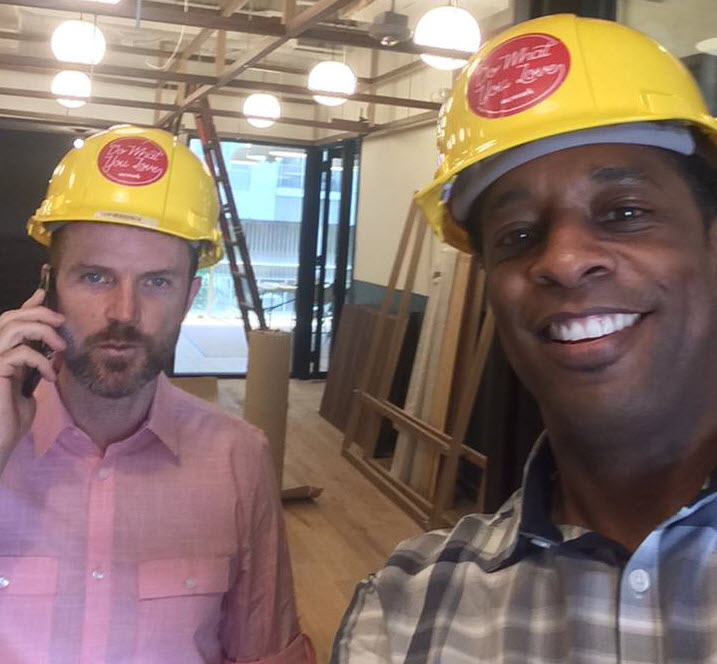 Recent episodes from Neil Howe & Craig Williams (see all)