In this episode, host Neil Howe talks to Hawk Mikado. Hawk is the funnel gamer and he is the leading expert in funnels, lead generations and live launches. He has helped 11,973 73+ entrepreneurs learn how to add six-figures to their business has built over 12 seven and eight-figure funnels and built over seven profitable businesses in their multi-six and seven figures. He is an entrepreneur and adventurer and a family man. He has a very giving heart dedicating his life to helping industry leaders change the world.
Listen in as Hawk shares the difference between a business website and a lead funnel.
Hawk takes us on a walkthrough of how to design a funnel and all the work that needs to be done to get everything in place, then for all the non-techy people out there like me, says he can do it all in an hour. His new Lead Flow Engine is designed just for that. To take away all the headaches of building a lead generation funnel and allowing anyone to complete a fully functional lead funnel in a few hours.
Hawk shares a ton of great information and is a master at getting the most out of funnels having designed hundreds of profitable funnels for businesses of all sorts. From local business chiropractors or real estate agents to authors, speakers, coaches – the Lead Flow Engine will help generate an endless supply of leads for your business.
Find out more about Hawk Mikado and the Lead Flow Engine @ https://leadflowengine.com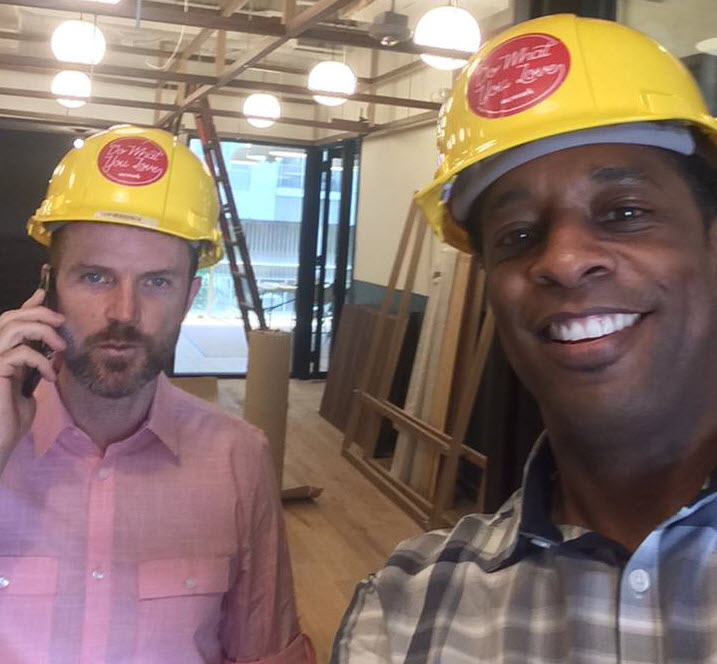 Neil Howe is a 3-time #1 Best Selling Author, Online Media Strategist, avid reader and recovering SEO expert. Neil HostsExpert Profiles Atlanta, The Trust Factor Radio and Business Authority Radio interviewing leaders, professionals, and influencers locally and globally. Craig Williams was featured on NBC's "The Apprentice" with Donald Trump and is a successful serial entrepreneur/consultant.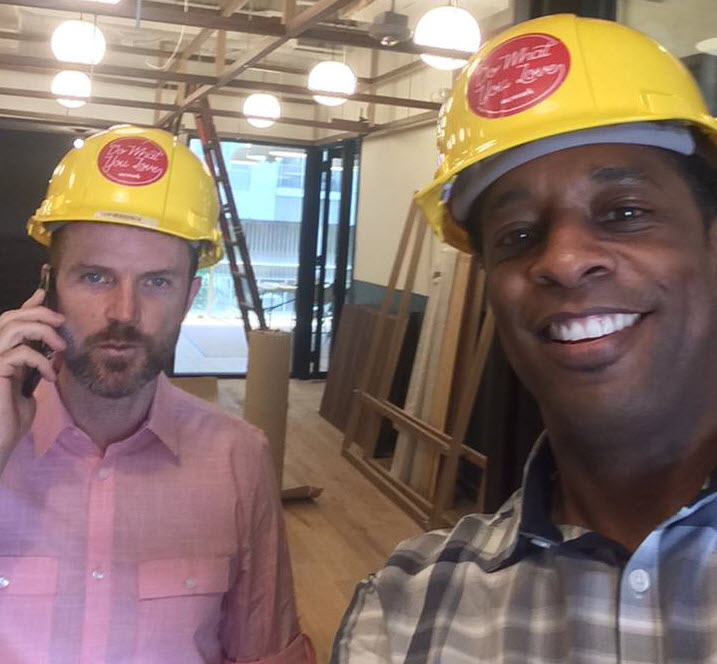 Recent episodes from Neil Howe & Craig Williams (see all)