In this episode, host Neil Howe talks with Atlanta Immigration Attorney and owner of Klinke Immigration, LLC, Tracie Klinke about some of the recent changes and challenges in immigration in Georgia and beyond.
Recent incidents in the media bring attention to a broken system that struggles following the rules and having compassion for each individual situation.
Tracie covers many of the issues that her clients deal with as well as some of the myths and misconceptions about the current immigration policies.
What is apparent in this interview is policy and law is always changing and it takes an expert to navigate the complicated system to get the best outcome.
Tracie Klinke's Immigration office is in Marietta, GA and you can find out more about her here:
Klinke Immigration, LLC
320 Cherokee Street NE, Suite C
Marietta, GA 30060
(678) 713-4255
http://www.klinkeimmigration.com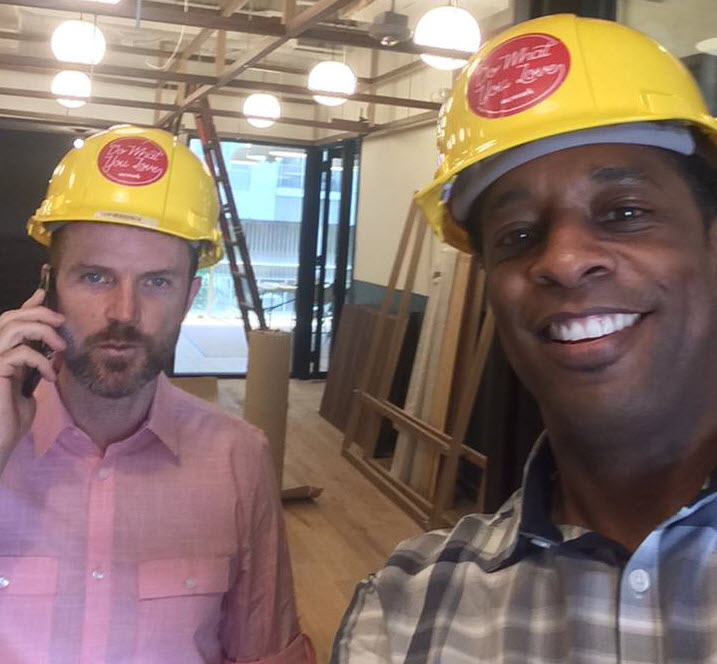 Neil Howe is a 3-time #1 Best Selling Author, Online Media Strategist, avid reader and recovering SEO expert. Neil HostsExpert Profiles Atlanta, The Trust Factor Radio and Business Authority Radio interviewing leaders, professionals, and influencers locally and globally. Craig Williams was featured on NBC's "The Apprentice" with Donald Trump and is a successful serial entrepreneur/consultant.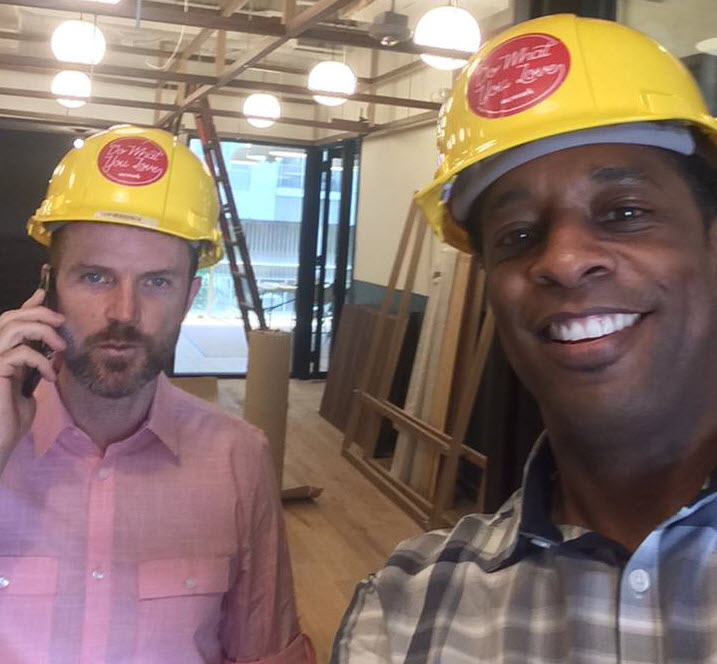 Recent episodes from Neil Howe & Craig Williams (see all)