In this episode of Expert Profiles Atlanta, host Neil Howe talks with veteran businessman Tom Berger on consulting entrepreneurs and private company CEO's.
Tom provides mentoring to entrepreneurs and private company CEOs on a wide variety of business topics.  He does this on a pro bono basis and has been doing it for eight years.  He likes to say that he helps individuals avoid the mistakes that he has made over his career but may inadvertently help them make new ones.
Although he has a high-tech background, he has found that business issues are the same across virtually every type of business.  He has been involved with companies that vary from high tech to hunting clothing apparel, to a screenwriter who has written a script for a superhero movie. His engagements vary from a few hours to multiple sessions over several months.  He does not advertise and maintains a low-key profile, selecting clients on an individual basis.
In 1990, Tom started jotting down notes about startups and company operational issues.  Those notes grew over the years and resulted in his creation of 492 short, articles that each can be read in a minute or two.  In total, those articles occupy over 1,000 pages and 415,000 words.  All of them are posted on his free website:  CxO-Atlas.com
In addition to his pro bono consulting work, Tom takes his two Golder Retrievers, named Smith and Wesson, to local schools to spend time with special needs kids.  Since 2011, Tom and his boys, as he refers to them, have made 432 school visits.
Tom can be reached at tom@rdkgroup.com.  His free website is: www.cxo-atlas.com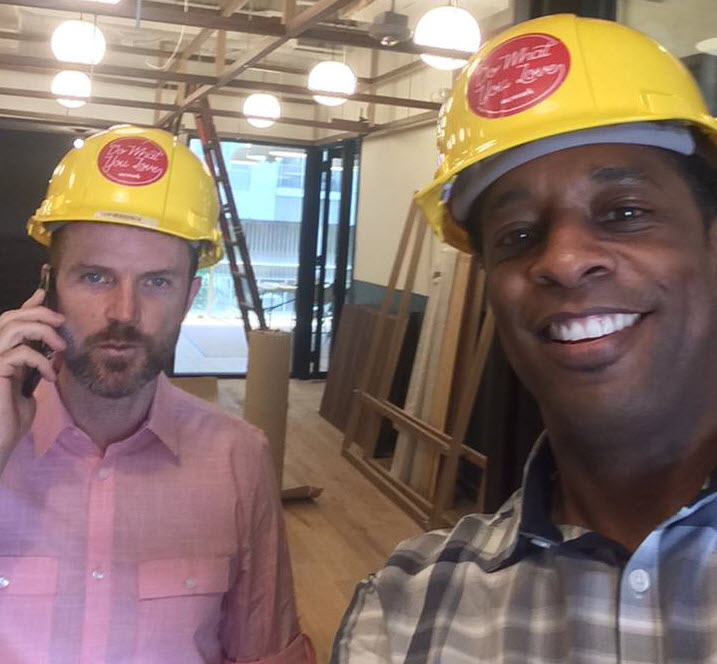 Neil Howe is a 3-time #1 Best Selling Author, Online Media Strategist, avid reader and recovering SEO expert. Neil HostsExpert Profiles Atlanta, The Trust Factor Radio and Business Authority Radio interviewing leaders, professionals, and influencers locally and globally. Craig Williams was featured on NBC's "The Apprentice" with Donald Trump and is a successful serial entrepreneur/consultant.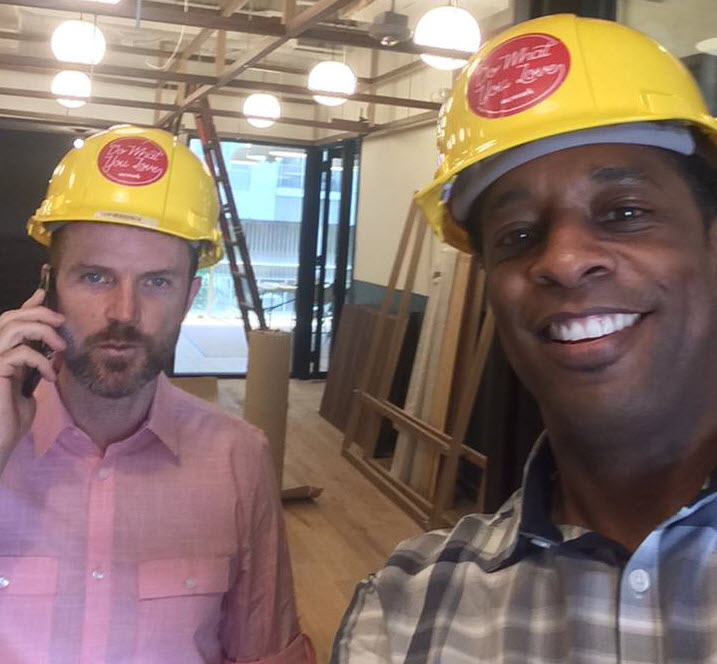 Recent episodes from Neil Howe & Craig Williams (see all)