In this episode, host Neil Howe talks with Atlanta Video Production expert, Terry Son, co-founder and operations director at Forten Media, LLC about why businesses need to be using video to tell their story.
Terry Son, works with mid, large and corporate businesses who care about their company's branding. Some of the common videos Terry produces for companies are About Us videos, Product videos and Training videos.
Son says, "We help businesses to tell their story creatively and beautifully so that it will resonate with their audience through video. The customer behavior has changed from the past. It is no longer just about a good product/service you provide. Customers also care deeply about where the product is coming from, what its made from and the companies involvement in social issues. We can help these companies and businesses share their passion and tell stories through video."
Forten Media, LLC has a very diverse ethnic background, Hispanic, African-American, and Asian-American. They have a unique perspective and use their diverse backgrounds to bring fresh new ideas to share different business stories.
Video is the form of media that is taking over the internet. Youtube is slated to become the #1 search engine of the future and video is responsible for generating the most traffic. It is time for all businesses to include video in their marketing as it is a lot easier to convey the message and story of a business with passion and emotion than any other form of media. 
To find out more about Terry Son and Forten Media, LLC, visit:
FortenMedia.com
3340 Peachtree Road NE #1010,
Atlanta, GA 30326
(678) 630-0086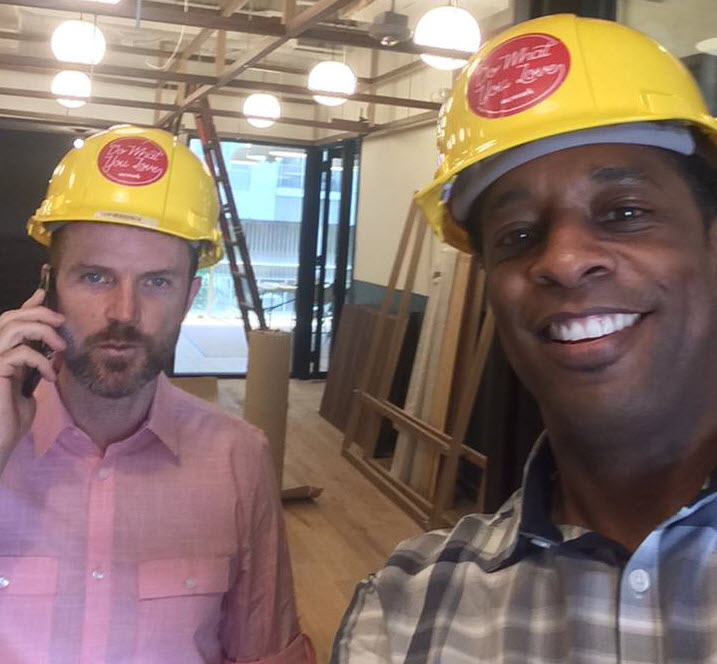 Neil Howe is a 3-time #1 Best Selling Author, Online Media Strategist, avid reader and recovering SEO expert. Neil HostsExpert Profiles Atlanta, The Trust Factor Radio and Business Authority Radio interviewing leaders, professionals, and influencers locally and globally. Craig Williams was featured on NBC's "The Apprentice" with Donald Trump and is a successful serial entrepreneur/consultant.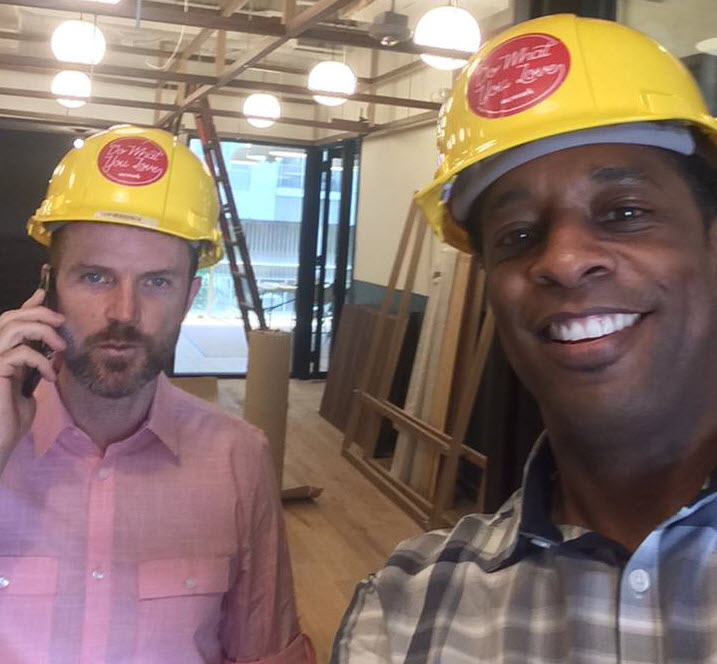 Recent episodes from Neil Howe & Craig Williams (see all)