In this episode, host Neil Howe talks with Atlanta Acne Specialist Teri Eastin on how to finally get acne under control in as little as 3-6 months without prescriptions or antibiotics.
Eastin helps professional women 24-30+ who are tired of fighting their acne get control of their acne problems once and for all and get the skin of their dreams.
Teri offers local Atlanta and Southeast regional clients an in-office experience and hands-on instruction about how to reduce and prevent acne breakouts. If you can't make it to the Atlanta location, that's ok, Teri is available online through Virtual Clear Skin an innovative DIY/coaching hybrid that allows you to achieve clear skin from the comfort of your own home.
To find out more about Atlanta Acne Specialist, Teri Eastin, visit:
Teri Eastin, LE
Founder of Atlanta Acne Specialists and Creator of The Virtual Clear Skin Program
​​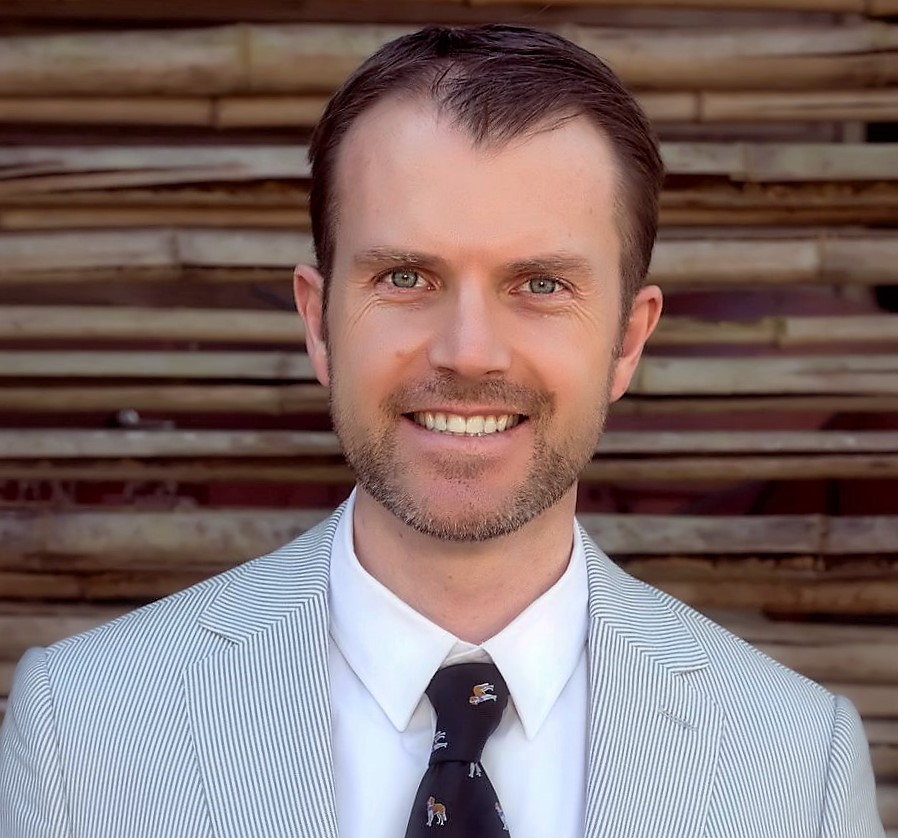 Neil Howe is a 3-time Best Selling Author, Online Media Strategist, avid reader, and recovering SEO expert. He is a native of Scotland but has made Atlanta his home for the last 25 years. Neil is known as The Authority Architect for helping businesses build a brand of trust and authority online.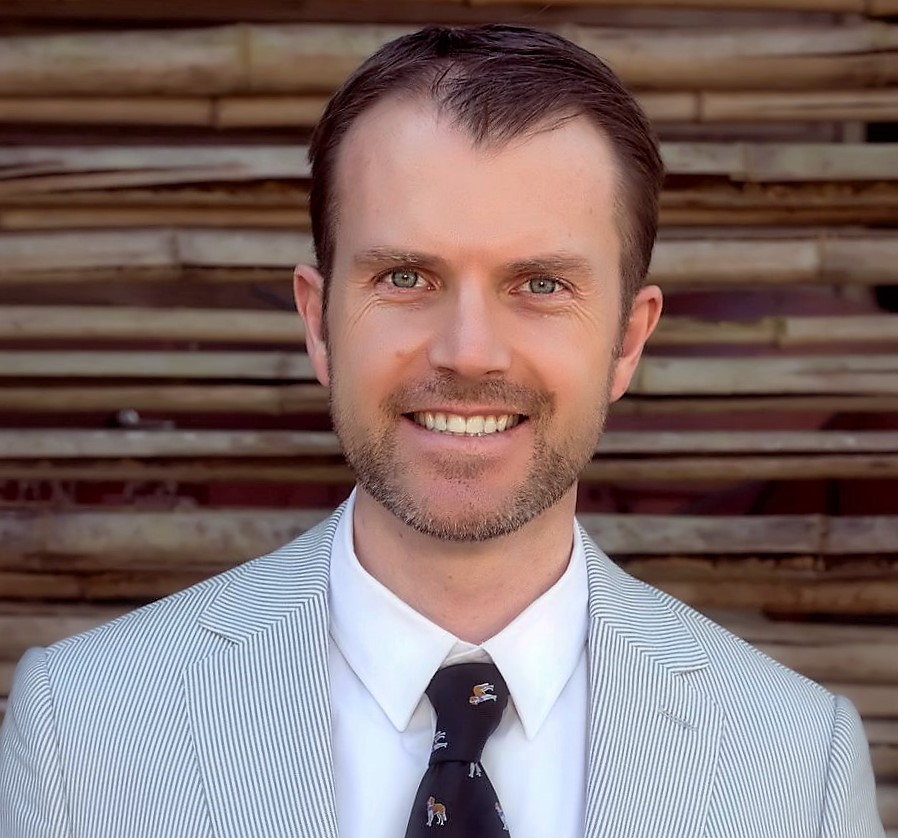 Recent episodes from Neil Howe (see all)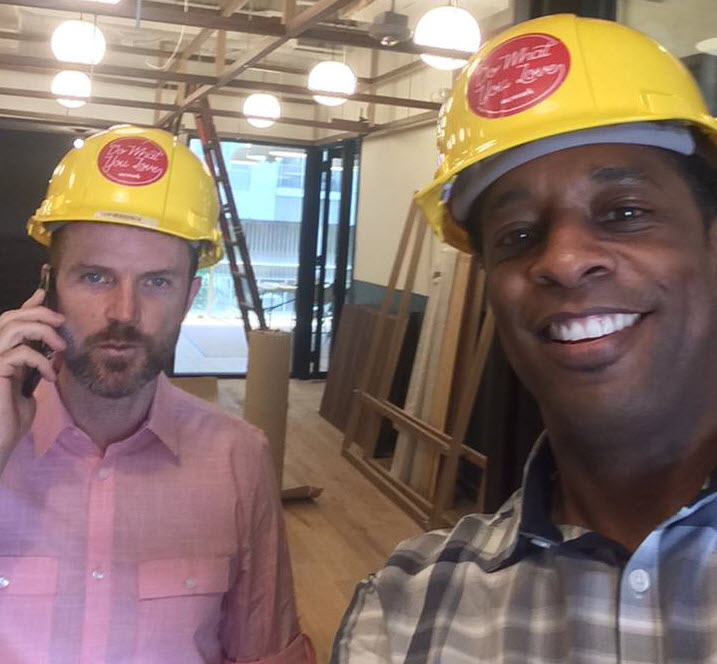 Neil Howe is a 3-time #1 Best Selling Author, Online Media Strategist, avid reader and recovering SEO expert. Neil HostsExpert Profiles Atlanta, The Trust Factor Radio and Business Authority Radio interviewing leaders, professionals, and influencers locally and globally. Craig Williams was featured on NBC's "The Apprentice" with Donald Trump and is a successful serial entrepreneur/consultant.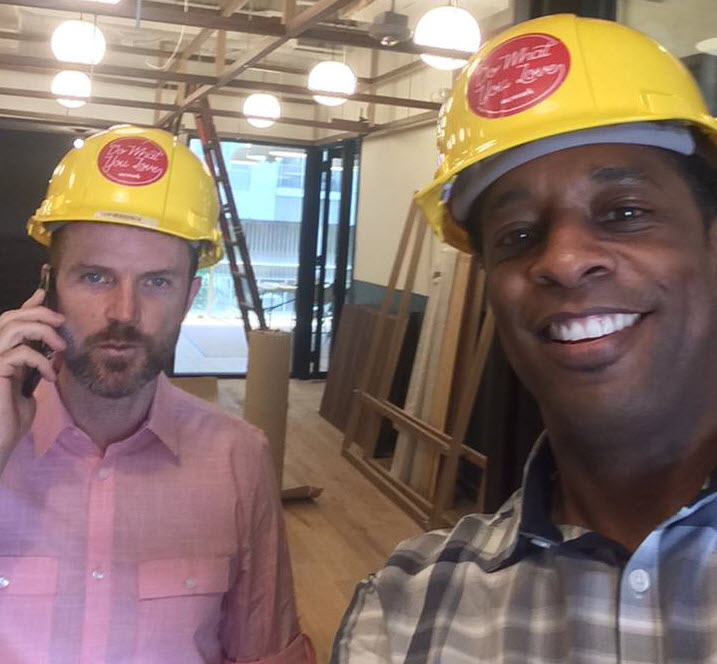 Recent episodes from Neil Howe & Craig Williams (see all)