In this episode, host Neil Howe talks with owner of Badie Designs, Taneka Badie-Geary about the changes in web design and digital marketing.
Taneka Badie is a native of Atlanta, Georgia. She has been an entrepreneur since the age of 15. Since a child she has always loved art and design. She earned her bachelors of fine arts degree in graphic design from the Art Institute of Atlanta. She started her business in graphic design when she was still in college. While being an honors student she built up her clientele through resources from the school's career services department, volunteered and completed two internships.
She helps businesses increase visibility and sales by developing websites that convert visitors into customers. Taneka says, "We help our clients by not only making their website appealing but also keeping them relevant to their target audience. Some businesses are not utilizing different social channels or SEO and they are wondering why they are not getting new customers online. We can manage all their online marketing to help them get their message out and lead them to their website. Some clients are still not current on the newest web technology and trends that are now automated which will save them time and money so they are still doing things the old way. We can set up lead magnets on their website, so they can build their prospects, and nurture them so it will eventually lead to a sale.
To learn more about Taneka Badie-Geary and Badie Designs, visit:
Badie Designs, LLC
404-671-5378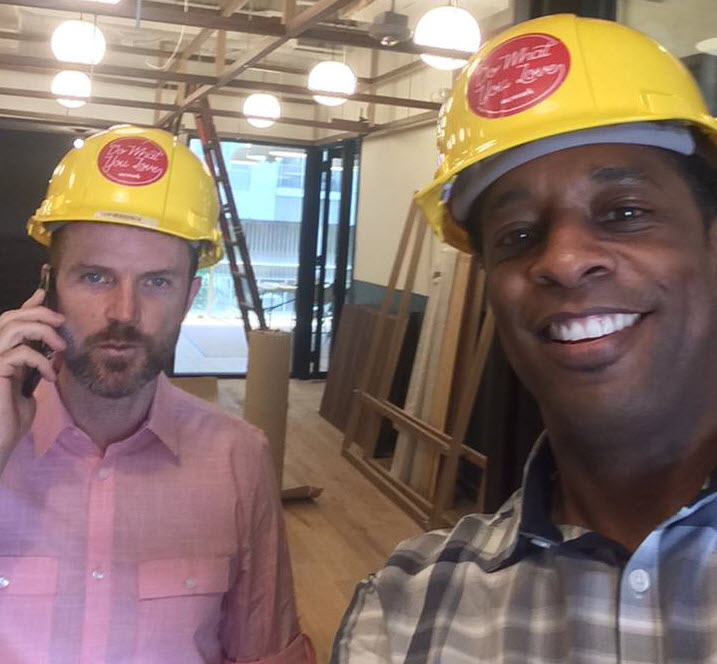 Neil Howe is a 3-time #1 Best Selling Author, Online Media Strategist, avid reader and recovering SEO expert. Neil HostsExpert Profiles Atlanta, The Trust Factor Radio and Business Authority Radio interviewing leaders, professionals, and influencers locally and globally. Craig Williams was featured on NBC's "The Apprentice" with Donald Trump and is a successful serial entrepreneur/consultant.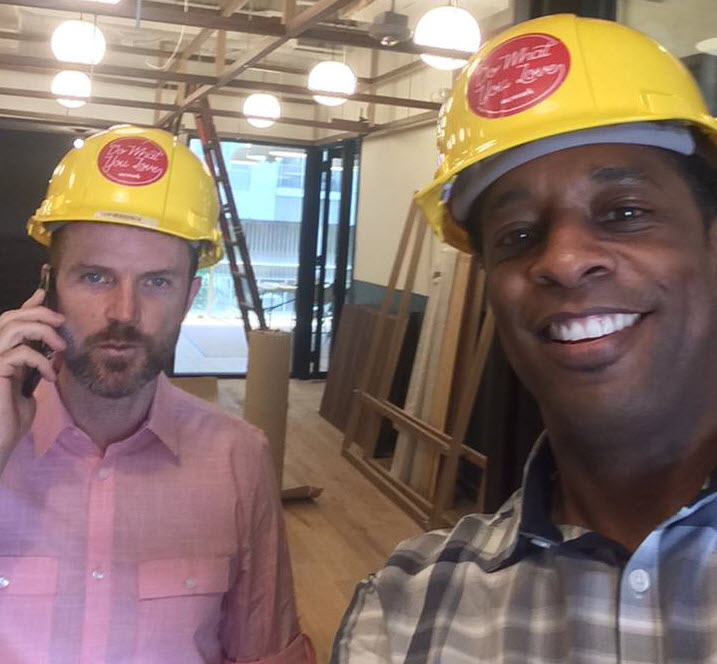 Recent episodes from Neil Howe & Craig Williams (see all)