In this episode, Neil Howe talks with Rod Dixon of The Dixon Firm. Rod focuses his practice exclusively on personal injury law, which ranges from trucking accidents to shooting cases to medical malpractices.  He has taken many of his cases to trial and secured multi-million dollar verdicts for his clients.  Rod is recognized as a top lawyer by Super Lawyers, The National Trial Lawyers, and  Georgia Trend Magazine.  His law firm is The Dixon Firm, and they are located in Midtown Atlanta.
Listen in as Rod shares stories of auto accidents, Medical Malpractice and Sexual Assault. He covers many of the misconceptions about Personal Injury Law and gives great advice on what to do if you or someone you love has been involved in an accident.
For more information about Rod Dixon and The Dixon Firm, visit:
The Dixon Firm, LLC
1349 West Peachtree St
Suite 1995
Atlanta, GA 30309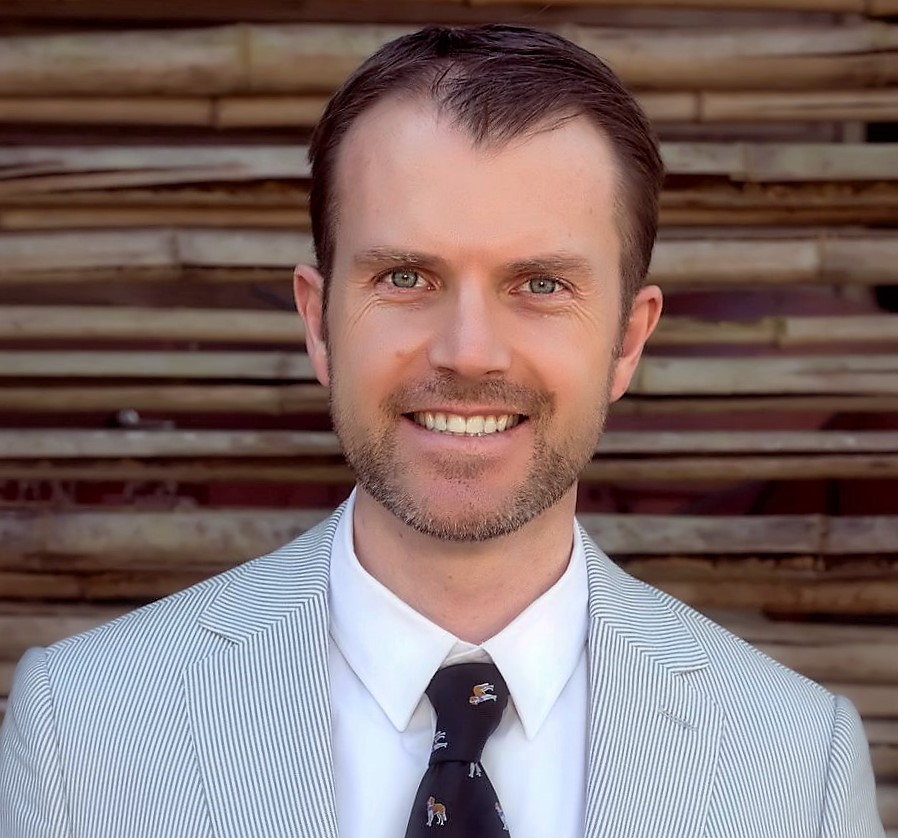 Neil Howe is a 3-time Best Selling Author, Online Media Strategist, avid reader, and recovering SEO expert. He is a native of Scotland but has made Atlanta his home for the last 25 years. Neil is known as The Authority Architect for helping businesses build a brand of trust and authority online.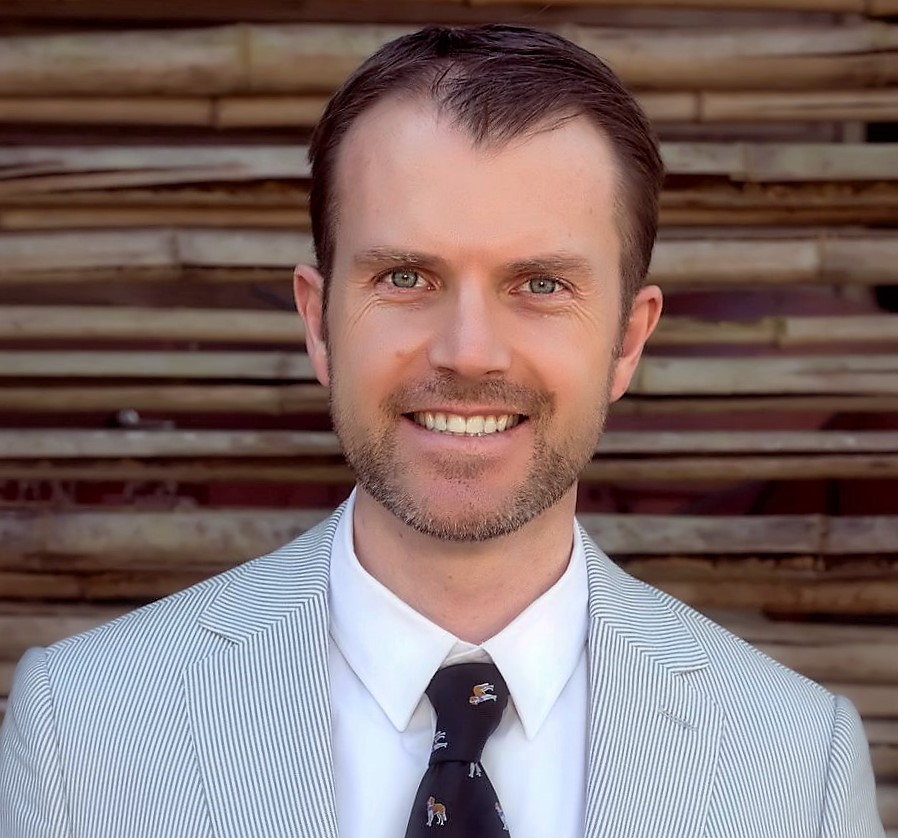 Recent episodes from Neil Howe (see all)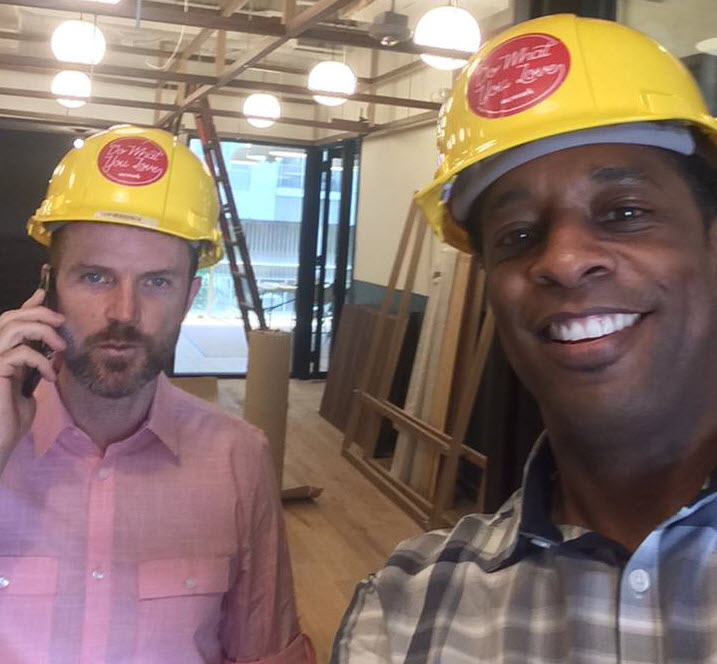 Neil Howe is a 3-time #1 Best Selling Author, Online Media Strategist, avid reader and recovering SEO expert. Neil HostsExpert Profiles Atlanta, The Trust Factor Radio and Business Authority Radio interviewing leaders, professionals, and influencers locally and globally. Craig Williams was featured on NBC's "The Apprentice" with Donald Trump and is a successful serial entrepreneur/consultant.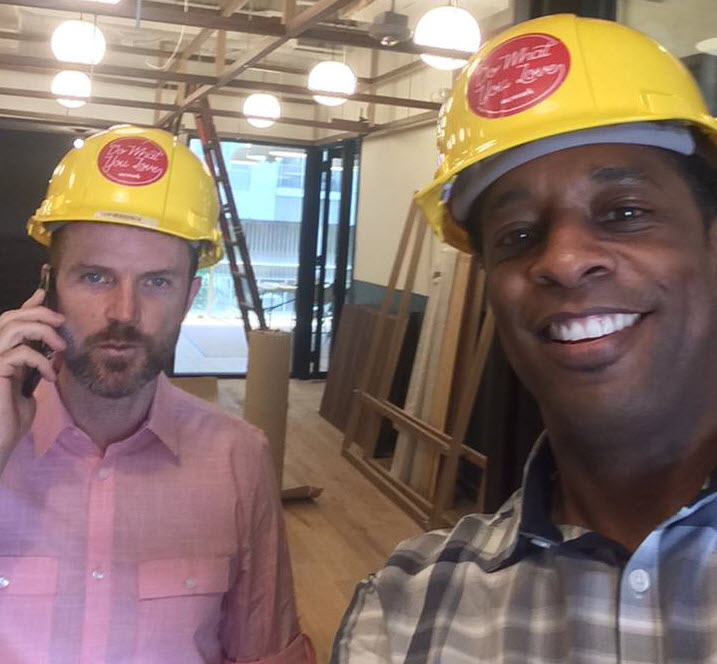 Recent episodes from Neil Howe & Craig Williams (see all)