In this episode, host Neil Howe talks with 3 time World Champion Martial Artist, Richard Trammell from Atlanta, GA.
Richard is the owner of Trammell fitness and Martial Artis since 1999.
He is the author of the book "How To Be A Champion" and his clientele consist of people from all walks of life; homemakers, business professionals, doctors, lawyers, kids and athletes.
Richard has been in the Atlanta fitness world for over 20 years and people see that he is not only a champion himself, but is able to champion others to successfully succeeding with their fitness goals.
To learn more about Richard Trammell, visit:
Richard Trammell
Trammell Fitness & Martial Arts
1745 Defoor Place, Suite A
Atlanta GA 30318
404-605-0094
www.shidokanatl.com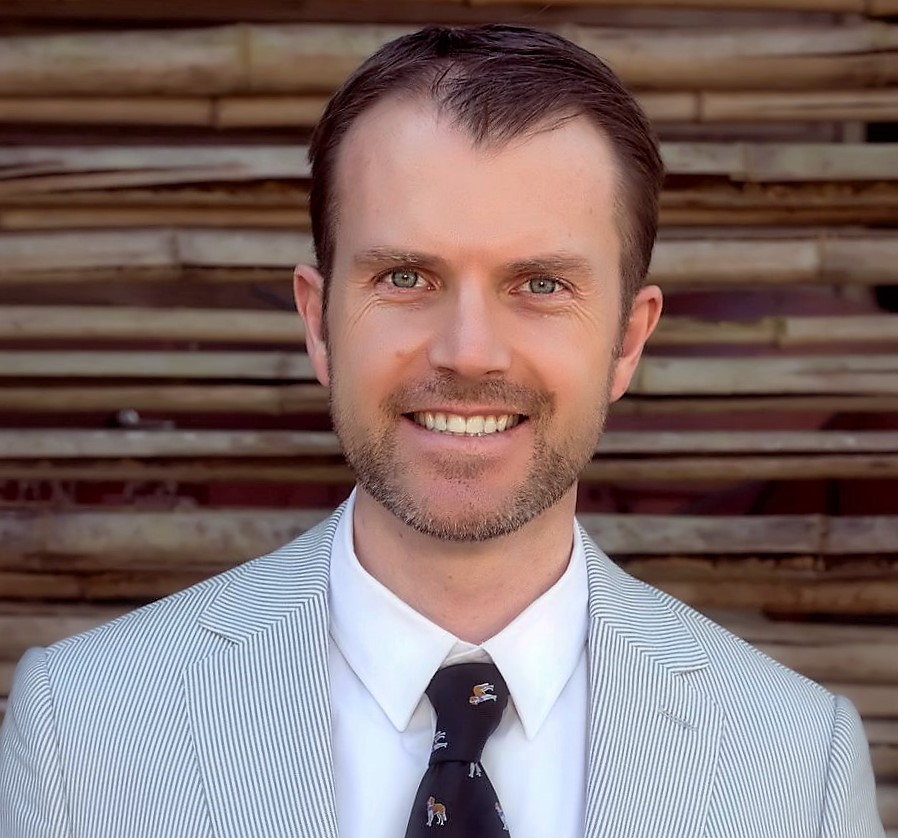 Neil Howe is a 3-time Best Selling Author, Online Media Strategist, avid reader, and recovering SEO expert. He is a native of Scotland but has made Atlanta his home for the last 25 years. Neil is known as The Authority Architect for helping businesses build a brand of trust and authority online.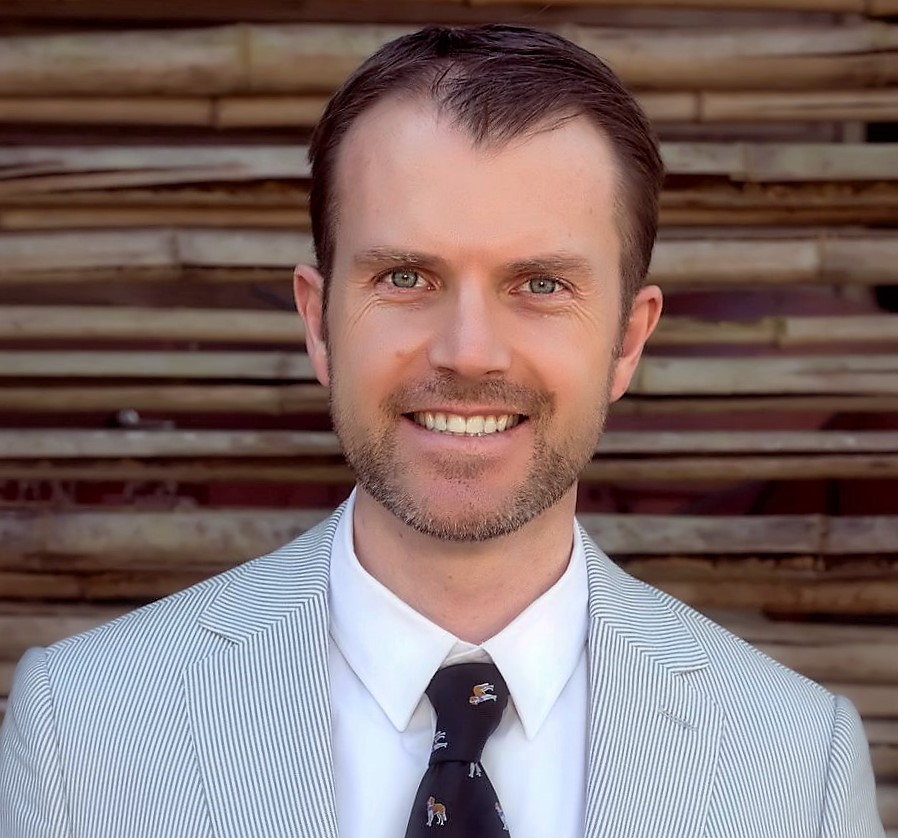 Recent episodes from Neil Howe (see all)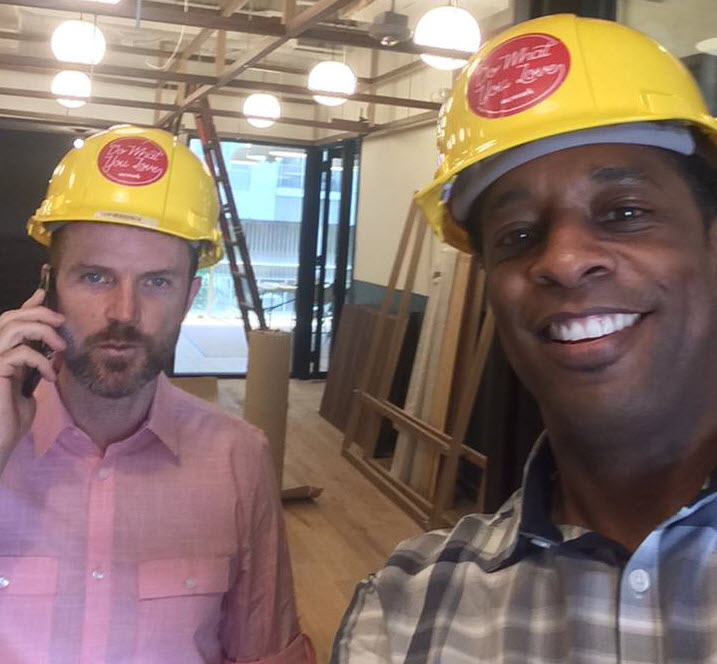 Neil Howe is a 3-time #1 Best Selling Author, Online Media Strategist, avid reader and recovering SEO expert. Neil HostsExpert Profiles Atlanta, The Trust Factor Radio and Business Authority Radio interviewing leaders, professionals, and influencers locally and globally. Craig Williams was featured on NBC's "The Apprentice" with Donald Trump and is a successful serial entrepreneur/consultant.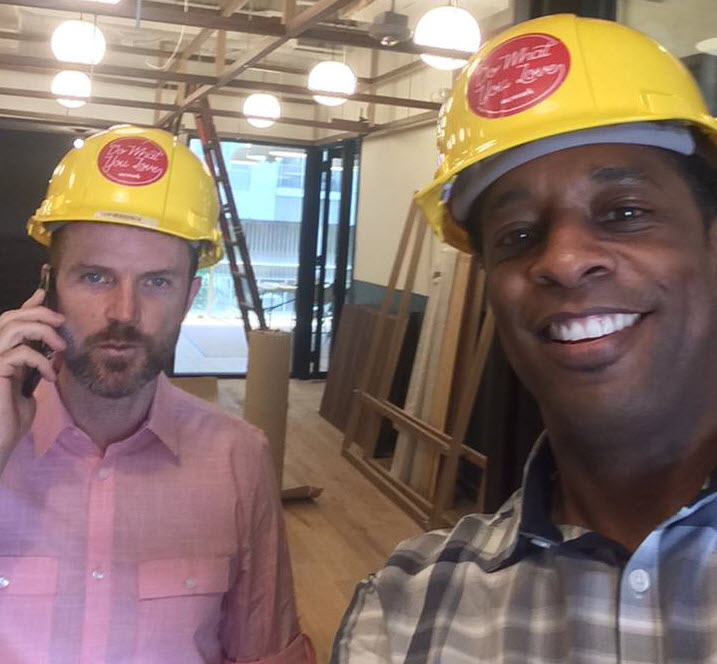 Recent episodes from Neil Howe (see all)