In this episode, host Neil Howe talks with Atlanta Mortgage Consultant Quanyatta Benson about how to improve credit and go from denied to approved in as little as 90 days.
Quanyatta has been an entrepreneur in the finance and credit industry for the past 20 years. Her business YBW Business Consulting & Management, LLC is focused on getting people ready to get loans with fast approval.
Benson says you have to be prepared before going to the bank with all the right papers in order or you'll just get denied.
People have issues with bad credit, how they report their income and having the assets to show for a downpayment. She also covers some of the myths and misconceptions about the mortgage industry and the credit industry. Knowing what works now is important to fix your credit issues fast and she has the programs that seek that information out.
To learn more about Quanyatta Benson and YBW Consulting visit:
YBW Consulting, LLC
Instagram:  @ybwconsult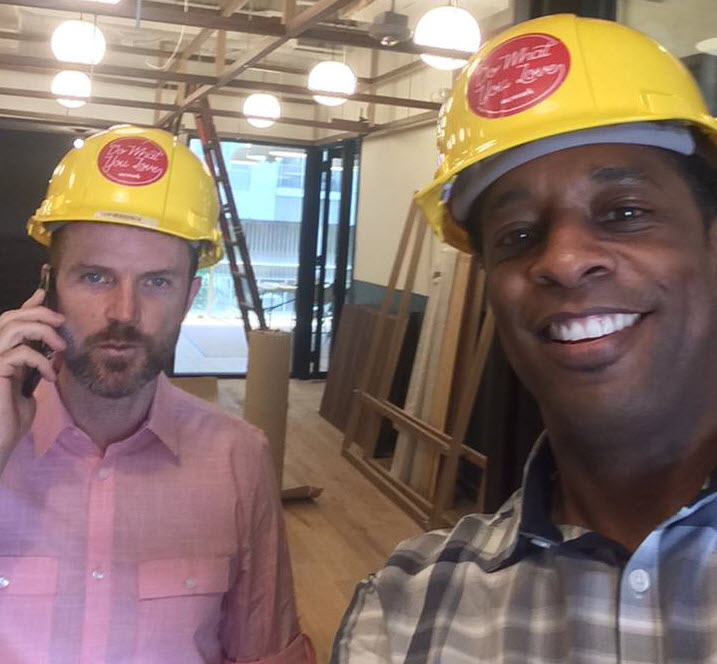 Neil Howe is a 3-time #1 Best Selling Author, Online Media Strategist, avid reader and recovering SEO expert. Neil HostsExpert Profiles Atlanta, The Trust Factor Radio and Business Authority Radio interviewing leaders, professionals, and influencers locally and globally. Craig Williams was featured on NBC's "The Apprentice" with Donald Trump and is a successful serial entrepreneur/consultant.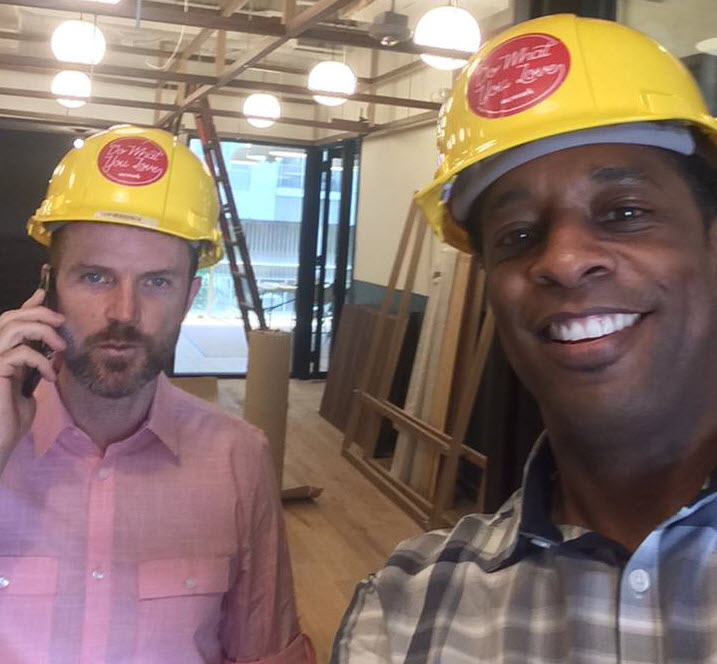 Recent episodes from Neil Howe & Craig Williams (see all)