In this episode, host Neil Howe talks with author Pete Canalichio about his new book Expand, Grow, Thrive: 5 Proven Steps To Turn Good Brands Into Global Brands Through The LASSO Method. Pete explains how brands are created and how he looks at them to assess their chances of going from good to global.
Pete's system for looking at brands and scaling them involves his proven LASSO method, which stands for: Lateral, Addictive, Storyline, Scalable, Ownable. Listen as Pete discusses each one of these steps and the reasons they are important.
Canalichio gives lots of stories and examples of some big companies in this interview and how they have used branding to their benefit and how other businesses can follow their lead. Having worked for Coca-Cola and Newell Rubbermaid he is no stranger to global brands and what it takes to take a company to that level.
There is a lot to learn from Pete and his book is a great start.
To connect with Pete, visit : https://petecanalichio.com
His book, Expand, Growth, Thrive is available on Amazon https://www.amazon.com/Expand-Grow-Thrive-Proven-through-ebook/dp/B075QGKQWC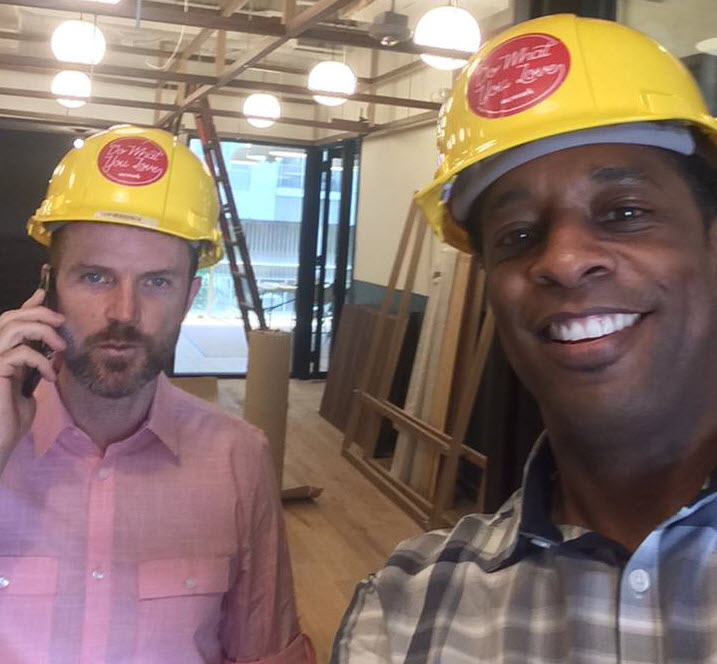 Neil Howe is a 3-time #1 Best Selling Author, Online Media Strategist, avid reader and recovering SEO expert. Neil HostsExpert Profiles Atlanta, The Trust Factor Radio and Business Authority Radio interviewing leaders, professionals, and influencers locally and globally. Craig Williams was featured on NBC's "The Apprentice" with Donald Trump and is a successful serial entrepreneur/consultant.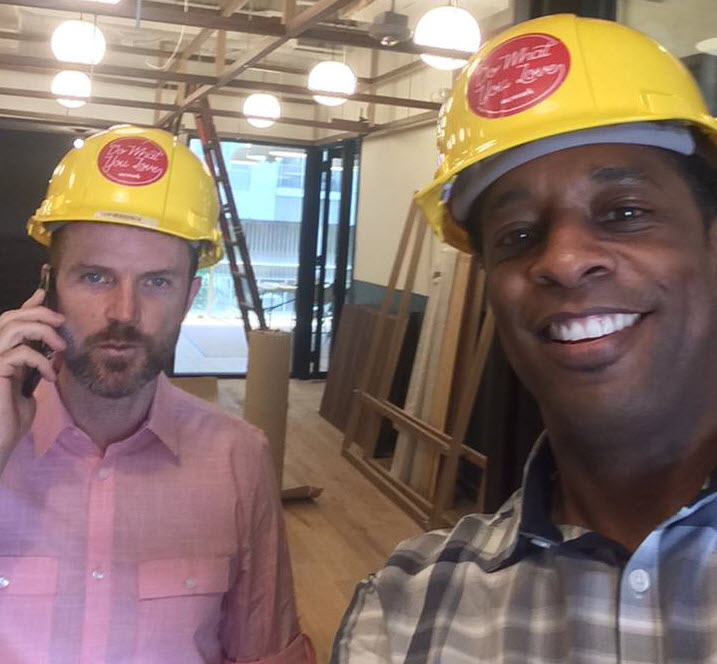 Recent episodes from Neil Howe & Craig Williams (see all)