In this episode, host Neil Howe talks with Atlanta Wedding planner Matt Mitchell, owner and lead planner of Mitchell Event Planning, LLC.
Matt says, "It is our mission to partner with our clients to fully realize their dream wedding while capturing their unique characteristics and tailoring a wedding that is completely their own. We specialize in creating unforgettable memories and making dreams become a reality."
Matt discussed the benefits of having a wedding planner, not only in the lead up to the wedding, but also on the wedding day to manage all of the things that can go wrong. The wedding day comes with enough stress without worrying about the flowers, the dinner preparations, vendors being on time etc. A good wedding planner will create systems and checklists to ensure that everything runs smoothly on the day.
Matt covers some of the myths and misconceptions people may have about being able to plan the wedding themselves. Many times Matt's clients have tried that and finally give in and reach out for help.
Weddings are planned in young girls heads and imaginations for years, but it can take a good bit of time and organizing to pull all those dreams together. Matt suggests a minimum of one year before the wedding to start planning and says that time just flies in.
To learn more about Matt Mitchell and Mitchell Event Planning, LLC, visit:
Mitchell Event Planning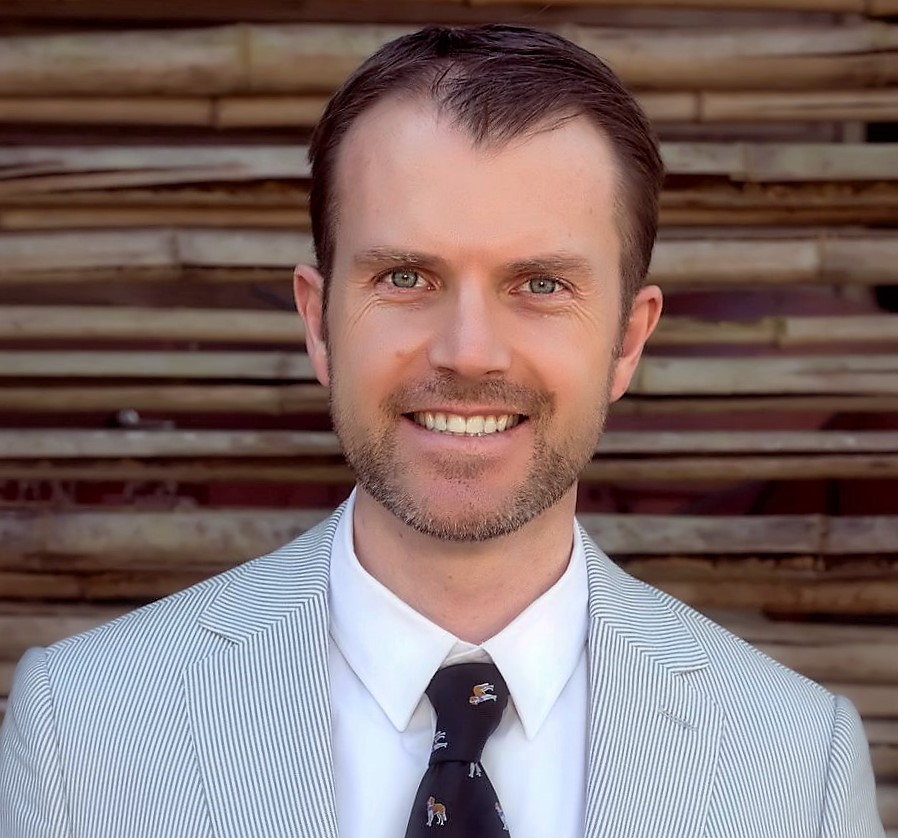 Neil Howe is a 3-time Best Selling Author, Online Media Strategist, avid reader, and recovering SEO expert. He is a native of Scotland but has made Atlanta his home for the last 25 years. Neil is known as The Authority Architect for helping businesses build a brand of trust and authority online.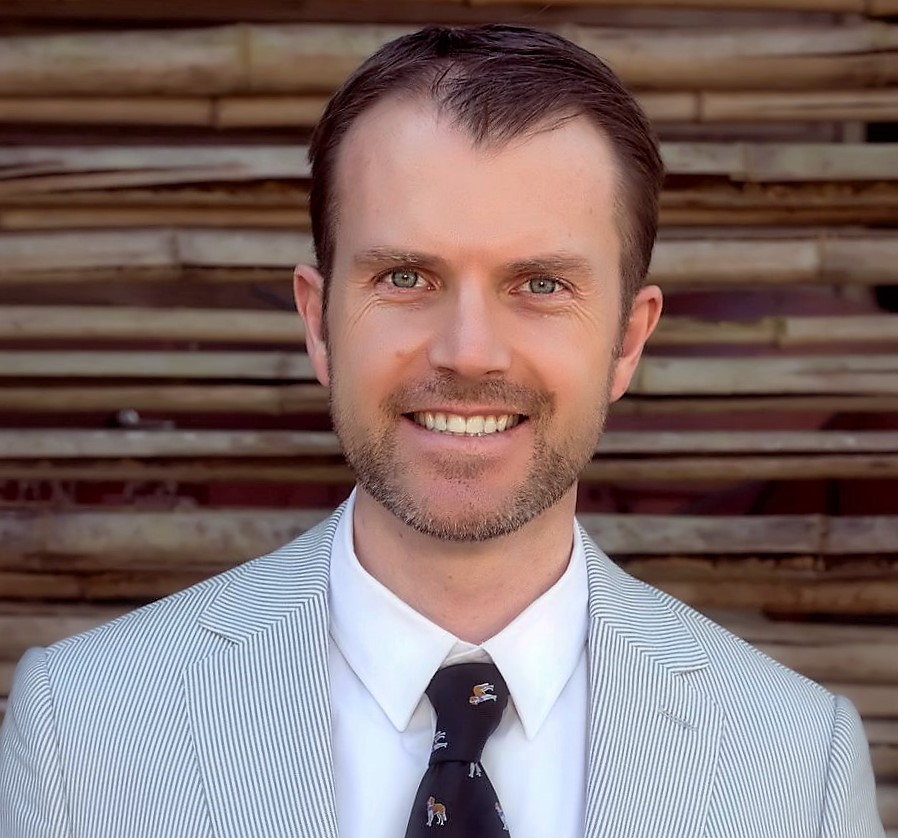 Recent episodes from Neil Howe (see all)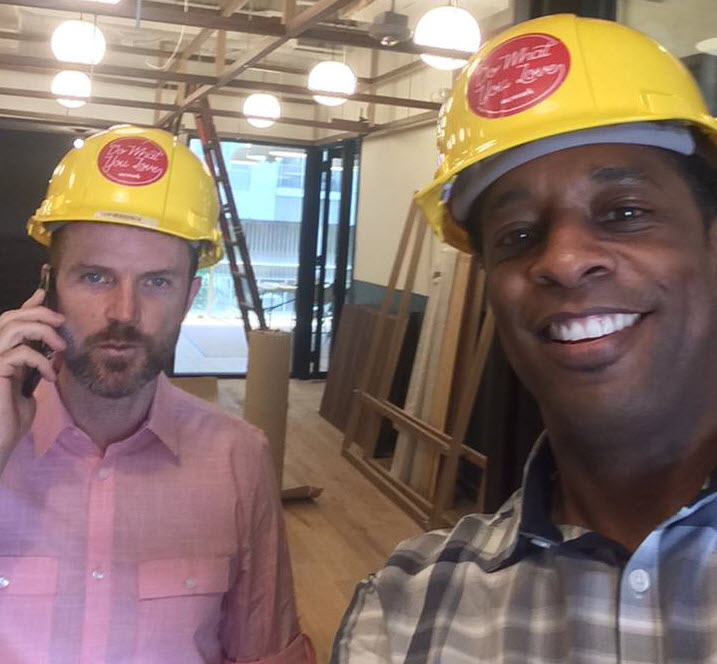 Neil Howe is a 3-time #1 Best Selling Author, Online Media Strategist, avid reader and recovering SEO expert. Neil HostsExpert Profiles Atlanta, The Trust Factor Radio and Business Authority Radio interviewing leaders, professionals, and influencers locally and globally. Craig Williams was featured on NBC's "The Apprentice" with Donald Trump and is a successful serial entrepreneur/consultant.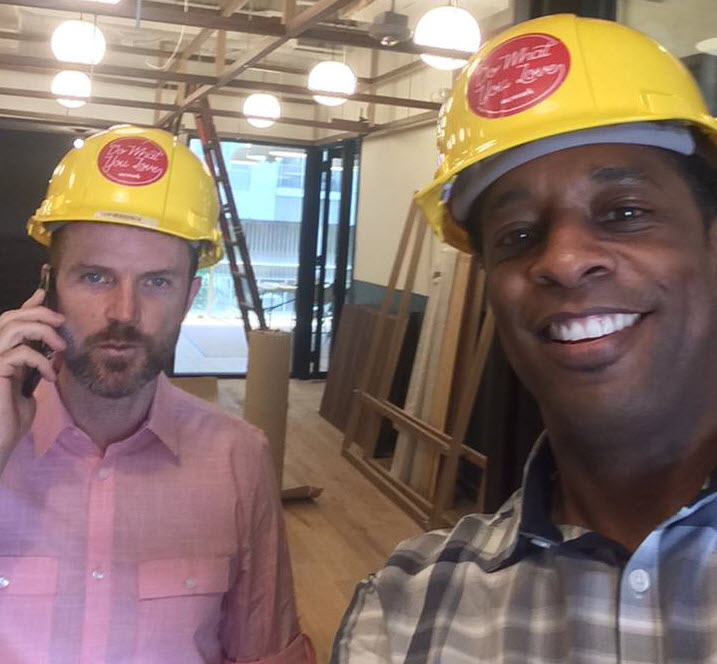 Recent episodes from Neil Howe & Craig Williams (see all)