In this episode, host Neil Howe talks with Atlanta SEO Matt Anton.  He helps businesses do more of what they love to do, while he uses his knowledge through best practices in SEO, web design and online marketing.
As a millennial living in his Moms basement, with 24k in debt, Matt was depressed. After taking a job as a Manny to 5 autistic adults Matt started to appreciate life again and became interested in online marketing. He became the online marketing manager of Liberty Travel where he was responsible for a 250,000 budget each month, revamping Adwords, Facebook strategies and dominating for Travel Agency in SEO against other billion-dollar brands.
He would leave to start his own SEO agency, with brother Daniel Anton. With locations in Atlanta, New Jersey and Jacksonville the company provides full-service SEO and online marketing, including SAAS software to thousands of happy, loyal clients each month.
Listen in as Matt shares what has worked for him to become the #1 ranked SEO in Atlanta and how he is able to achieve great results for his clients while forming great relationships.
If you want real results from a real person that doesn't hide behind a computer screen, contact Matt Anton:
Atlanta SEO
772 Barnett St NE, Atlanta, GA 30306
(706) 225-9394
http://atlantaseo.marketing/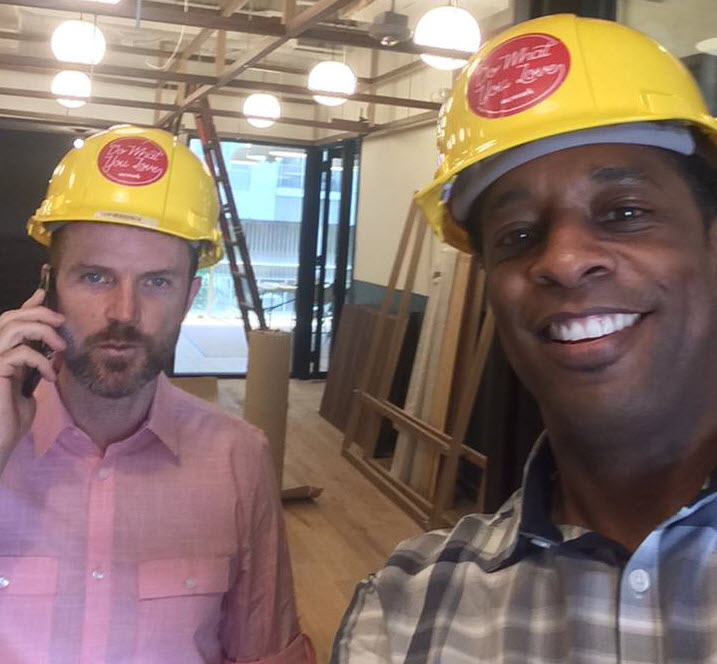 Neil Howe is a 3-time #1 Best Selling Author, Online Media Strategist, avid reader and recovering SEO expert. Neil HostsExpert Profiles Atlanta, The Trust Factor Radio and Business Authority Radio interviewing leaders, professionals, and influencers locally and globally. Craig Williams was featured on NBC's "The Apprentice" with Donald Trump and is a successful serial entrepreneur/consultant.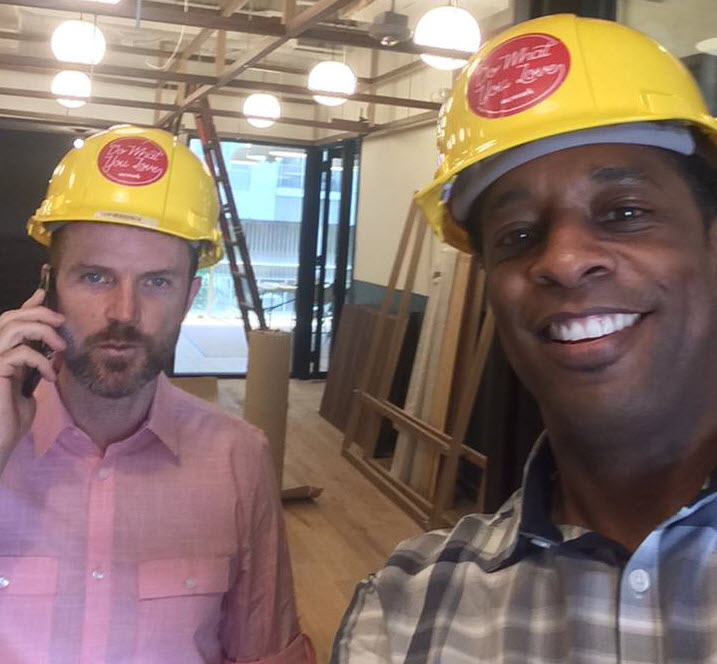 Recent episodes from Neil Howe & Craig Williams (see all)