In this episode, host Neil Howe talks with Atlanta based website developer and designer Markus Nelson, owner of Blue Light Labs about how his business has developed from being #1 on Google for 8 years to having a business that runs on referrals from past customers.
Markus believes that when you treat people properly and give them good service for their money they are going to stay with you for years. That is what has happened to Markus' company Blue Light Labs.
Listen is as Markus shares what makes a good website and web presence from intelligent responsive design to proper calls to action on the webpage.
Nelson says that companies a lot of the time can't see through the fog of all the rapidly changing technology and requirements to stay focused on their goals. They don't really know what is going on under the hood of everything. Blue Light Labs tries to bridge that gap. They take a consulting route and then build from there.
To find out more about Markus Nelson and Blue Light Labs, visit:
Blue Light Labs
1377 Jessica Ln.
Lawrenceville, GA 30034
404 551 2398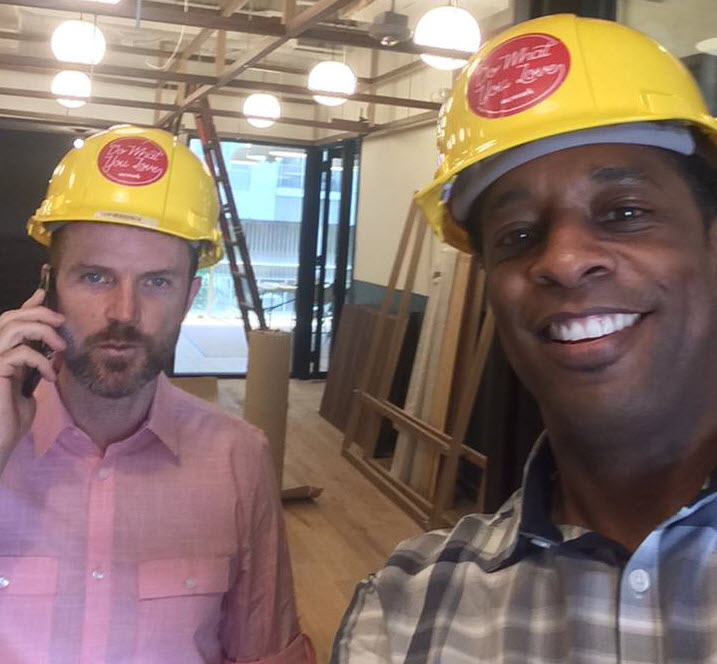 Neil Howe is a 3-time #1 Best Selling Author, Online Media Strategist, avid reader and recovering SEO expert. Neil HostsExpert Profiles Atlanta, The Trust Factor Radio and Business Authority Radio interviewing leaders, professionals, and influencers locally and globally. Craig Williams was featured on NBC's "The Apprentice" with Donald Trump and is a successful serial entrepreneur/consultant.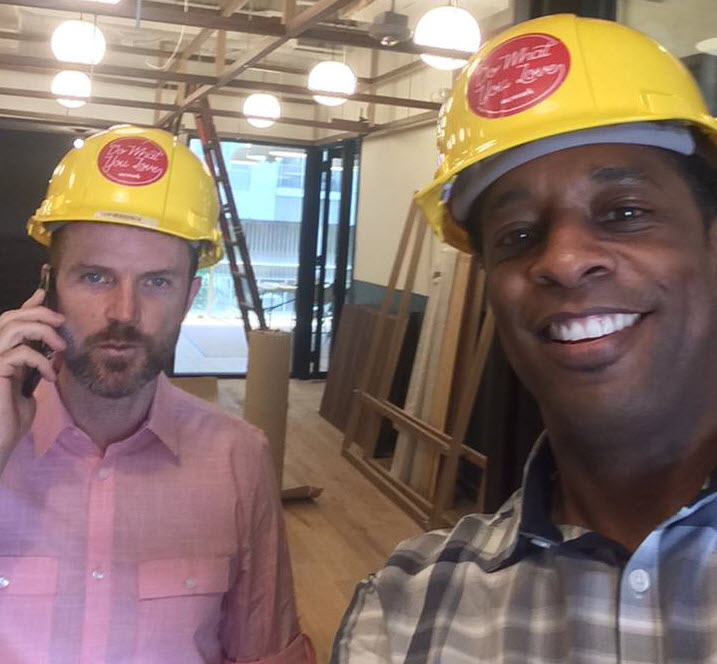 Recent episodes from Neil Howe & Craig Williams (see all)