In this episode, host Neil Howe talks with Atlanta Real Estate Agent Mark Kozik with The Great Homes ATL Team.
Mark helps Residential Home Buyers by fulfilling the American Dream – Home Ownership. In addition, he helps Residential Home Sellers looking to get top dollar for their homes, while incorporating outstanding marketing techniques.
Listen in as Mark talks about the relocation to Atlanta from other major cities around the country. The music industry, as well as film industry, is bringing many new affluent clients to the Atlanta area looking for luxury homes.
Kozik also shares how the retirement and active adult communities are popping up all over the city as people flock to Atlanta for better lifestyle and weather.
Mark has a background in marketing and says that it has been very helpful to reach out to people and connect on social media about what is going on in the city.
Mark Kozik also covers some of the myths and misconceptions about buying and selling a home with a real estate agent. He believes that he is in the relationship business and being open and willing and able to serve is what draws clients to his business through social media and word of mouth.
To learn more about Mark Kozik and The Great Homes ATL Team, you can find them everywhere!
Mark Kozik and Curtis Russell
The Great Homes ATL Team
Direct Phone/Text:  404-800-9076
E-mail:  assistantgha@gmail.com
Website:  www.GreatHomesATL.com
Social Media (Facebook, Instagram, Twitter) @greathomesatl
Broker:  First United Realty
Office Phone:  770-650-2825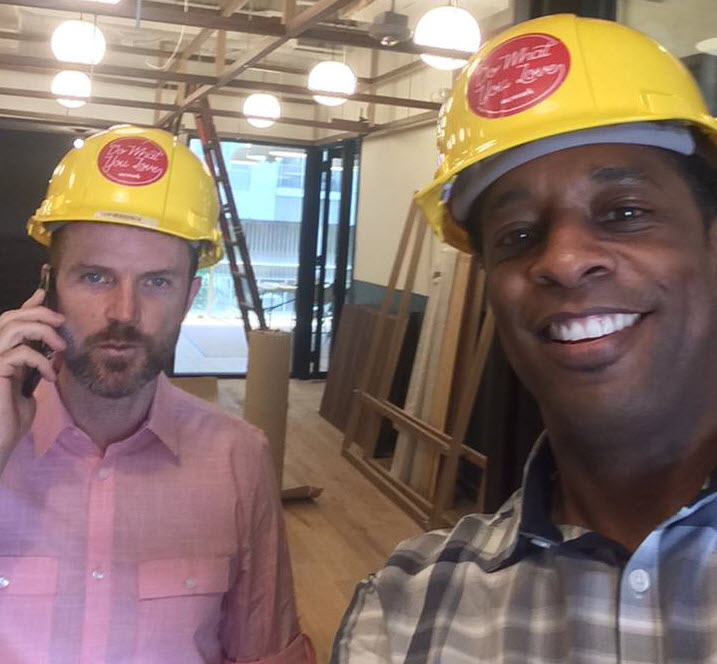 Neil Howe is a 3-time #1 Best Selling Author, Online Media Strategist, avid reader and recovering SEO expert. Neil HostsExpert Profiles Atlanta, The Trust Factor Radio and Business Authority Radio interviewing leaders, professionals, and influencers locally and globally. Craig Williams was featured on NBC's "The Apprentice" with Donald Trump and is a successful serial entrepreneur/consultant.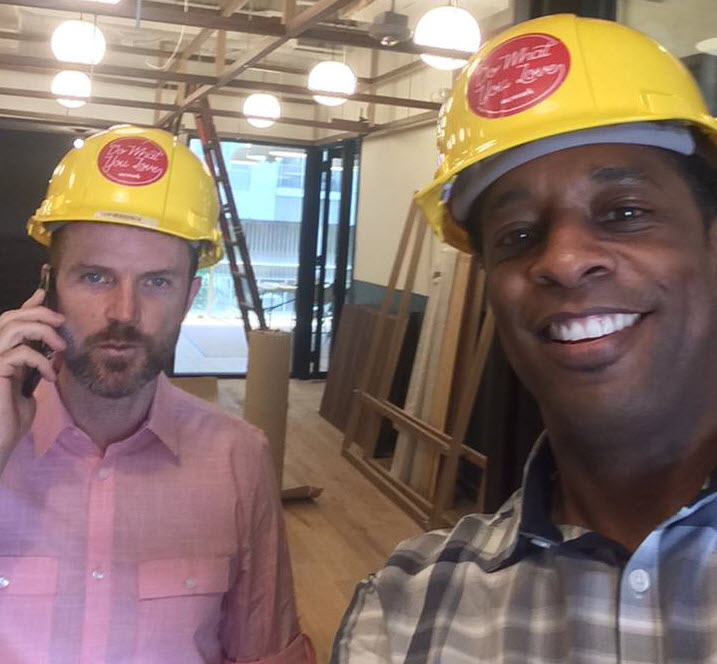 Recent episodes from Neil Howe & Craig Williams (see all)