In this episode, host Neil Howe talks with Atlanta Mortgage Banker Kendra Seck on the current trends in the Atlanta real estate market and how homeowners can treat their home as an investment instead of just their dwelling place.
Listen as Kendra shares stories of how her teaching has helped her clients completely change their life from working in a job to having the freedom of passive income by using their home as an investment.
Seck specializes in helping people not only find their first home but also their second and third homes by creating a business around their purchases. There are a lot of lessons to learn in the real estate investment market and Kendra is an educator and advocates for her clients helping them get the right financial products to make real estate investing a reality for Atlanta homeowners.
To learn more about Kendra Seck, visit:
Phone: 770.666.4945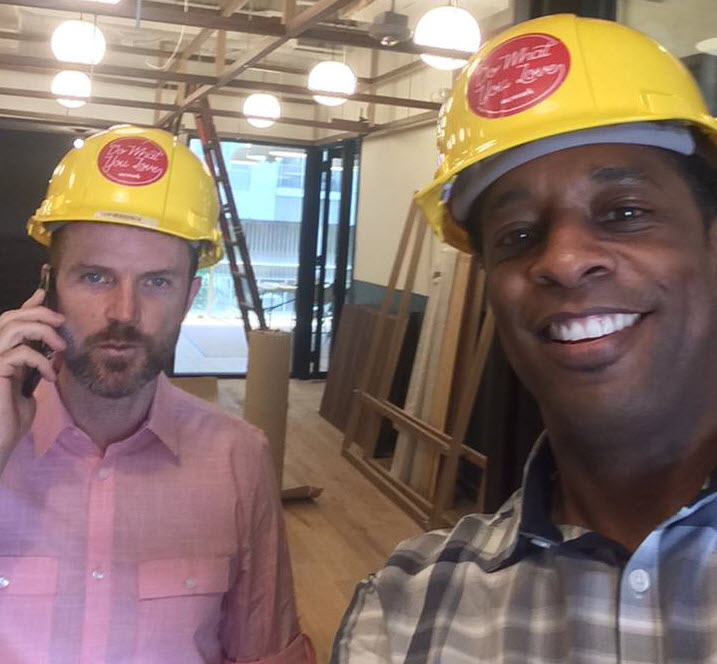 Neil Howe is a 3-time #1 Best Selling Author, Online Media Strategist, avid reader and recovering SEO expert. Neil HostsExpert Profiles Atlanta, The Trust Factor Radio and Business Authority Radio interviewing leaders, professionals, and influencers locally and globally. Craig Williams was featured on NBC's "The Apprentice" with Donald Trump and is a successful serial entrepreneur/consultant.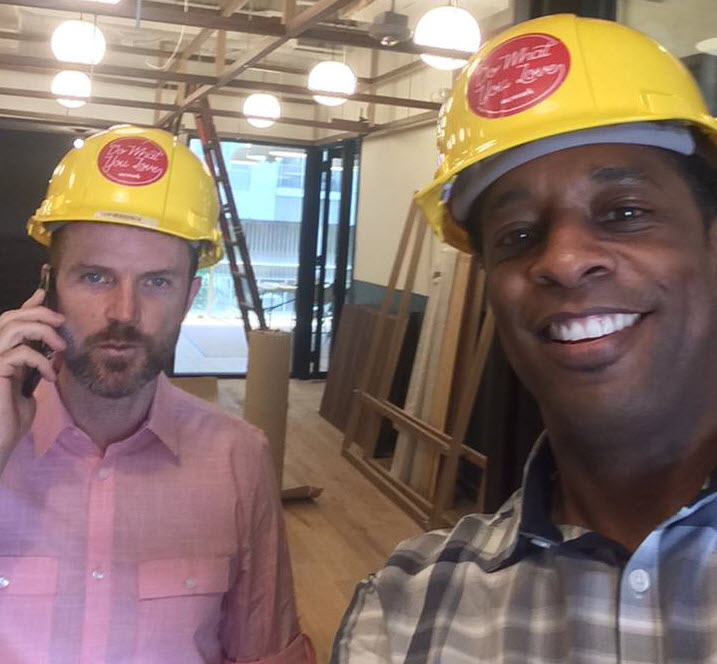 Recent episodes from Neil Howe & Craig Williams (see all)