In this episode, host Neil Howe talks with Justin Herring, Co-Founder at YEAH! Local.  He helps Small Business Owners increase their online visibility to generate new phone calls and increase revenue.  They take online marketing off your to-do list and generate a daily stream of inbound calls.
Yeah! Local is a boutique agency in Atlanta specializing in increasing revenue for their clients through online marketing. After seeing how the SEO industry operated for years Justin knew there was a niche for small business online marketing services that actually did what they said. Having been burned by SEO companies he decided to open up his own focused on "Results". His philosophy is very simple. You don't have to be the absolute best at what you do, but you do have to be the absolute best marketer. YEAH! Local is ranked as one of the top SEO companies in Atlanta.
To find out more about Justin Herring and Yeah! Local, visit:
YEAH! Local
404-539-6068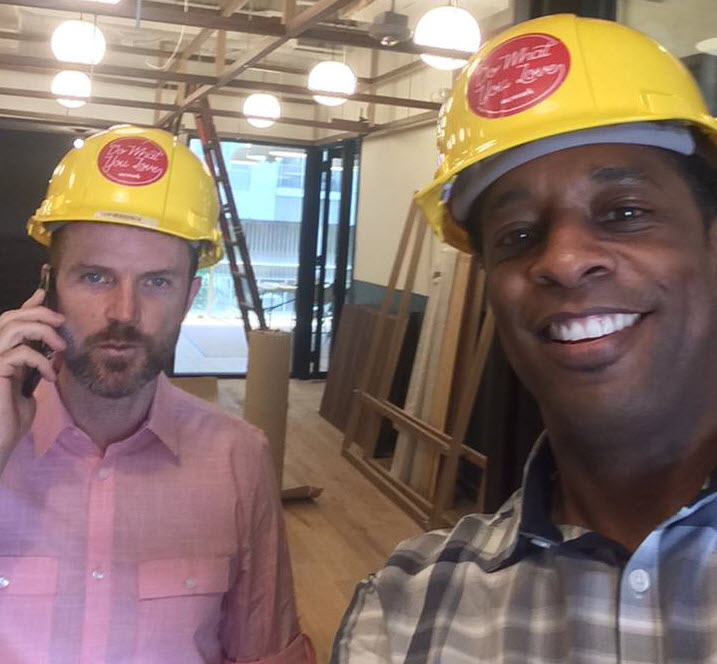 Neil Howe is a 3-time #1 Best Selling Author, Online Media Strategist, avid reader and recovering SEO expert. Neil HostsExpert Profiles Atlanta, The Trust Factor Radio and Business Authority Radio interviewing leaders, professionals, and influencers locally and globally. Craig Williams was featured on NBC's "The Apprentice" with Donald Trump and is a successful serial entrepreneur/consultant.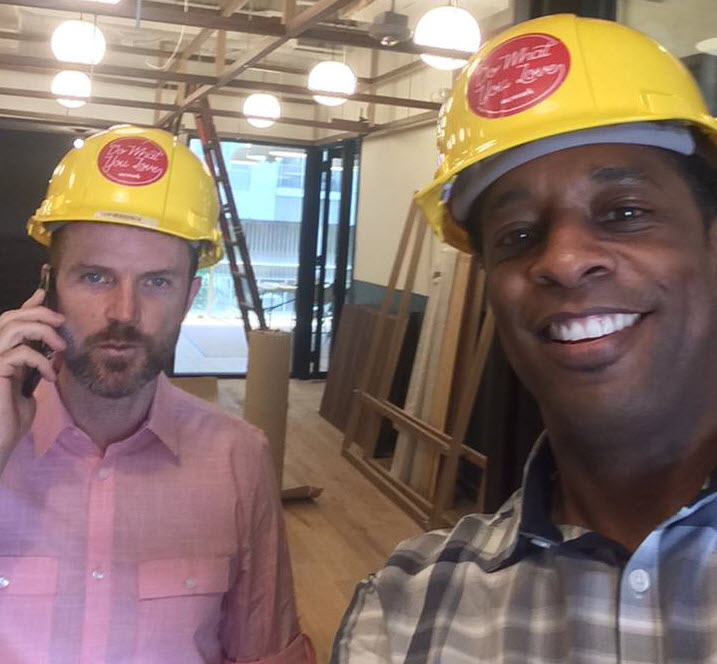 Recent episodes from Neil Howe & Craig Williams (see all)