In this episode, host Neil Howe talks with Atlanta personal trainer Justin Davis about his business Joint Fitness Atlanta helping our aging generation get and stay fit and healthy and improve their quality of life.
Justin helps clients predominantly fifty and older increase strength and mobility. Normally, the clients that come to him have joint issues, whether it be an arthritic knee or hip replacement, he uses his Master's in Sports Health Science to reach their goals in the safest and most effective way possible. No, this is not Physical Therapy! The clients are getting a challenging workout in while Justin helps them bridge the gap between rehab and development.
To find out more about Justin Davis, contact:
http://JointFitnessAtlanta.com
Call (334) 412-2225
Snap Fitness-Inman Park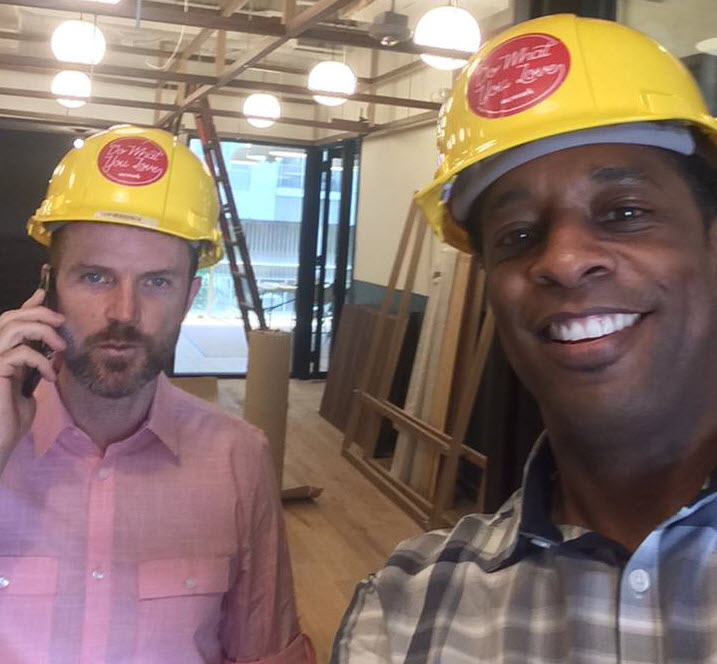 Neil Howe is a 3-time #1 Best Selling Author, Online Media Strategist, avid reader and recovering SEO expert. Neil HostsExpert Profiles Atlanta, The Trust Factor Radio and Business Authority Radio interviewing leaders, professionals, and influencers locally and globally. Craig Williams was featured on NBC's "The Apprentice" with Donald Trump and is a successful serial entrepreneur/consultant.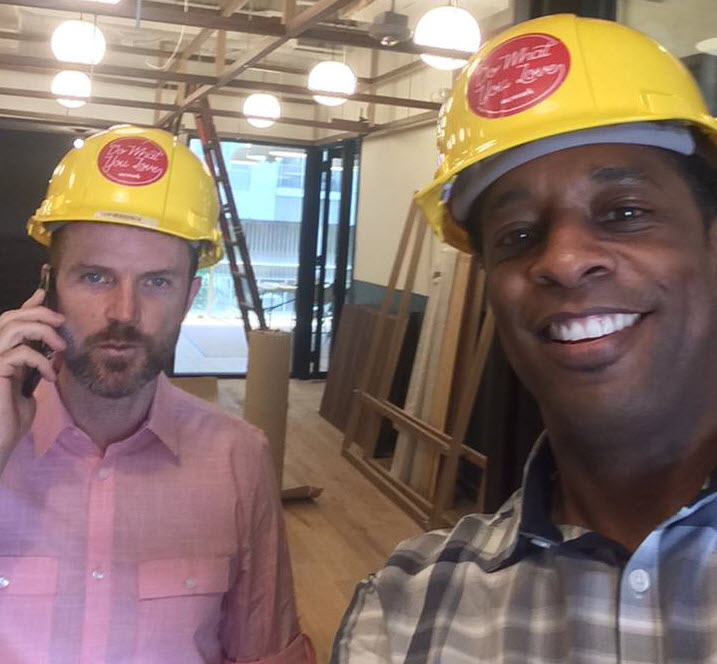 Recent episodes from Neil Howe & Craig Williams (see all)