In this episode, host Neil Howe talks with Founder of DermaHealth Science Julie Stein about the progress she is making in skin health with her new product, proHealth pH.
Julie wanted to develop a product that helped women in their 20's-50's gain healthy looking skin while using natural products. Many women of this age have skin problems that include oily and dry skin that can cause many skin problems. Julie believes the natural solution is best and warns of some of the harsher products on the shelves today can do more damage than good.
Julie is an entrepreneur who sees a need in the marketplace and finds a way to fill it. She is releasing her new product to market later this year to help replenish nutrition to the skin to give a healthier result than the products on the market today.
To learn more about Julie Stein, DermaHealth Science and proHealth pH, visit: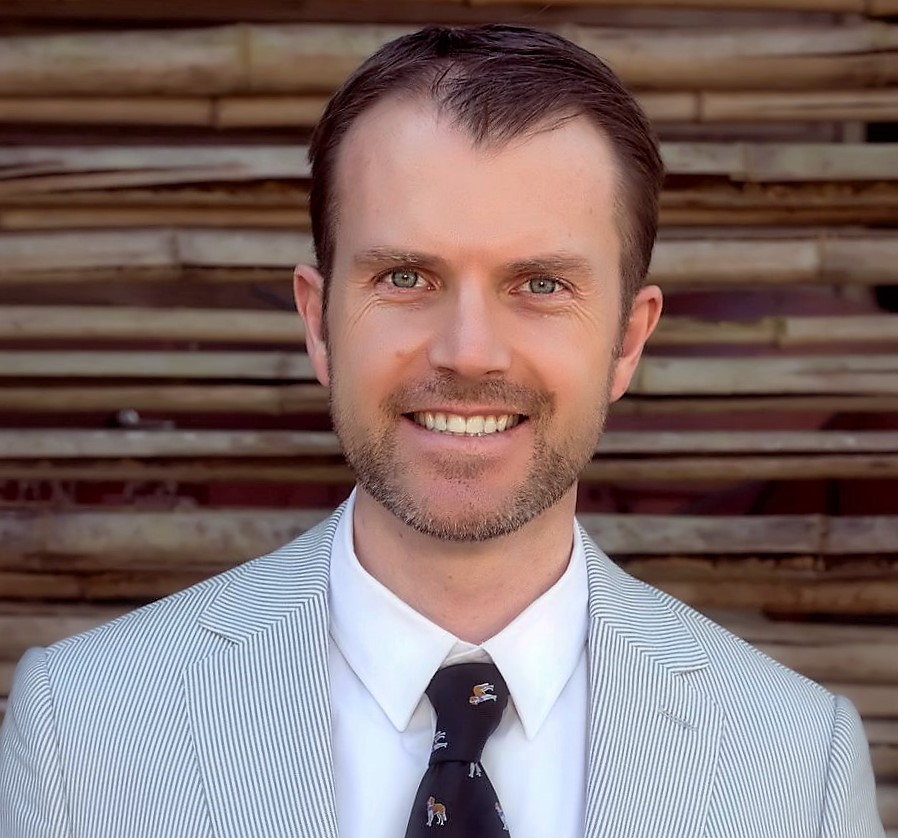 Neil Howe is a 3-time Best Selling Author, Online Media Strategist, avid reader, and recovering SEO expert. He is a native of Scotland but has made Atlanta his home for the last 25 years. Neil is known as The Authority Architect for helping businesses build a brand of trust and authority online.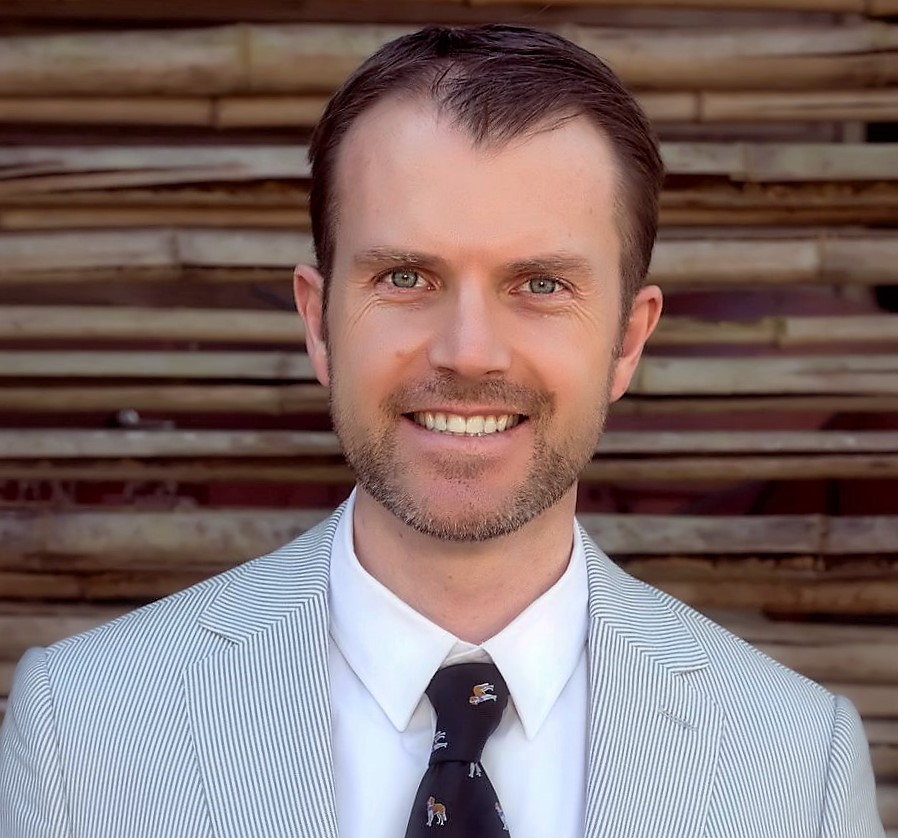 Recent episodes from Neil Howe (see all)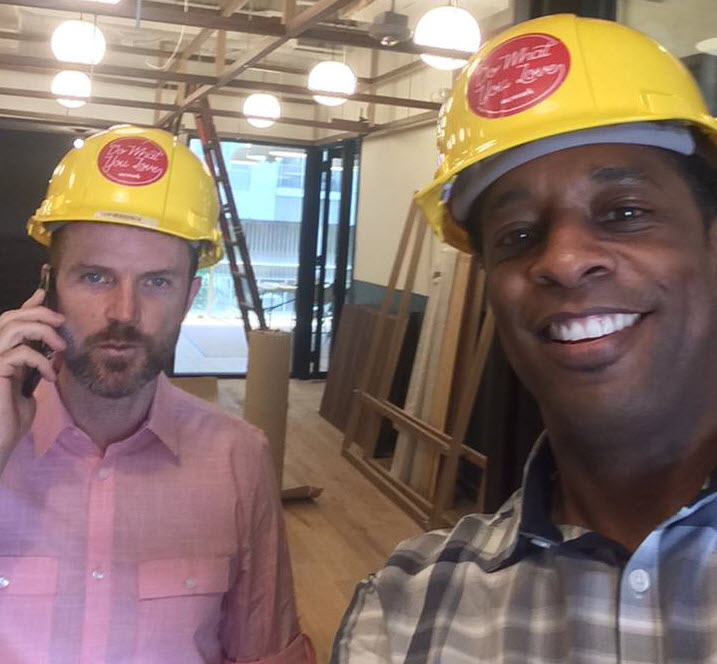 Neil Howe is a 3-time #1 Best Selling Author, Online Media Strategist, avid reader and recovering SEO expert. Neil HostsExpert Profiles Atlanta, The Trust Factor Radio and Business Authority Radio interviewing leaders, professionals, and influencers locally and globally. Craig Williams was featured on NBC's "The Apprentice" with Donald Trump and is a successful serial entrepreneur/consultant.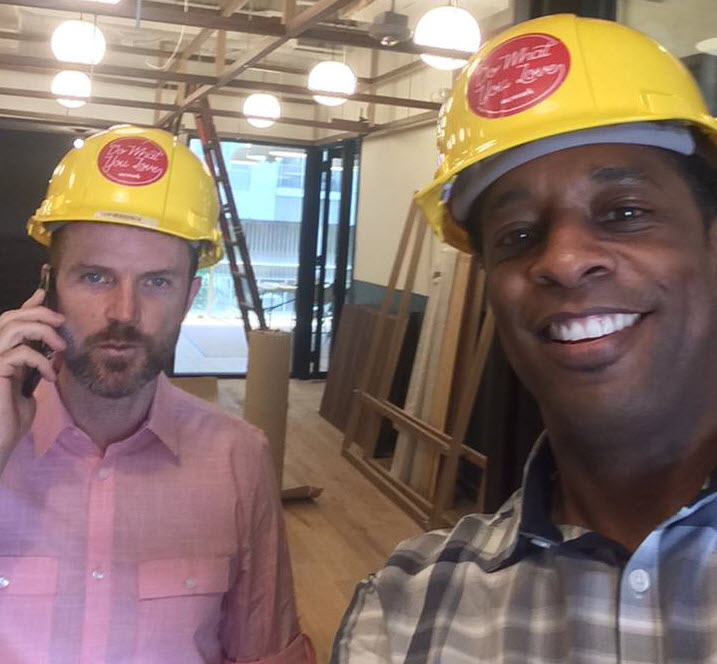 Recent episodes from Neil Howe & Craig Williams (see all)