In this episode, host Neil Howe talks with Atlanta divorce attorney, Judith Delus Montgomery about getting fathers and husbands the help they need when facing divorce.
Divorce is often filed by the woman and that can leave husbands and fathers unprepared to protect themselves and their future. There is a lot to think about when emotions are running high during a divorce and Judith from The Law Offices of Judith Delus, P.A. says it is better to get help before the divorce proceedings rather than trying to fix things after.
Listen in as Mrs. Montgomery discusses the issues involving custody, child support, alimony, visitation and how the court determines who gets to be primary custodian of the children. Judith also deals with immigration and recounted a couple of cases where she helped bring children back from another country. Very interesting story and a lot of information shared in this interview.
To learn more about Judith Delus Montgomery and The Law Offices of Judith Delus, P.A. visit:
Law Office of Judith Delus, P.A.
315 W. Ponce de Leon Avenue
Suite 1057
Decatur, GA 30030
P: 678-653-1121
F: 678-601-6474
www.JudithDeluspa.com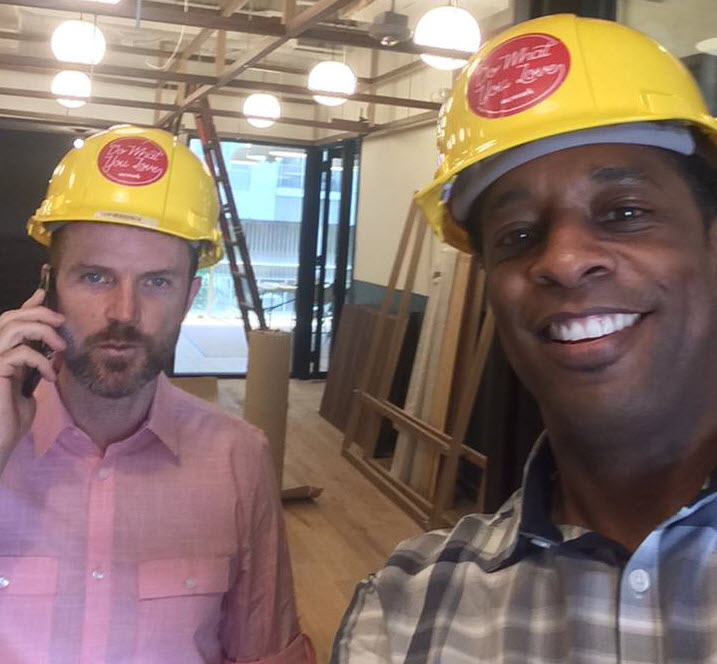 Neil Howe is a 3-time #1 Best Selling Author, Online Media Strategist, avid reader and recovering SEO expert. Neil HostsExpert Profiles Atlanta, The Trust Factor Radio and Business Authority Radio interviewing leaders, professionals, and influencers locally and globally. Craig Williams was featured on NBC's "The Apprentice" with Donald Trump and is a successful serial entrepreneur/consultant.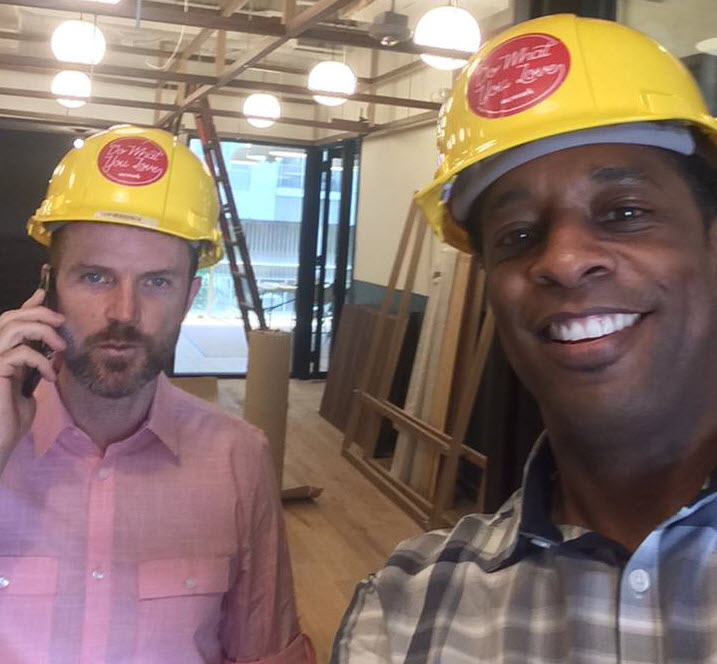 Recent episodes from Neil Howe & Craig Williams (see all)