In this episode, host Neil Howe talk with Atlanta fitness expert Joshua Jarmin about his personal training business Blueprint Fitness in Midtown, Atlanta and how he is helping his clients reach their goals of weight loss and lean muscle mass.
Josh covers many of the misconceptions about the fitness industry that may keep people away from the gym or from hiring a personal trainer as well as some myths about losing weight with cardio.
Josh says that everyone has a blueprint that works for them and it is about finding the right plan for each individual to see the changes that they want in their bodies.
Jarmin covers not only the physical aspect of what he does for his clients, but tackles diet and the psychological factors that can hinder progress. Listen in as Josh gives examples of how he was able to help clients go from overweight, weak and struggling with pain to strong, lean, healthy and happy.
To find out more about Joshua Jarmin and Blueprint Fitness in Atlanta, contact:
Blueprint Fitness
www.blueprintfitnessatlanta.com
1700 Defoor Ave. NW Atlanta, GA 30318
678-264-8025
josh@blueprintfitnessatlanta.com
Facebook: @Joshua Jarmin  @Blueprint Fitness 
Instagram: @jarmin_fitness @blueprintfitness_atlanta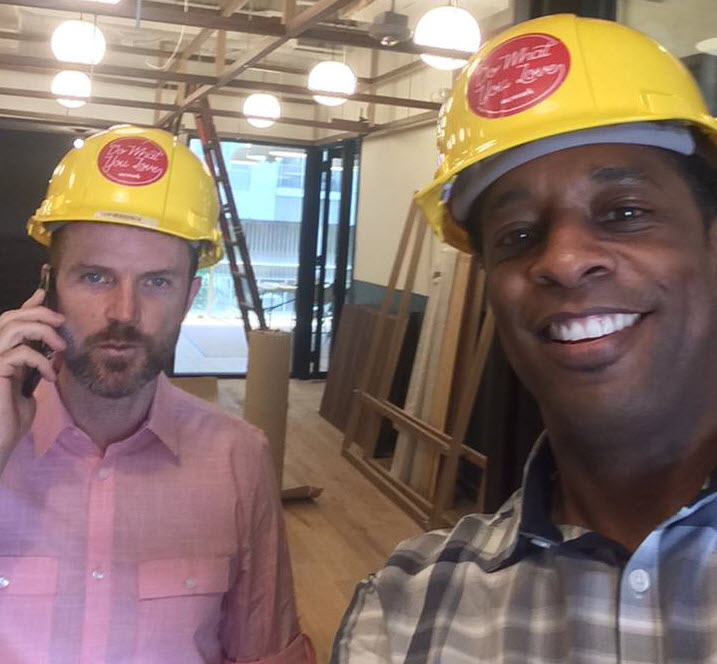 Neil Howe is a 3-time #1 Best Selling Author, Online Media Strategist, avid reader and recovering SEO expert. Neil HostsExpert Profiles Atlanta, The Trust Factor Radio and Business Authority Radio interviewing leaders, professionals, and influencers locally and globally. Craig Williams was featured on NBC's "The Apprentice" with Donald Trump and is a successful serial entrepreneur/consultant.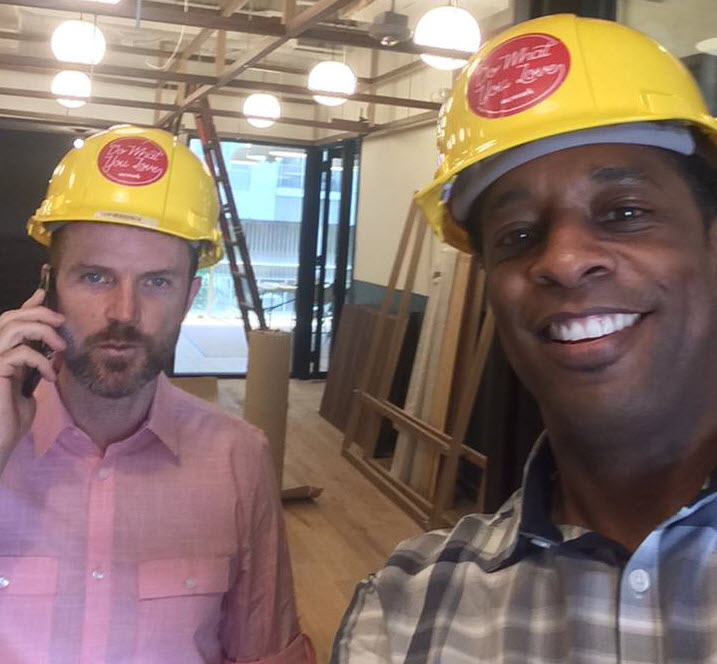 Recent episodes from Neil Howe & Craig Williams (see all)