In this episode, host Neil Howe talks with Atlanta Graphic Designer and Web Designer Jodi Hersh, founder, and owner of Orange Star Design.
Jodi has been in the industry before websites were even a thing and is celebrating 25 years of success helping small and local business owners share their message through creating functional branded websites that tell a story and get prospects to take action.
Jodi believes her clients don't need a website. They need a platform — a system that enables them to attract and capture leads, convert them to customers, and stimulate repeat purchases and referrals. There are infinite paths to building a successful business and they all start with a plan. Jodi helps define goals, create a strategy to achieve them, and helps put all the tech pieces in place to support those goals.
So, if you:
Already have a website, but not getting results

Need a website that can automate some business, sales and marketing functions

Confused, stuck and overwhelmed when it comes to online marketing

Are busy doing "all the things," but are not getting results.

Busy running their business with little to no time to spend on marketing
You need to listen in as Jodi Hersh from Orange Star Design walks you through some strategies for success.
To find out more about Jodi Hersh and Orange Star Design, visit:
jodi@orangestar.com
404.377.2555 | Decatur, GA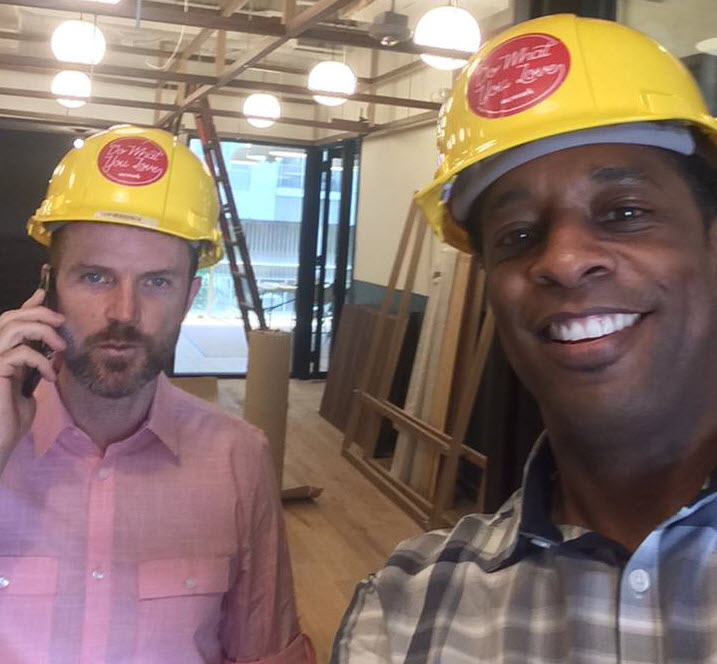 Neil Howe is a 3-time #1 Best Selling Author, Online Media Strategist, avid reader and recovering SEO expert. Neil HostsExpert Profiles Atlanta, The Trust Factor Radio and Business Authority Radio interviewing leaders, professionals, and influencers locally and globally. Craig Williams was featured on NBC's "The Apprentice" with Donald Trump and is a successful serial entrepreneur/consultant.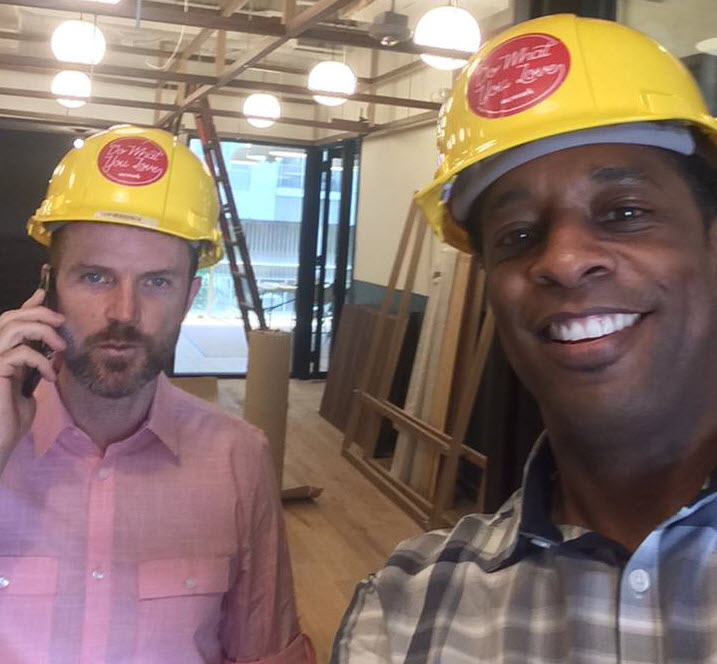 Recent episodes from Neil Howe & Craig Williams (see all)