In this episode, host Neil Howe talks with Technical SEO specialist Jeff Louella of Search Discovery. Jeff helps fortune 500 companies in many industries solve complex website issues that can cause a poor foundation for success and prevent search engines from fully indexing their sites.
Listen in as Jeff shares some of the issues big companies have with their websites that slows performance and ultimately lead to less sales and profits.
Getting the technical SEO right goes a long way to Google knowing what your page is about, being able to index properly and display it in their results page.
Jeff talks about the 3 pillars of SEO with Technical being one of the most important that is often neglected.
To learn more about Jeff Louella and Search Discovery, visit:
1700
Atlanta, GA 30363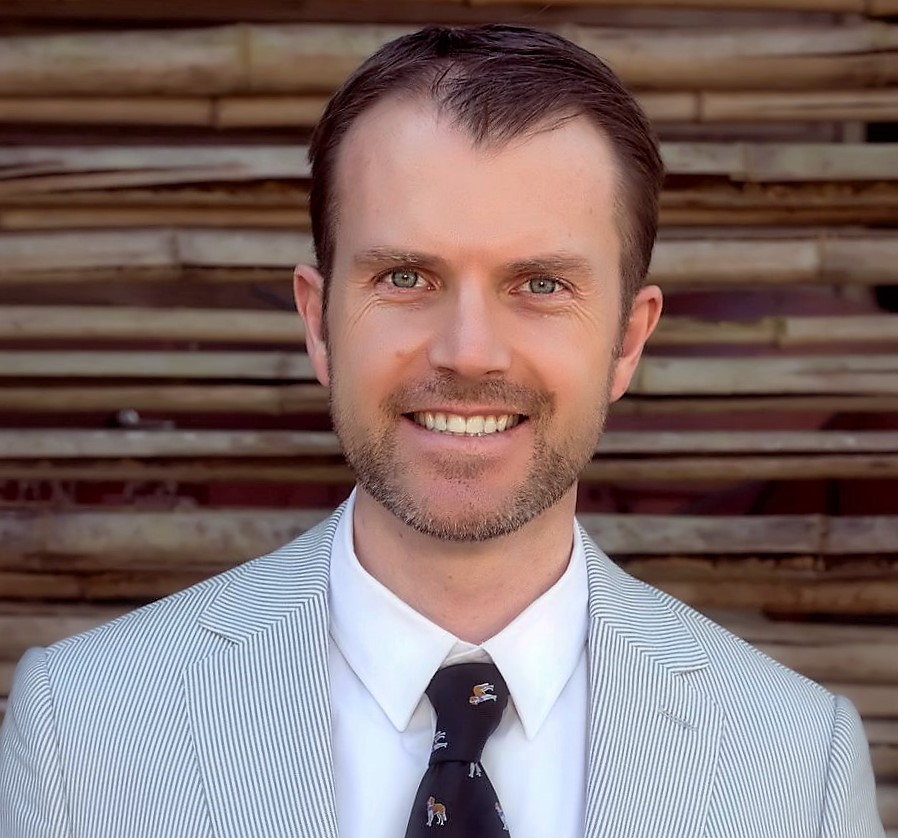 Neil Howe is a 3-time Best Selling Author, Online Media Strategist, avid reader, and recovering SEO expert. He is a native of Scotland but has made Atlanta his home for the last 25 years. Neil is known as The Authority Architect for helping businesses build a brand of trust and authority online.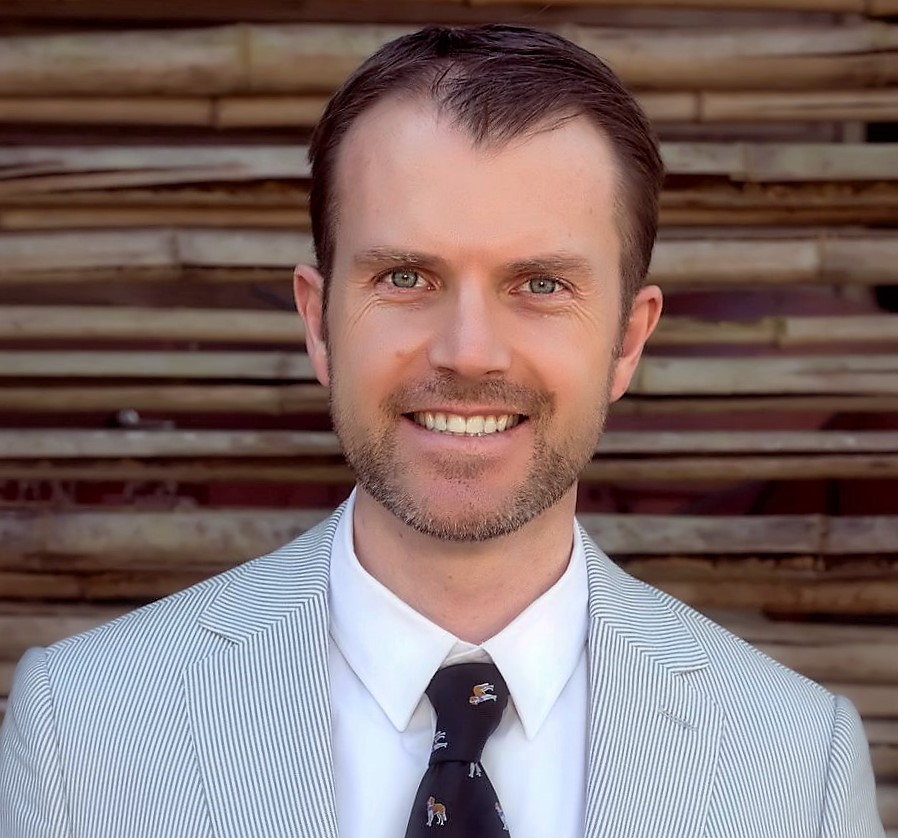 Recent episodes from Neil Howe (see all)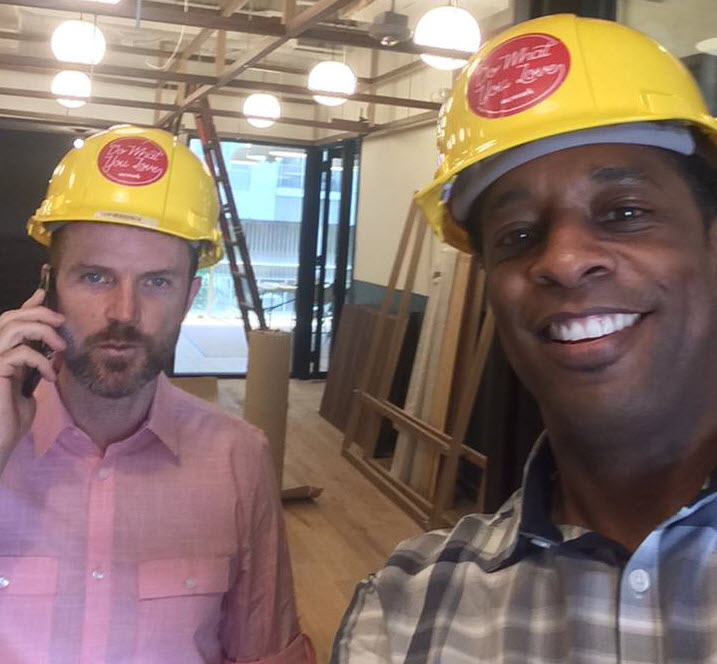 Neil Howe is a 3-time #1 Best Selling Author, Online Media Strategist, avid reader and recovering SEO expert. Neil HostsExpert Profiles Atlanta, The Trust Factor Radio and Business Authority Radio interviewing leaders, professionals, and influencers locally and globally. Craig Williams was featured on NBC's "The Apprentice" with Donald Trump and is a successful serial entrepreneur/consultant.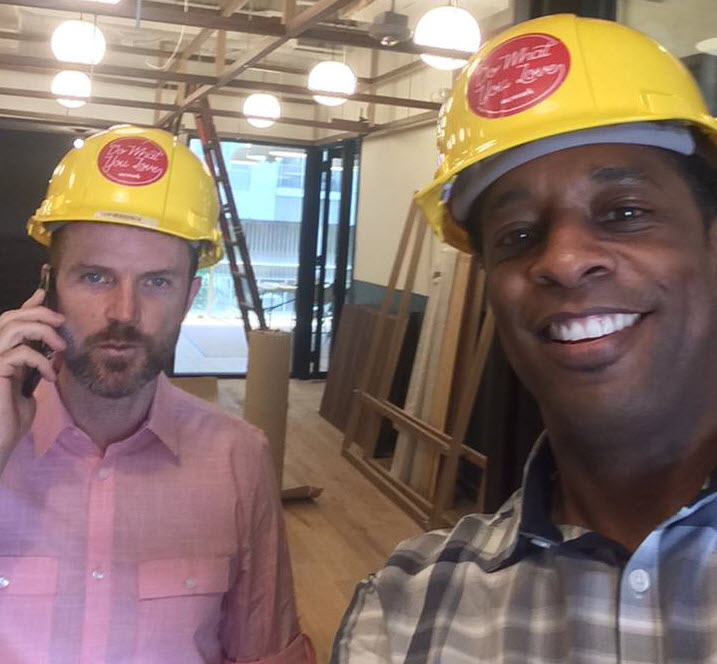 Recent episodes from Neil Howe & Craig Williams (see all)