In this episode, host Neil Howe talks with CEO and Founder of HanGenix, Jeff Kline. HanGenix is a unique solution to tackling a long-term problem in healthcare and assisted living facilities worldwide.
Over 100,000 people die each year from infections caught in hospitals alone. Failure to perform appropriate hand hygiene is considered the leading cause of Hospital Acquired Infections. Nearly 2 million patients suffer from HAIs in the U.S. annually, of which around 5% or 100,000 patients die each year as a result. Despite these facts, clinicians within patient healthcare settings are less than 50% compliant with current hand hygiene guidelines and incremental treatment costs exceed $40 billion annually.
Listen as Jeff describes the solution that could make handwashing compliance reach the 95-100% level and save many lives. This technology is easy to install and will even save hospitals money all while cutting infections way down. It is an exciting development in healthcare and the technology has many more applications.
To find out more about Jeff Kline and HanGenix, visit:
Jeff Kline
770-315-6320
jeff.kline@hangenixsolutions.com
www.hangenixsolutions.com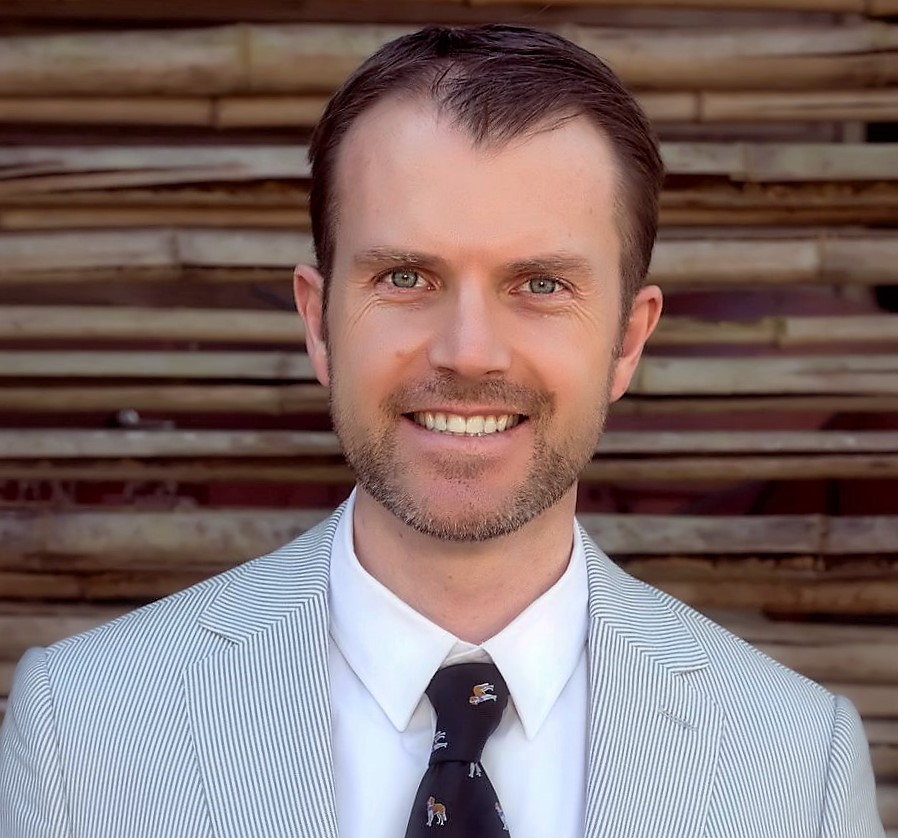 Neil Howe is a 3-time Best Selling Author, Online Media Strategist, avid reader, and recovering SEO expert. He is a native of Scotland but has made Atlanta his home for the last 25 years. Neil is known as The Authority Architect for helping businesses build a brand of trust and authority online.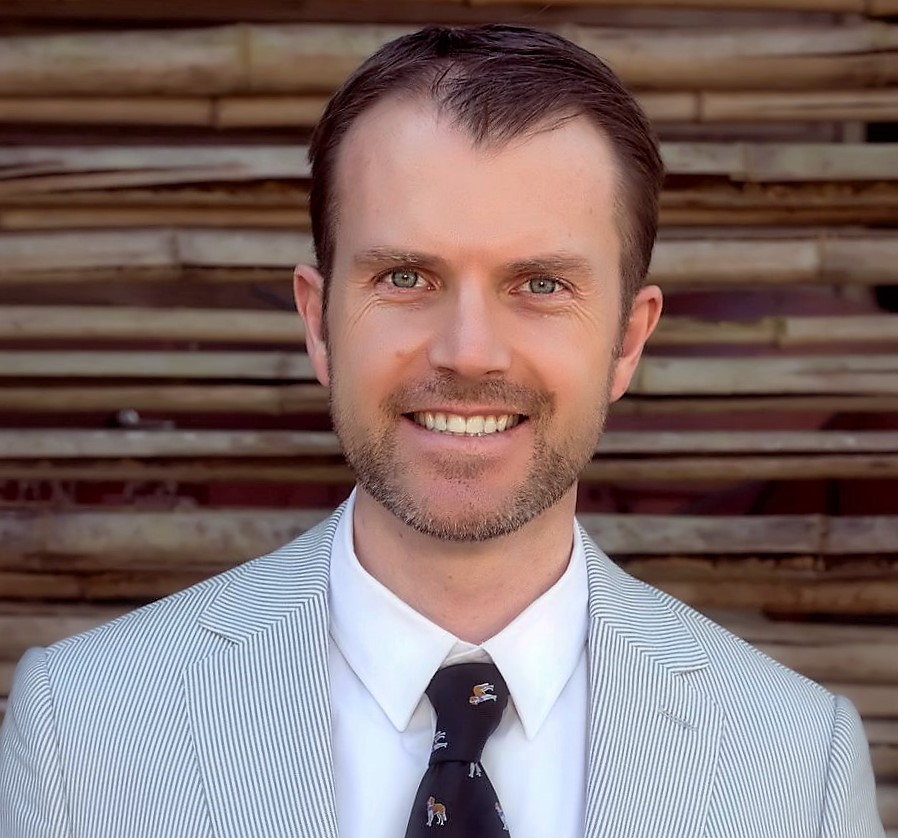 Recent episodes from Neil Howe (see all)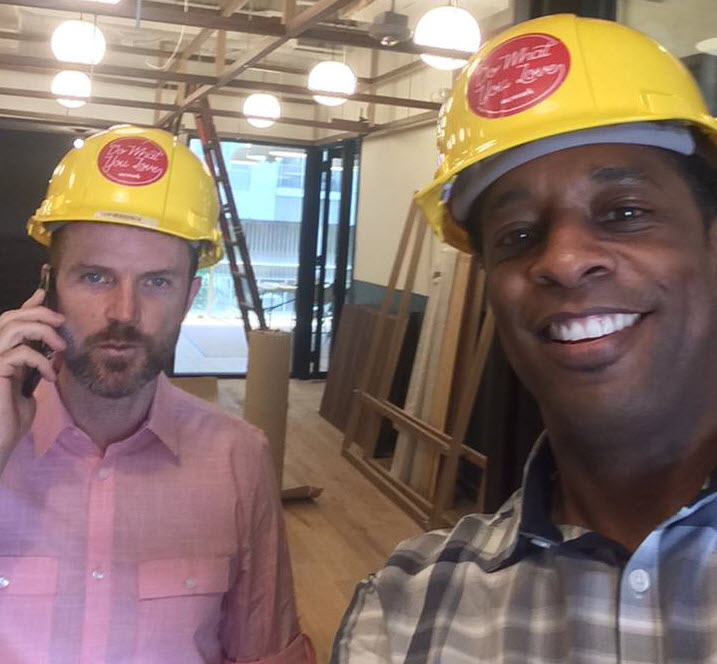 Neil Howe is a 3-time #1 Best Selling Author, Online Media Strategist, avid reader and recovering SEO expert. Neil HostsExpert Profiles Atlanta, The Trust Factor Radio and Business Authority Radio interviewing leaders, professionals, and influencers locally and globally. Craig Williams was featured on NBC's "The Apprentice" with Donald Trump and is a successful serial entrepreneur/consultant.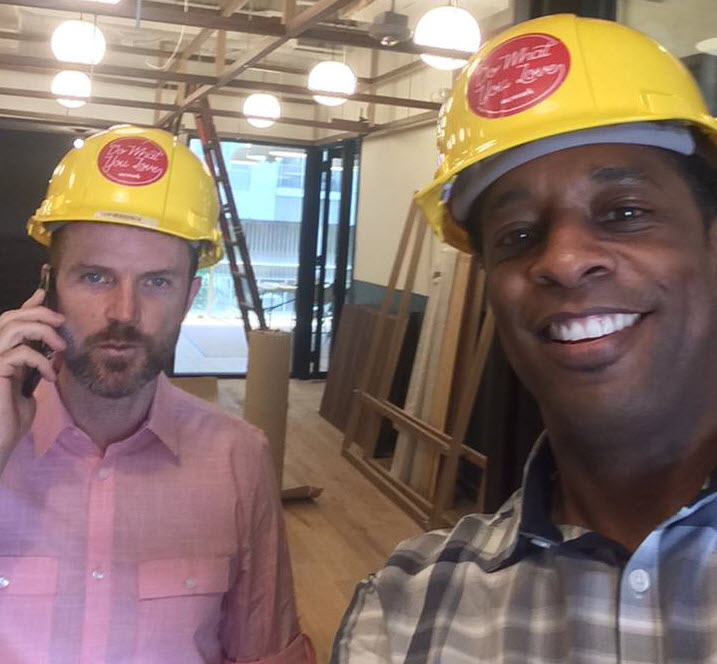 Recent episodes from Neil Howe & Craig Williams (see all)