In this episode, host Neil Howe talks with Atlanta mortgage lender Jasmine Krnjetin of the JasmineTeam.com about how she is helping first time home buyers get themselves ready to make their biggest ever purchase!
Jasmine says that due to the recent troubles in the mortgage industry people think buying a home is hard, but it is not as hard as they think.
There are 3 crucial things to look at to get prepared and those are income, credit, and assets. Jasmine walks us through those 3 things and what first time home buyers can do to get things in order before they start searching for a home.
Jasmine likes to offer a hands-on approach to her clients and give them the personal touch while making the paperwork easy to fill out with the latest technology. Many of her clients are millennials making that big purchase for the first time and need to know what kind of house they can afford.
Jasmine shares some of the myths and misconceptions about getting a mortgage in today's Atlanta market. Interest rates are slowly rising, but Jasmine says Atlanta still has an inventory problem with lots of competition for homes that go on the market. That means applicants need to have all their papers in order to make the right offer at the right time!
To find out more about Jasmine Krnjetin and the Jasmine Team, contact:
Jasmine Team @ Waterstone Mortgage 
573 Dutch Valley Rd. 
Atlanta, GA 30324
https://twitter.com/jasmineteam

https://www.facebook.com/Jasmine-Team-at-Waterstone-Mortgage-NMLS-116216-109901582421179/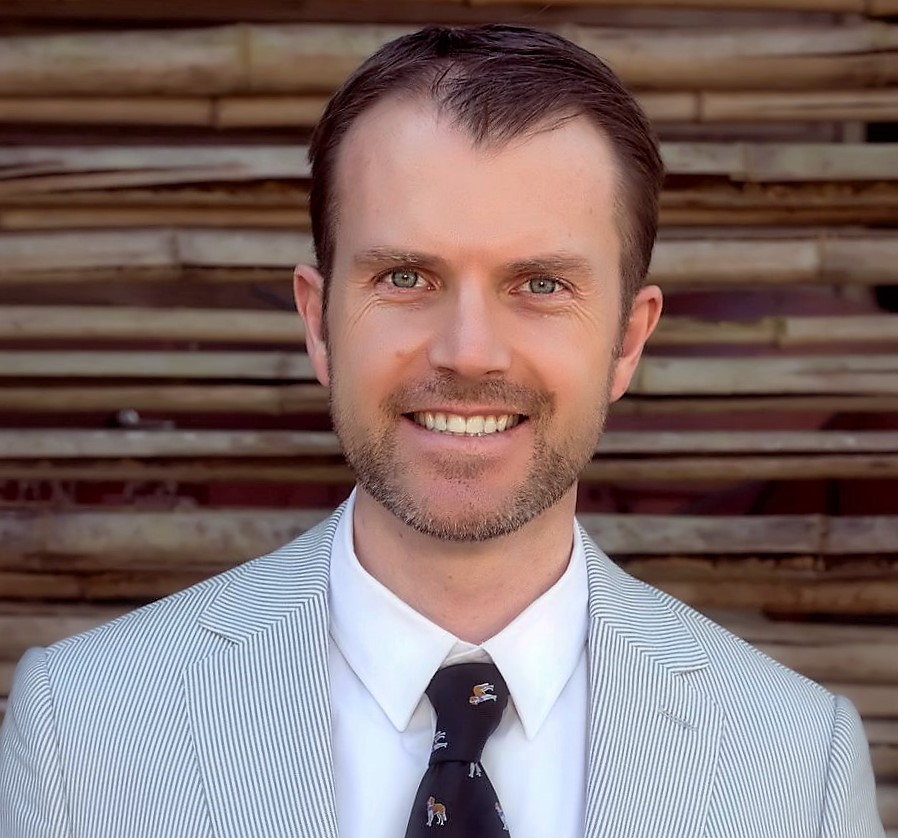 Neil Howe is a 3-time Best Selling Author, Online Media Strategist, avid reader, and recovering SEO expert. He is a native of Scotland but has made Atlanta his home for the last 25 years. Neil is known as The Authority Architect for helping businesses build a brand of trust and authority online.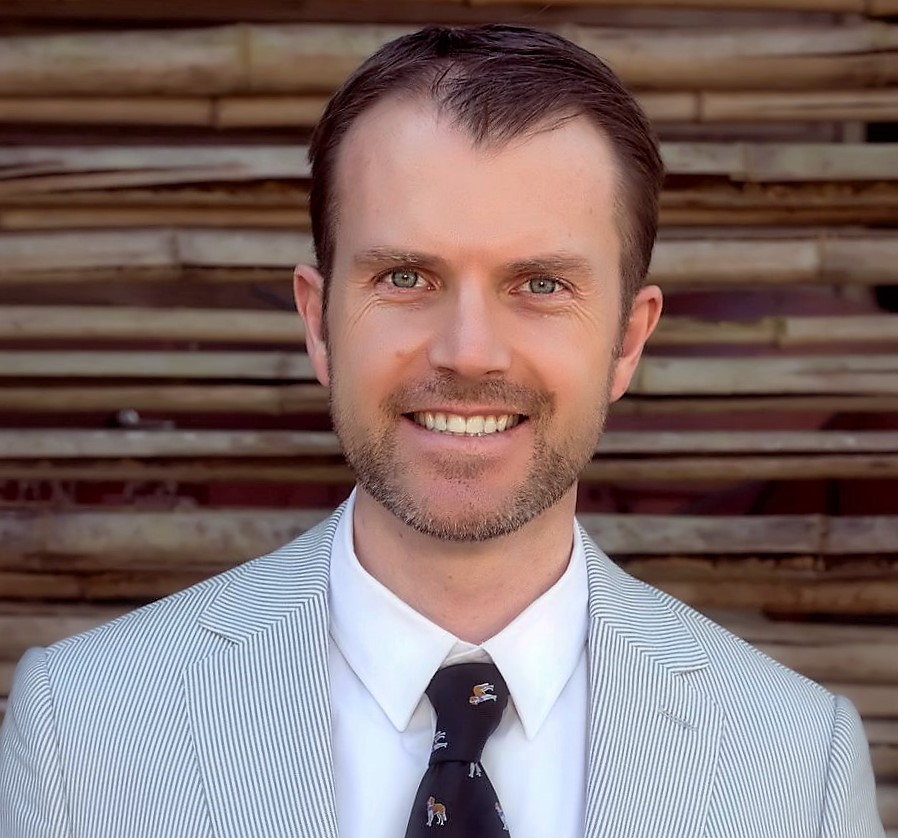 Recent episodes from Neil Howe (see all)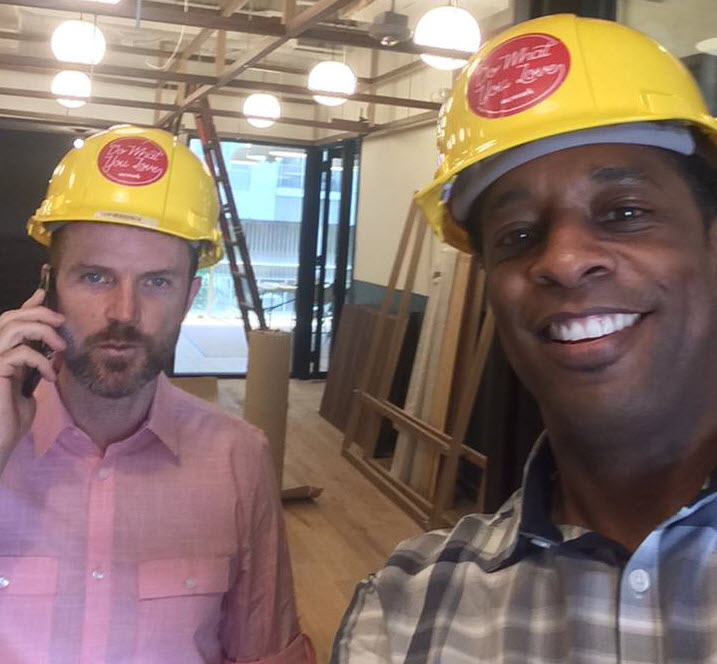 Neil Howe is a 3-time #1 Best Selling Author, Online Media Strategist, avid reader and recovering SEO expert. Neil HostsExpert Profiles Atlanta, The Trust Factor Radio and Business Authority Radio interviewing leaders, professionals, and influencers locally and globally. Craig Williams was featured on NBC's "The Apprentice" with Donald Trump and is a successful serial entrepreneur/consultant.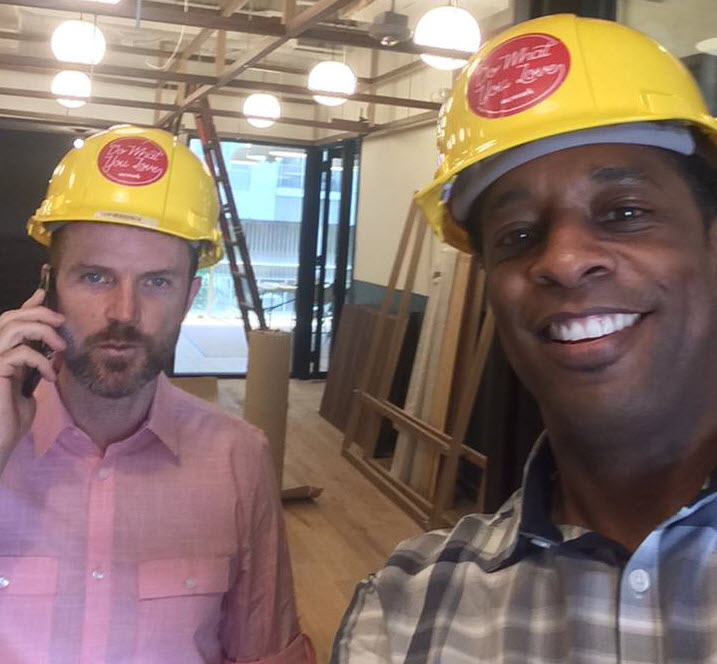 Recent episodes from Neil Howe & Craig Williams (see all)