In this episode, host Neil Howe talks with Atlanta Personal Trainer Jamie Bodner, owner of Pinnacle Fitness in Buckhead about his scientific approach to getting the best results for his personal training clients.
Bodner helps anyone between the ages of 18-80 who is looking to make a positive change in health, fitness and all around quality of life. 
At Pinnacle Fitness they combine the most recent science, as well as a physical therapy screening to design a specific program for each individual so they can reach their fitness goals, i.e. losing weight, gain weight, become stronger or faster, etc. 
Jamie Bodner is certified with the International Sports Science Association, TPI Titleist Performance Institute, as well as a Master Trainer with New York Strength.
To find out more about Jamie Bodner and Pinnacle Fitness in Buckhead, visit:
Address – 3215 Cains Hill Place NW, Atlanta, GA 30305
Phone – 404-375-4911
Email – pinnaclefitness8@gmail.com
Website – www.pinnaclefitnessgym.com
Social media – Instagram: @pinnaclefitnessatl, Facebook: facebook.com/pinnaclefitnessgym, Twitter: @pinnaclegym, Yelp: https://www.yelp.com/biz/pinnacle-fitness-atlanta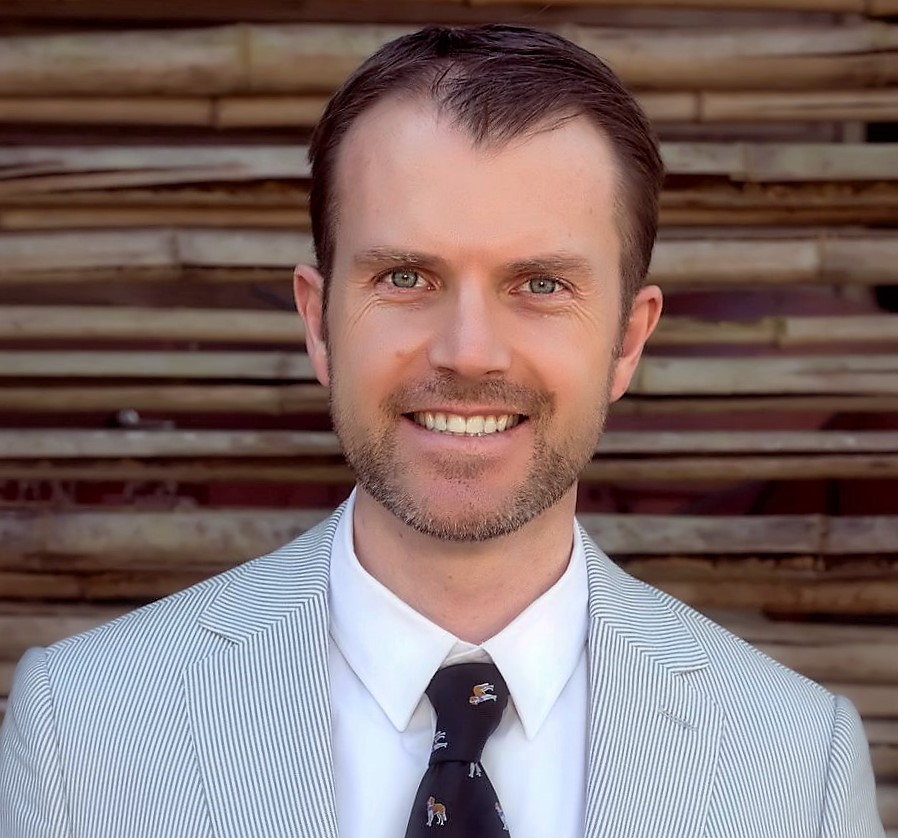 Neil Howe is a 3-time Best Selling Author, Online Media Strategist, avid reader, and recovering SEO expert. He is a native of Scotland but has made Atlanta his home for the last 25 years. Neil is known as The Authority Architect for helping businesses build a brand of trust and authority online.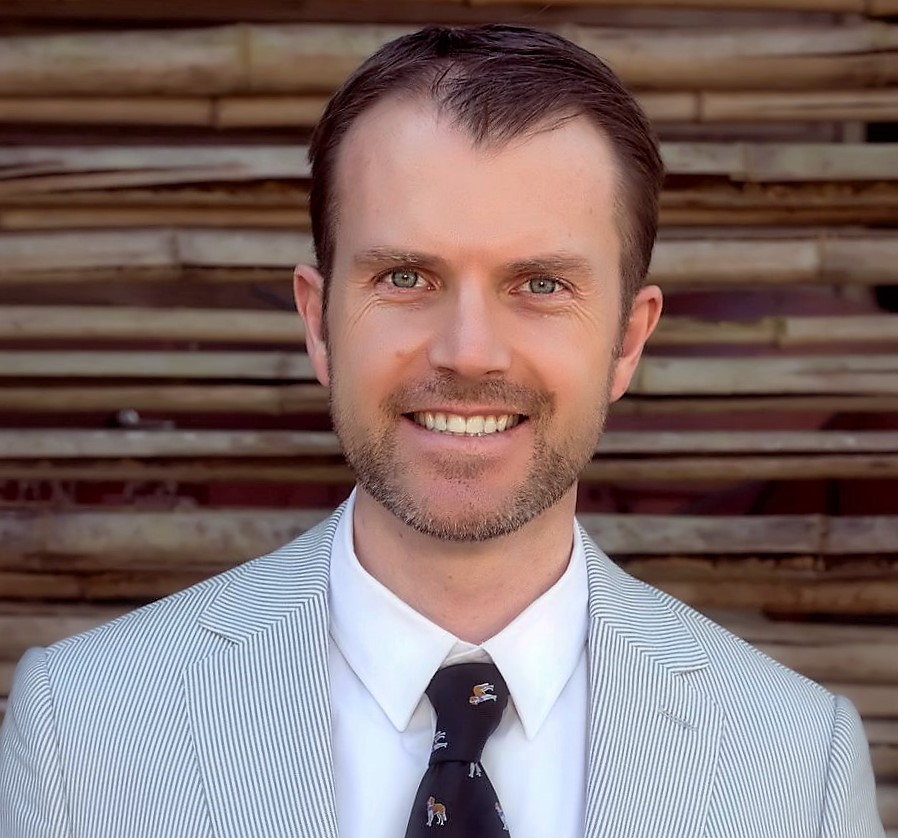 Recent episodes from Neil Howe (see all)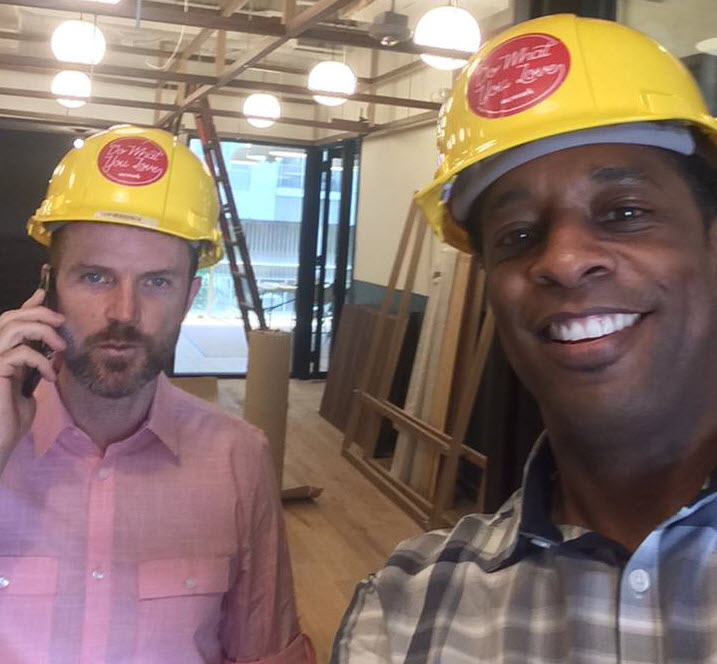 Neil Howe is a 3-time #1 Best Selling Author, Online Media Strategist, avid reader and recovering SEO expert. Neil HostsExpert Profiles Atlanta, The Trust Factor Radio and Business Authority Radio interviewing leaders, professionals, and influencers locally and globally. Craig Williams was featured on NBC's "The Apprentice" with Donald Trump and is a successful serial entrepreneur/consultant.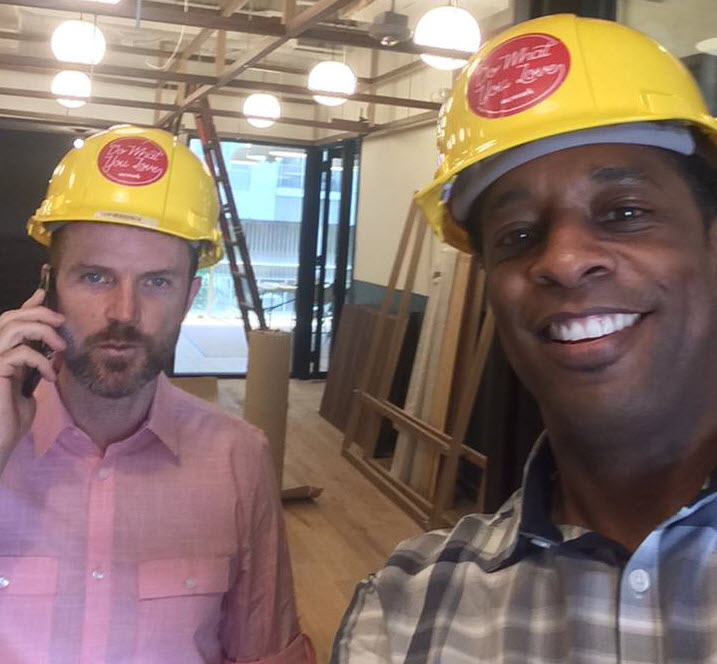 Recent episodes from Neil Howe (see all)