In this episode, host Neil Howe talks with Atlanta SEO Pro James Ball about getting the attention of the search engines naturally through quality optimized content. James talks about building trust through relationships and sharing your story via your website and social media.
Ball shares strategies from having a well designed website to SEO content, PPC and getting on the Google My Business map listings.
Digital marketing is constantly changing and James Ball and his staff at Atlanta SEO Pro keep constant watch on what is working best now for their clients, so they don't have to.
SEO is truly an investment in any local business to keep consistent traffic, customers and clients calling on the phone or coming to the business for service.
To find out more about James Ball and Atlanta SEO Pro, visit:
Atlanta SEO Pro
(404) 692-1683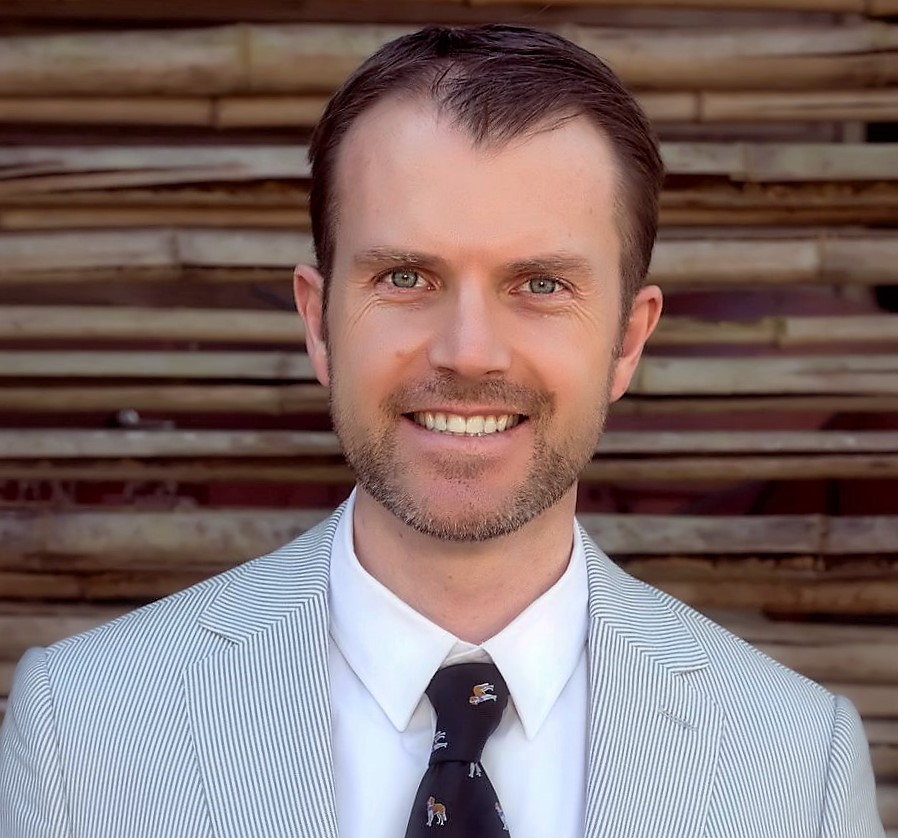 Neil Howe is a 3-time Best Selling Author, Online Media Strategist, avid reader, and recovering SEO expert. He is a native of Scotland but has made Atlanta his home for the last 25 years. Neil is known as The Authority Architect for helping businesses build a brand of trust and authority online.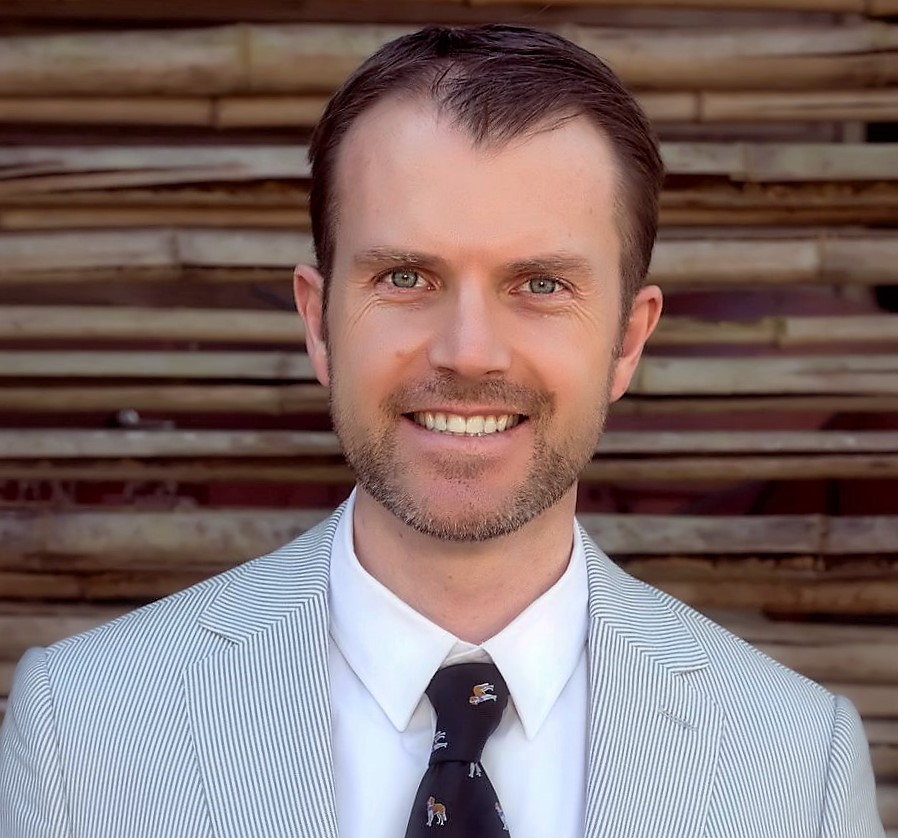 Recent episodes from Neil Howe (see all)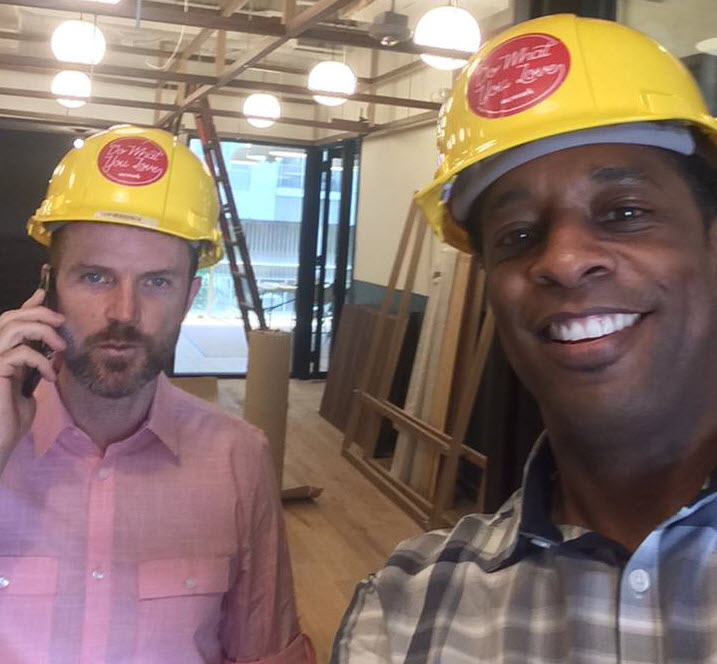 Neil Howe is a 3-time #1 Best Selling Author, Online Media Strategist, avid reader and recovering SEO expert. Neil HostsExpert Profiles Atlanta, The Trust Factor Radio and Business Authority Radio interviewing leaders, professionals, and influencers locally and globally. Craig Williams was featured on NBC's "The Apprentice" with Donald Trump and is a successful serial entrepreneur/consultant.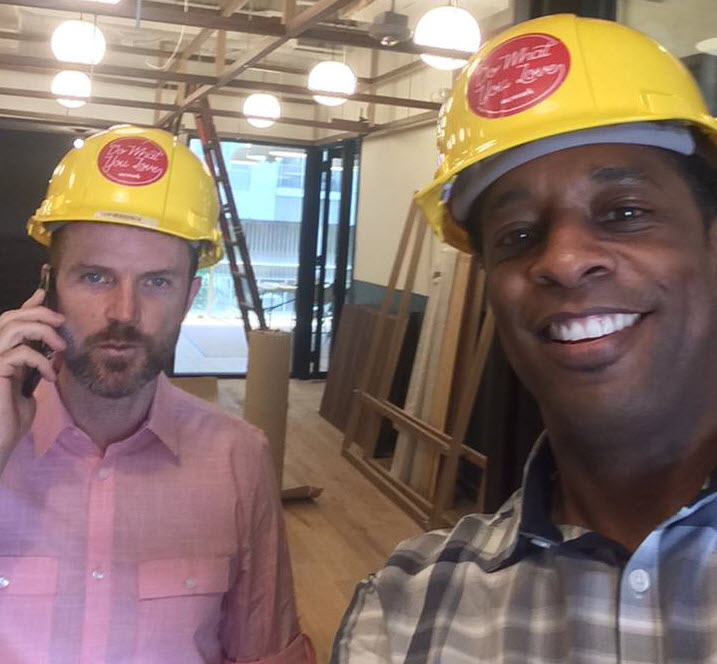 Recent episodes from Neil Howe (see all)