In this episode, host Neil Howe talks with Atlanta Personal Trainer Glenn Burroughs about his Sweat Equity Fitness gym and the kind of clients he helps get back into shape.
Glenn says, "Sweat Equity Fitness is a company that stands alone from all of its peers in the fitness industry.  We provide a private training studio that is dedicated solely to personal training.  It is just you and the trainer in the gym.  Clients come to Sweat Equity Fitness for our expertise, education, experience, and exclusivity.  All of our trainers have obtained an undergraduate or masters degree in an exercise science related field.  When potential clients come into Sweat Equity Fitness we offer them a complimentary fitness assessment and training session.  During the assessment, we go over the potential client's medical history, workout history, and health and fitness goals.  From there we get the potential clients weight, and body fat percentage.  At Sweat Equity Fitness we tell every potential client that they have to be as committed to working with us as we are with them.  We have established 1 and 3 month contracts to make sure the clients are dedicated and stay committed.  We tell them in 1 month they will start to see results.  But after 3 months we can really achieve what they are truly trying to accomplish fitness wise.  All of our workouts are customized to help every client achieve their goals."
To find out more about Glenn Burroughs and Sweat Equity Fitness, contact:
Sweat Equity Fitness
10 Jackson St. Atlanta, GA, 30312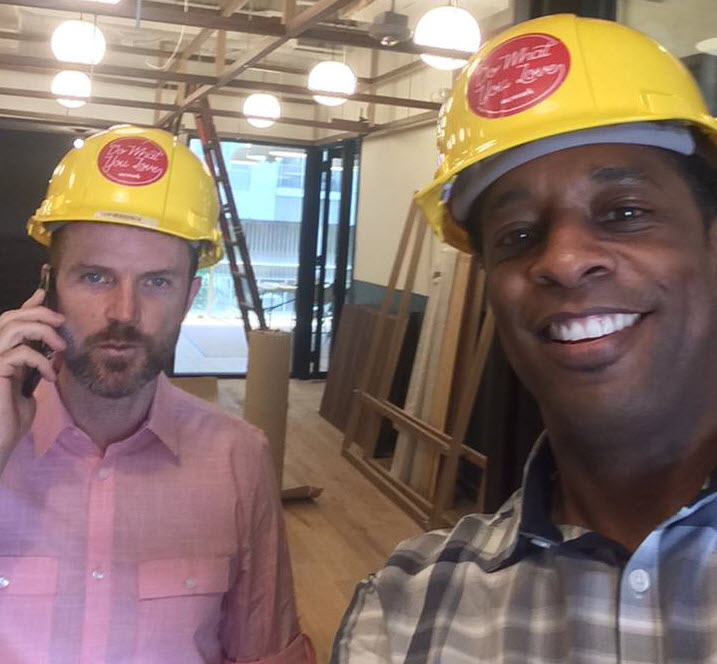 Neil Howe is a 3-time #1 Best Selling Author, Online Media Strategist, avid reader and recovering SEO expert. Neil HostsExpert Profiles Atlanta, The Trust Factor Radio and Business Authority Radio interviewing leaders, professionals, and influencers locally and globally. Craig Williams was featured on NBC's "The Apprentice" with Donald Trump and is a successful serial entrepreneur/consultant.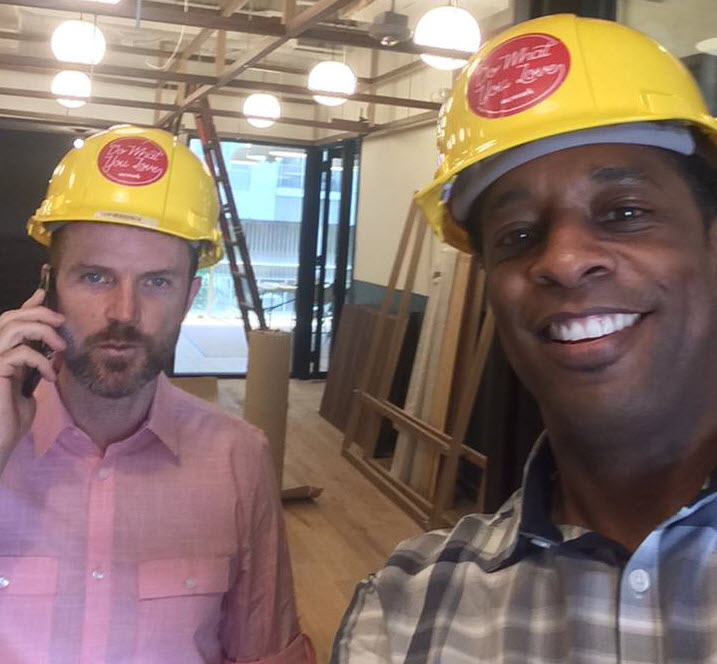 Recent episodes from Neil Howe & Craig Williams (see all)