In this episode, host Neil Howe talks with Atlanta Wedding Decor owner Geri Sims about transforming a church hall, warehouse or any other dull setting to a fabulous area to have a wedding, reception or party.
Geri Sims is a leading designer in the Wedding and Event Planning Business. Her creative work will transform your room into a thing of real beauty, spectacular from top to bottom. Geri Sims has gotten the attention of the industry for her well-rounded branding efforts. Most notably, she is called on to make a ho-hum event absolutely sparkle. With the use of over 100,000 yards of fabrics and props, she will make your party most memorable. The quality of the work, and the intricate rigging involved will leave you with the question, "How did she do that?"
Listen as Geri describes some of the events she has created for celebrities and how she is sought after for her signature look. Geri has shared her talent with Atlanta couples for many years and has a reputation for creating the fabulous dream wedding space that brides have dreamed of for years.
To find out more about Geri Sims and Atlanta Wedding Decor, visit:
Geri Sims – Drapery
404.558.1300
865.567.2900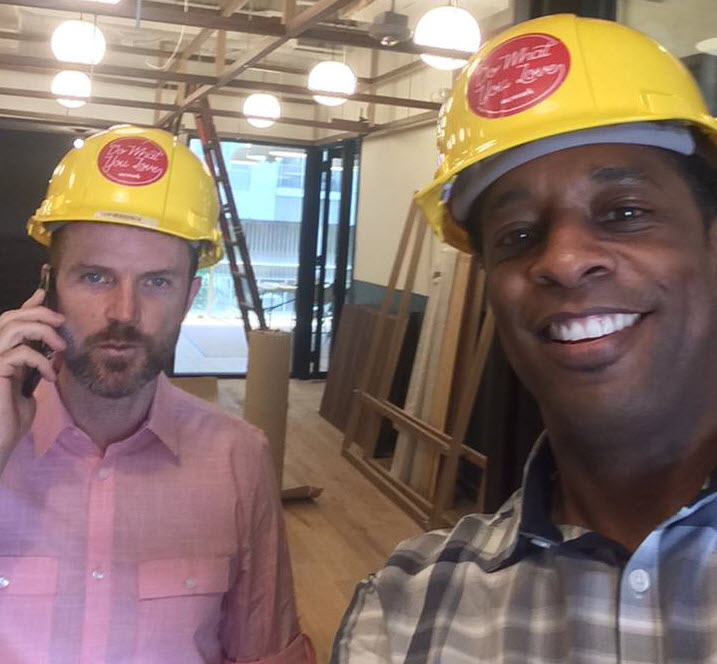 Neil Howe is a 3-time #1 Best Selling Author, Online Media Strategist, avid reader and recovering SEO expert. Neil HostsExpert Profiles Atlanta, The Trust Factor Radio and Business Authority Radio interviewing leaders, professionals, and influencers locally and globally. Craig Williams was featured on NBC's "The Apprentice" with Donald Trump and is a successful serial entrepreneur/consultant.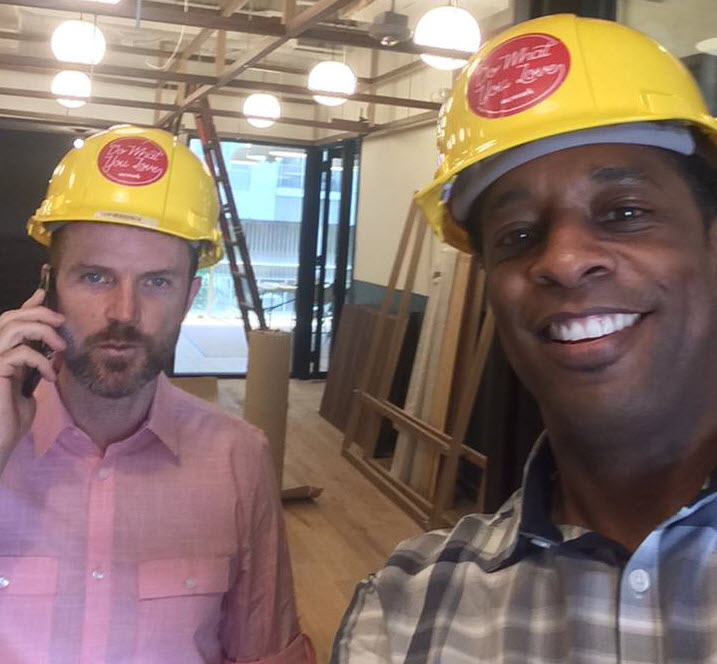 Recent episodes from Neil Howe & Craig Williams (see all)