In this episode, host Neil Howe talks with Atlanta wedding and events planner Gail Johnson about her 25 years experience in planning weddings in Atlanta.
Gail walks her clients through every aspect of the planning process to give them the wedding of a lifetime. Most of her clients haven't been married before, so they don't know a lot of the things that need to be thought of. That's where an experience wedding planner comes in.
Not only does Gail handle all the planning up to the wedding, but on the wedding day she takes the stress off the bride and groom by making sure everything is checked and there is a backup plan just in case of emergencies.
Johnson remarks that even though she provides a service that she can really work within a clients budget and offer the best options possible to get the very best wedding for the money.
Listen as Gail describes some of the misinformation and pitfalls when it comes to planning a wedding and how they can be avoided. She gives advice on how to hire the right wedding planner for you, so the most memorable day of your life goes off without a glitch.
To find out more about Gail Johnson and Gail Johnson Weddings, visit:
Gail Johnson Weddings & Events
Social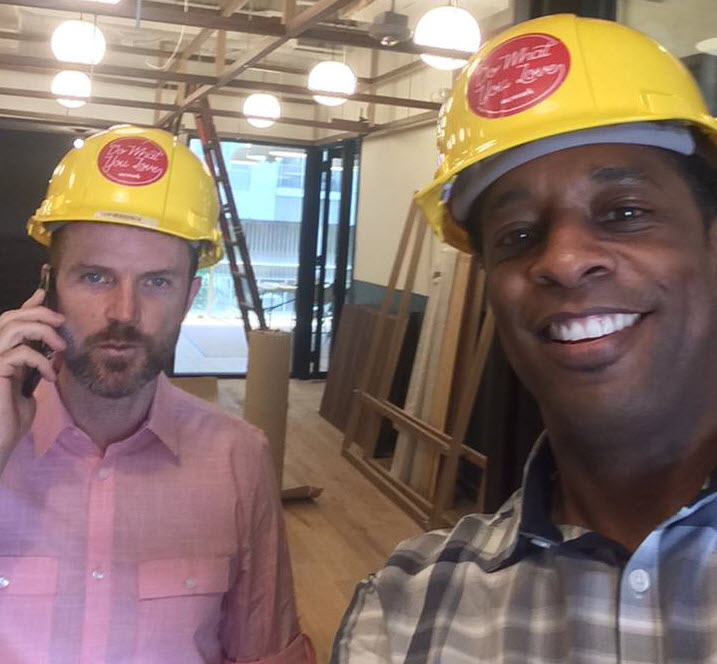 Neil Howe is a 3-time #1 Best Selling Author, Online Media Strategist, avid reader and recovering SEO expert. Neil HostsExpert Profiles Atlanta, The Trust Factor Radio and Business Authority Radio interviewing leaders, professionals, and influencers locally and globally. Craig Williams was featured on NBC's "The Apprentice" with Donald Trump and is a successful serial entrepreneur/consultant.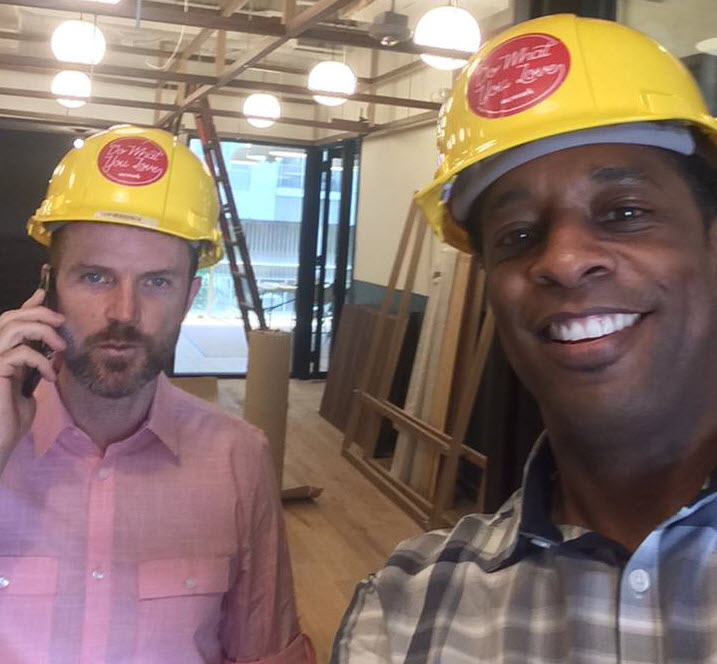 Recent episodes from Neil Howe & Craig Williams (see all)