In this episode, host Neil Howe talks with Atlanta Health and Fitness Entrepreneur Fadi Malouf, owner of BodyByFadi and Wellplan.
Fadi offers a high-touch lifestyle design program called Fastrack-7 that includes wellness education, training, and healthcare savings. It's a one of kind annual result-based concierge membership that Fastrack's an individual or small group to the best version of themselves.  Fastrack 7 removes the chance of failing. They guarantee a clear outcome for participants.
Malouf likes to work with busy business owners between the ages of 30 to 50 who are looking to save time and money while shedding 50 to 100 pounds of fat in a healthy sustainable way.
Fadi helps individuals and businesses get healthier both physically and financially to become debt free, fat free and profitable.
To find out more about Fadi Malouf, visit: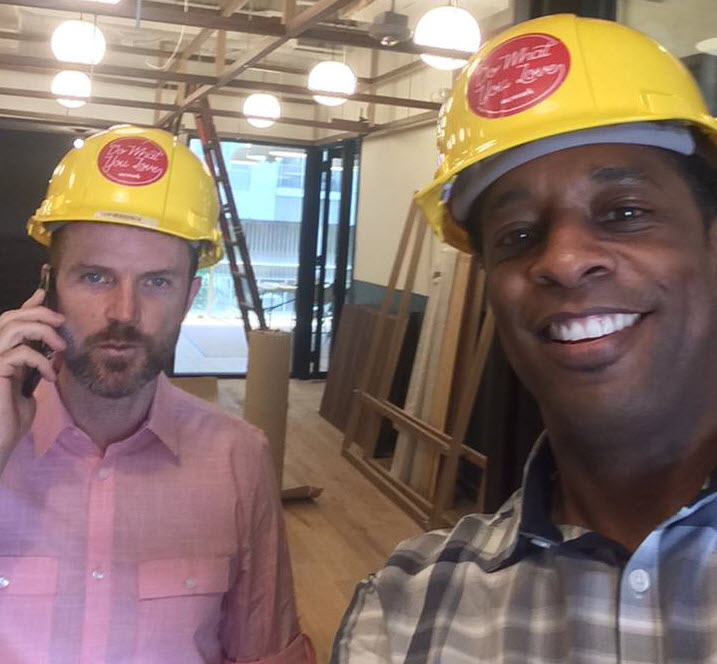 Neil Howe is a 3-time #1 Best Selling Author, Online Media Strategist, avid reader and recovering SEO expert. Neil HostsExpert Profiles Atlanta, The Trust Factor Radio and Business Authority Radio interviewing leaders, professionals, and influencers locally and globally. Craig Williams was featured on NBC's "The Apprentice" with Donald Trump and is a successful serial entrepreneur/consultant.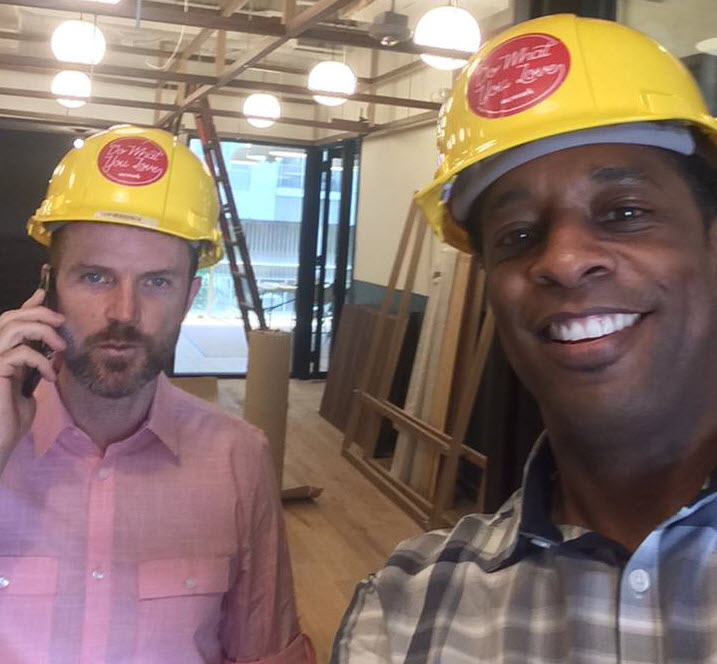 Recent episodes from Neil Howe & Craig Williams (see all)