In this episode, host Neil Howe talks with Atlanta based Health and Wellness expert Dr. Joe Esposito. Dr. Joe is board certified in chiropractic, orthopedics, pain management, double board certified in nutrition, has a BS in clinical nutrition, is a retired dietitian, has been in practice over 33 years, and hosts the largest health and wellness radio show in the country.
Listen as Dr. Esposito covers the nervous system, digestive issues and nutritional problems. Dr. Joe also covers some of the myths and misconceptions about today's health and diet ideas. Find out the number one thing you need to stay away from to improve your overall health.
Dr. Joe Esposito goes into way more detail on his radio show and his newest book Prescription for Extreme Health is available on Amazon.
To find out more about Dr. Joe Esposito, visit:
Health Plus Wellness Center
950 Cobb Pkwy. S.Suite 190
Marietta, GA 30060
P: (770)-427-7387  F:(770)-426-1491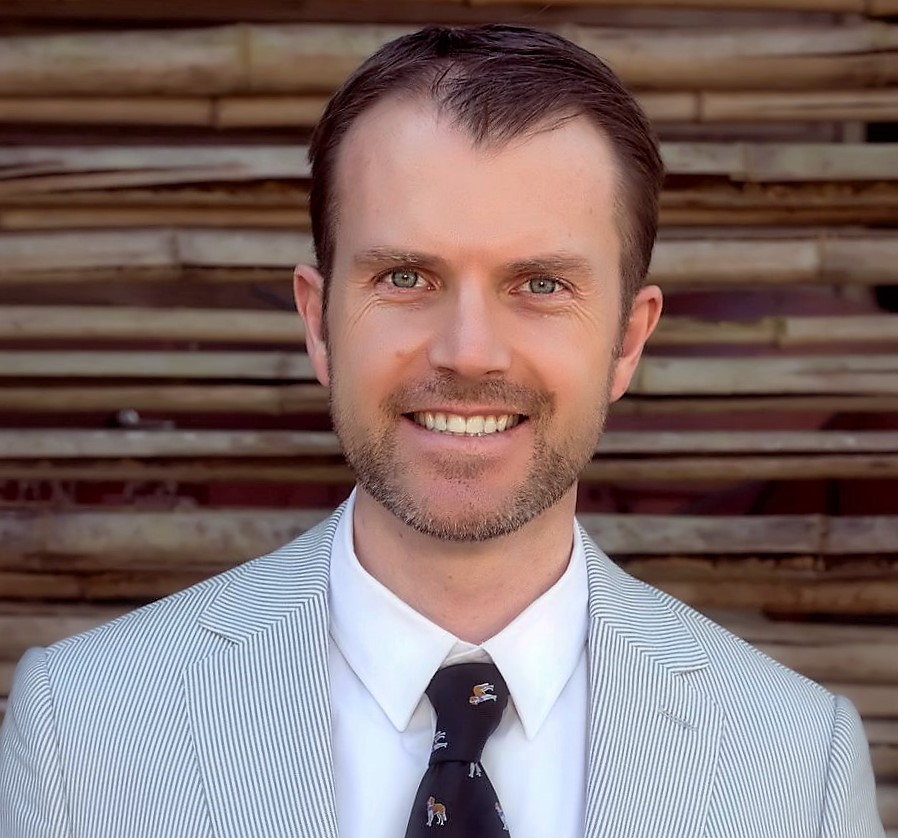 Neil Howe is a 3-time Best Selling Author, Online Media Strategist, avid reader, and recovering SEO expert. He is a native of Scotland but has made Atlanta his home for the last 25 years. Neil is known as The Authority Architect for helping businesses build a brand of trust and authority online.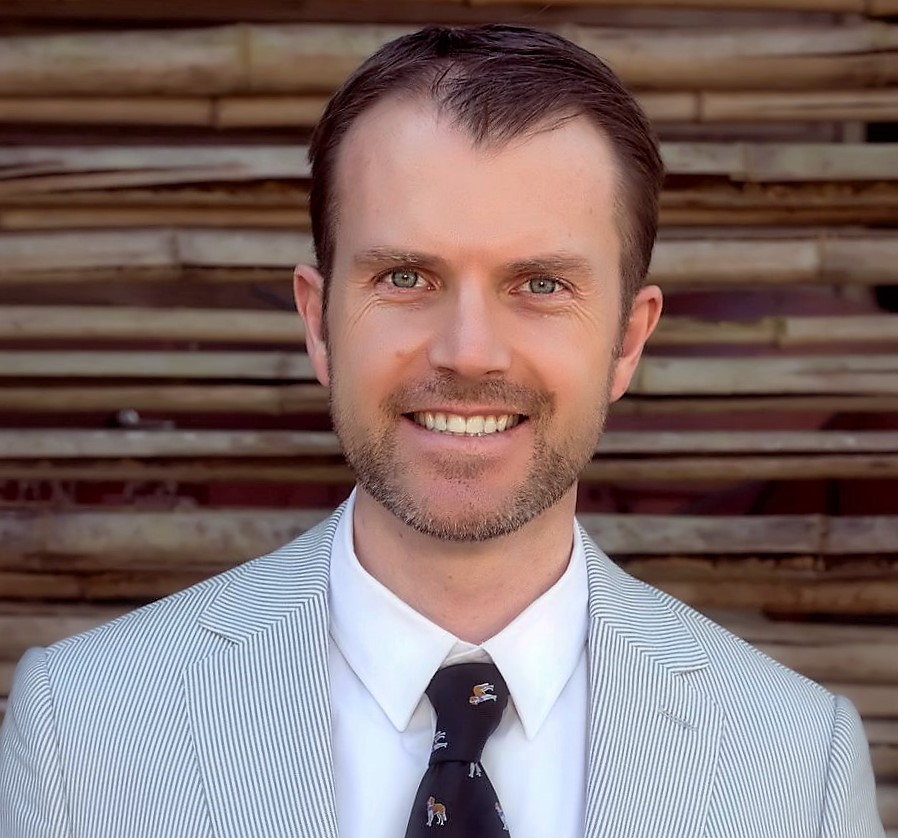 Recent episodes from Neil Howe (see all)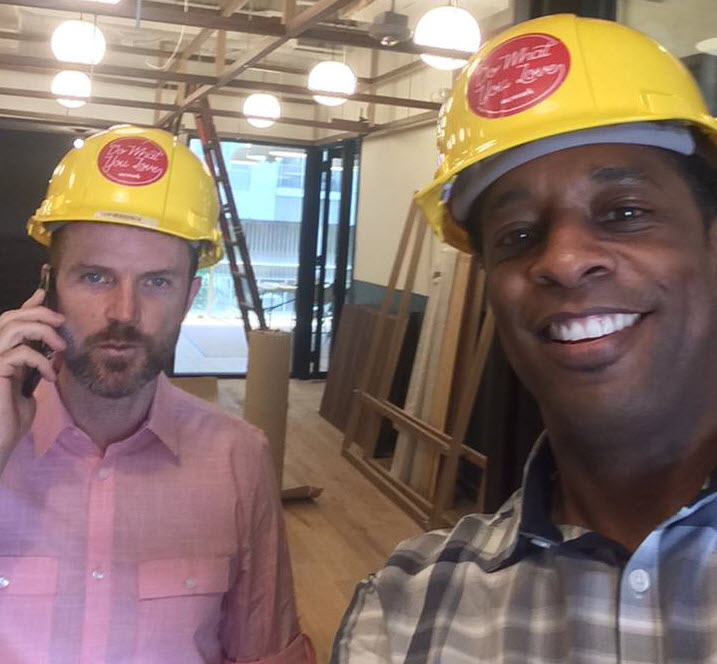 Neil Howe is a 3-time #1 Best Selling Author, Online Media Strategist, avid reader and recovering SEO expert. Neil HostsExpert Profiles Atlanta, The Trust Factor Radio and Business Authority Radio interviewing leaders, professionals, and influencers locally and globally. Craig Williams was featured on NBC's "The Apprentice" with Donald Trump and is a successful serial entrepreneur/consultant.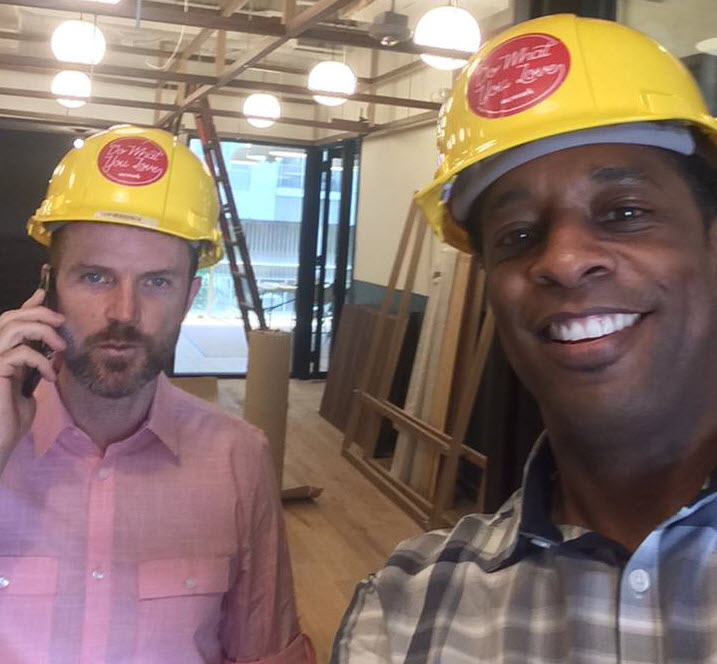 Recent episodes from Neil Howe & Craig Williams (see all)