In this episode, host Neil Howe talks with Atlanta pediatric dentist Dr. Aimee Cassinelli, owner of Peak Pediatric Dentistry about the habits children have that are causing cavities and how to prevent them.
Dr. Aimee is a board certified pediatric dentist with more than 15 years experience treating infants, children, and teens.
Dr. Cassinelli is the founder of Peak Pediatric Dentistry. She is a kid crazy, light hearted, cavity creep fighting pediatric dentist in Atlanta.
Aimee is a mother of 3. She considers herself an entrepreneur, sugar bug buster,  a visionary, a smile creator, a philanthropist, a girl boss, a lover ofsmiles. Aimee is energetic and passionate about Pediatric Dentistry. She considers herself a lifelong educator, always striving to create positive dental
experiences for children while teaching them lifelong healthy habits.
Listen as Dr. Casinnelli busts some of the myths surrounding children's dentistry and tackles the fears faced by both children and parents.
To learn more about Dr. Aimee Cassinelli and Peak Pediatric Dentistry, contact:
Peak Pediatric Dentistry
6095 Barfield Road Suite 150
Atlanta, Georgia 30328
770-274-4428
info@peakatlanta.com
www.peakatlanta.com
Facebook: https://www.facebook.com/peakatlanta
Instagram: https://www.instagram.com/peak.pediatric.dentistry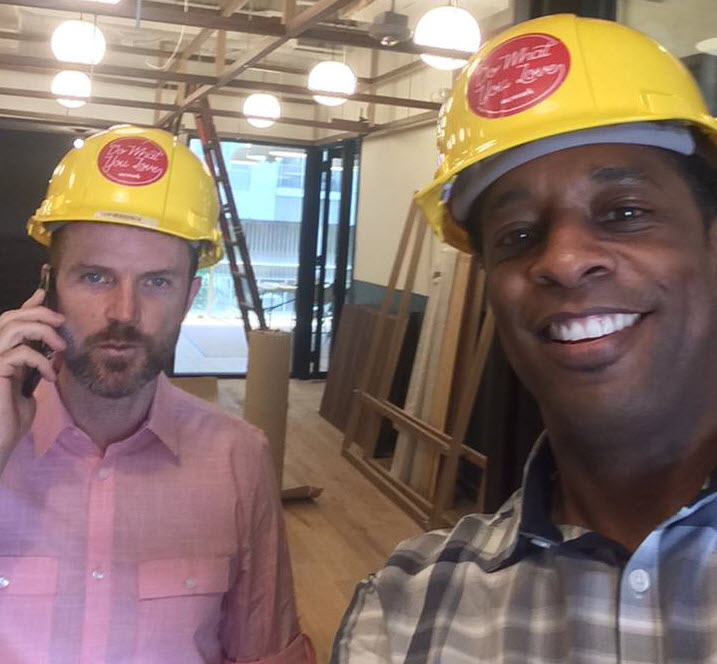 Neil Howe is a 3-time #1 Best Selling Author, Online Media Strategist, avid reader and recovering SEO expert. Neil HostsExpert Profiles Atlanta, The Trust Factor Radio and Business Authority Radio interviewing leaders, professionals, and influencers locally and globally. Craig Williams was featured on NBC's "The Apprentice" with Donald Trump and is a successful serial entrepreneur/consultant.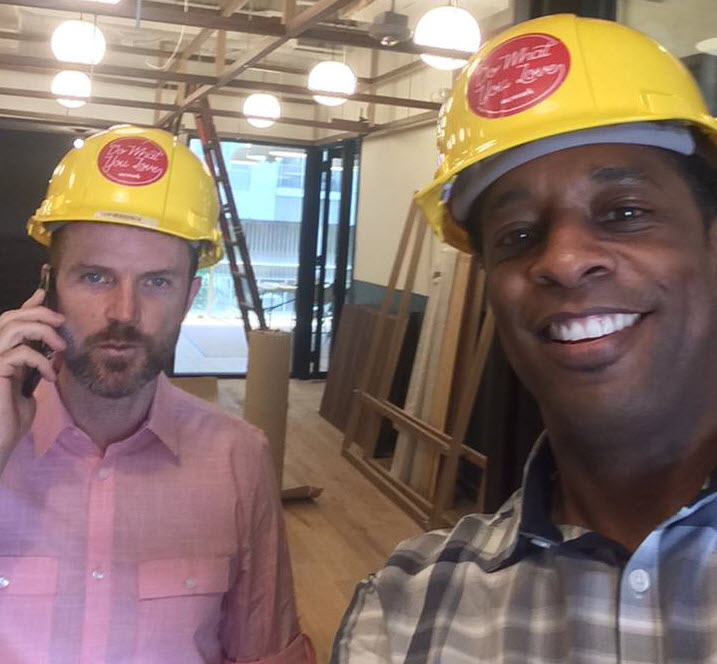 Recent episodes from Neil Howe & Craig Williams (see all)