In this episode, host Neil Howe talks with Don Dodds. Don is the managing partner and chief strategist at M16 Marketing with a passion for helping businesses achieve sustainable success. M16 works with small businesses, startups, large companies and major brands to help them transform the way they approach digital marketing.
Listen in as Don shares some of the problems he encounters with many businesses. M16 Marketing helps them plan, implement and execute their digital marketing strategies, but he finds that 50% of businesses have no digital marketing strategy and only 13% of businesses execute their strategy. M16 help businesses on average increase conversions by more than 250%.
To learn more about Don Dodds and M16 Marketing, visit:
M16 Marketing
55 Ivan Allen Jr. Blvd. Suite 310
Atlanta, GA 30308
Office: 404-965-3633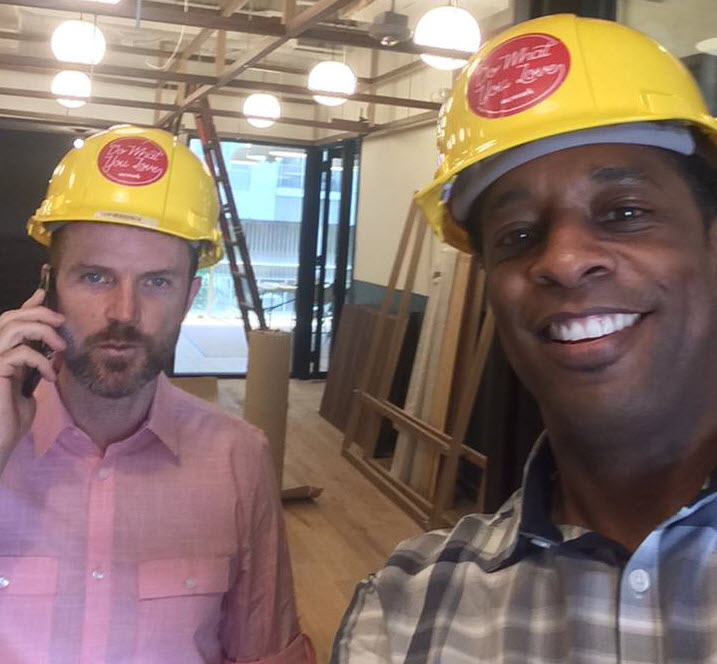 Neil Howe is a 3-time #1 Best Selling Author, Online Media Strategist, avid reader and recovering SEO expert. Neil HostsExpert Profiles Atlanta, The Trust Factor Radio and Business Authority Radio interviewing leaders, professionals, and influencers locally and globally. Craig Williams was featured on NBC's "The Apprentice" with Donald Trump and is a successful serial entrepreneur/consultant.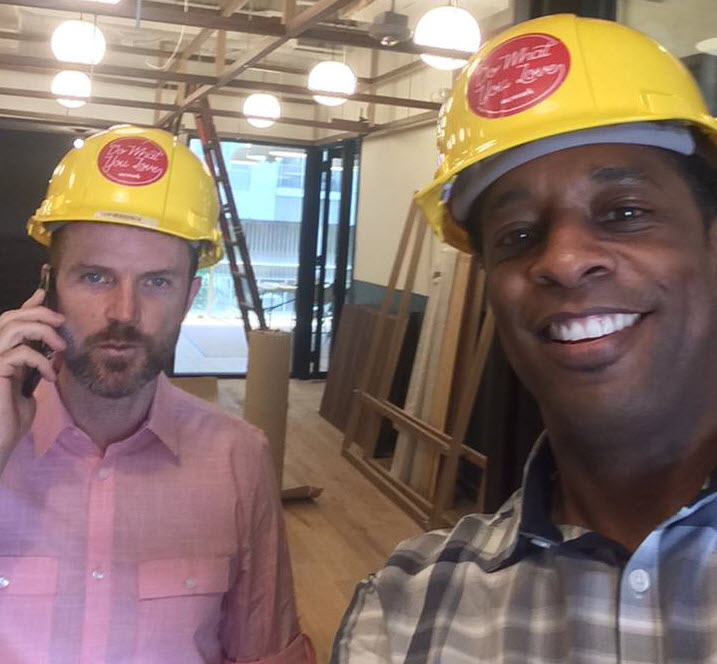 Recent episodes from Neil Howe & Craig Williams (see all)