In this episode, host Neil Howe talks with Dominic Carubba, owner of Performance Solutions about how business leaders can get more from their sales teams through the use of integrating technology.
Dominic helps Owners, Executives and Leaders of Sales teams to make more sales with less effort by bridging the gap between salespeople and sales technology by teaching them to Avoid the 7 Bad Habits of Ridiculously Ineffective Sales Leaders and ONE Simple Fix.
Carubba answers a host of questions in the interview, including:
What's the number one problem with Sales and Technology?

What do leaders do to lower sales effectiveness?

What's one thing a leader can do today to improve sales output?

What do people do if they don't use a CRM?

Why is this important to you?
Dominic is a Former Marine and Stand Up Comic.He's run sales teams of over 457 people across 5 States. He's trained small, medium and Large sales teams to use technology. He's certified by Salesforce and trained over 1000 Corporate Managers and Leaders to Coach and Communicate. 
To find out more about Dominic Carubba and Performance Solutions, visit: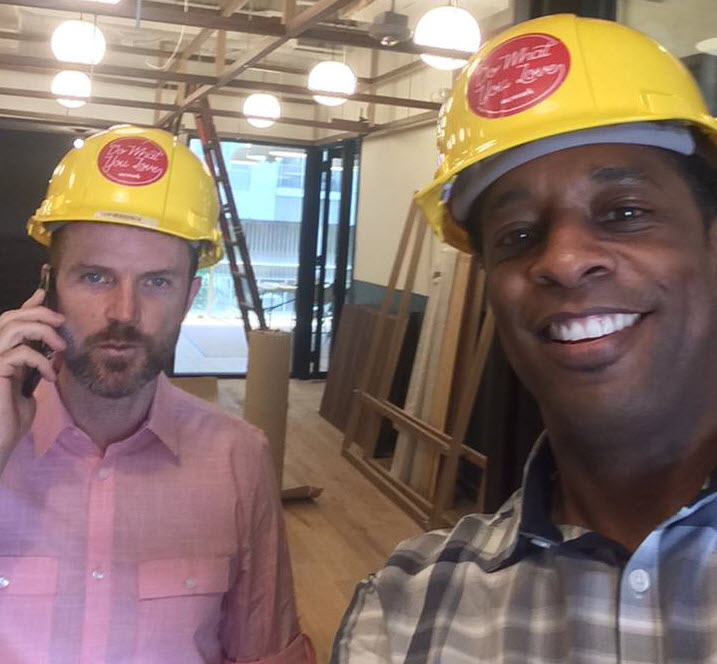 Neil Howe is a 3-time #1 Best Selling Author, Online Media Strategist, avid reader and recovering SEO expert. Neil HostsExpert Profiles Atlanta, The Trust Factor Radio and Business Authority Radio interviewing leaders, professionals, and influencers locally and globally. Craig Williams was featured on NBC's "The Apprentice" with Donald Trump and is a successful serial entrepreneur/consultant.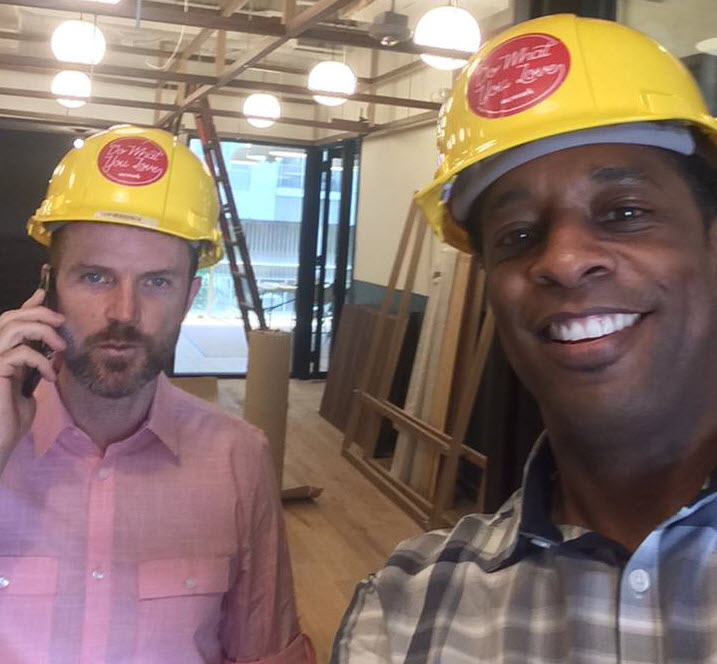 Recent episodes from Neil Howe & Craig Williams (see all)