In this episode, host Neil Howe talks with CEO and Broker of Live Love Atlanta Connie Carlson about what it takes to be the number 1 agent and to grow a real estate business in your local area.
Connie was a #1 producing agent for many years with Keller Williams before starting her own boutique brokerage where she teaches her agents the lessons she learned that made her the number one agent at Keller Williams.
One of the main lessons was using your sphere of influence and giving great service with great follow up. Connie is also a master of working on ONE thing and mastering it before moving on. She opened Live Love Atlanta in the historic Marietta Square in Cobb County. She has mastered the Cobb County and North West Atlanta markets with a passion for creating the best experience for clients and is ready to expand to the rest of Atlanta.
Listen as Connie shares some great lessons of what a good realtor should be doing as well as some misconceptions about being a real estate agent.
To find out more about Connie Carlson and Live Love Atlanta, contact:
Live Love Atlanta
Connie@LiveLoveAtlanta.com
678-488-9646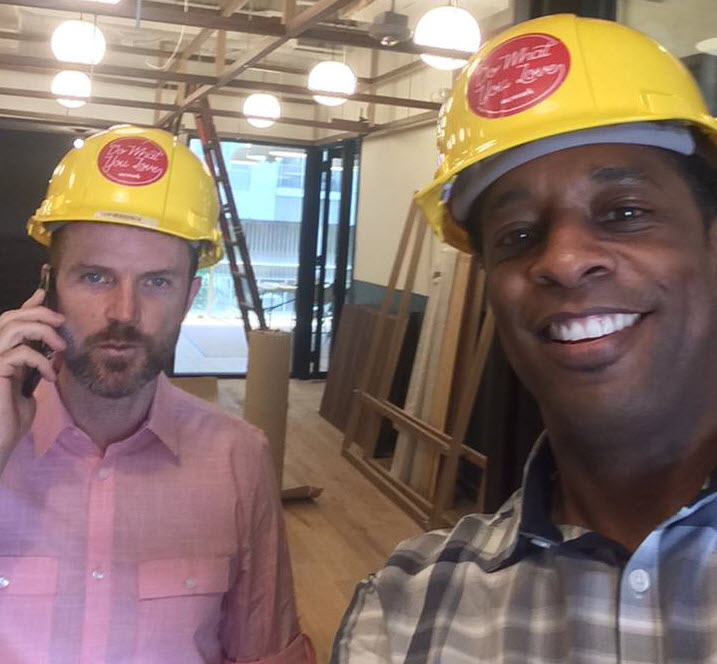 Neil Howe is a 3-time #1 Best Selling Author, Online Media Strategist, avid reader and recovering SEO expert. Neil HostsExpert Profiles Atlanta, The Trust Factor Radio and Business Authority Radio interviewing leaders, professionals, and influencers locally and globally. Craig Williams was featured on NBC's "The Apprentice" with Donald Trump and is a successful serial entrepreneur/consultant.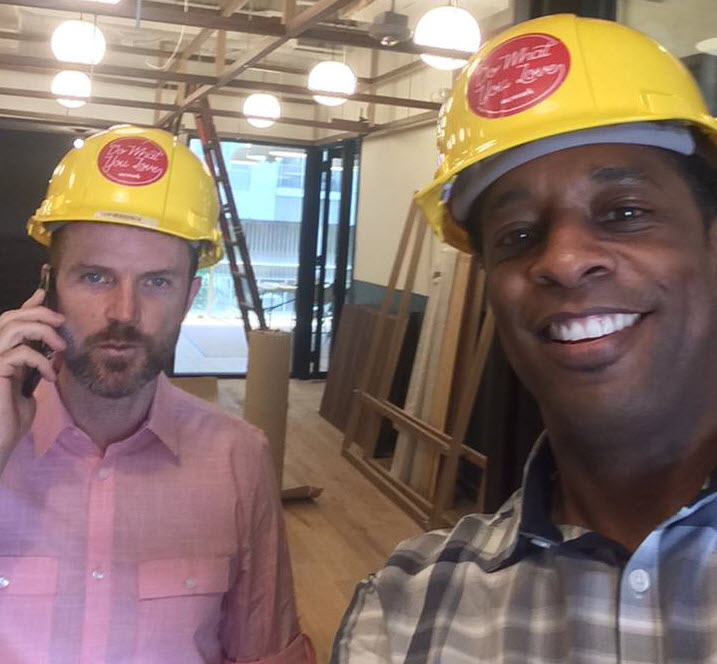 Recent episodes from Neil Howe & Craig Williams (see all)