In this episode, host Neil Howe talks with Callie Cullum, Co-founder of The Look & The Feel branding agency about how important it is to be able to have a functional website that tells the story about you and your business.
Callie helps creative entrepreneurs and small business owners build intentionally designed brand identities and websites. After 5 years in the corporate world, she moved from San Francisco to Atlanta to pursue her dream of running her own business. She is now the co-founder of The Look & The Feel, an online brand agency she runs with her business partner, coach, and writer, Shelly Jackson Buffington. She also runs her own personal design business at Callie Cullum Design.
Callie's love for travel brings her inspiration and passion in her design work. It helps to bring a unique perspective to her branding style that her clients love.
To find out more about Callie Cullum and The Look & The Feel, visit:
Callie Cullum – Exceptional Design for Extraordinary Creatives
The Look & The Feel – Full-service Branding for the Adventurous and Creative
(470) 485-6968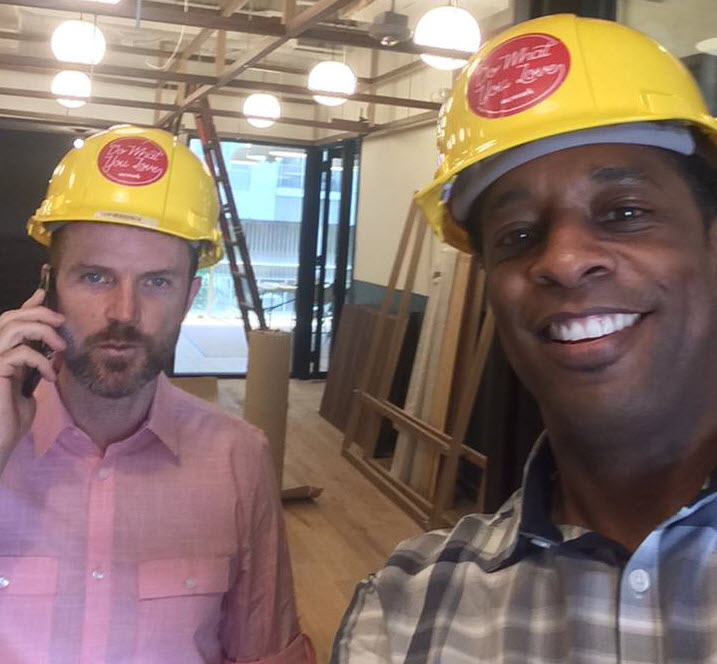 Neil Howe is a 3-time #1 Best Selling Author, Online Media Strategist, avid reader and recovering SEO expert. Neil HostsExpert Profiles Atlanta, The Trust Factor Radio and Business Authority Radio interviewing leaders, professionals, and influencers locally and globally. Craig Williams was featured on NBC's "The Apprentice" with Donald Trump and is a successful serial entrepreneur/consultant.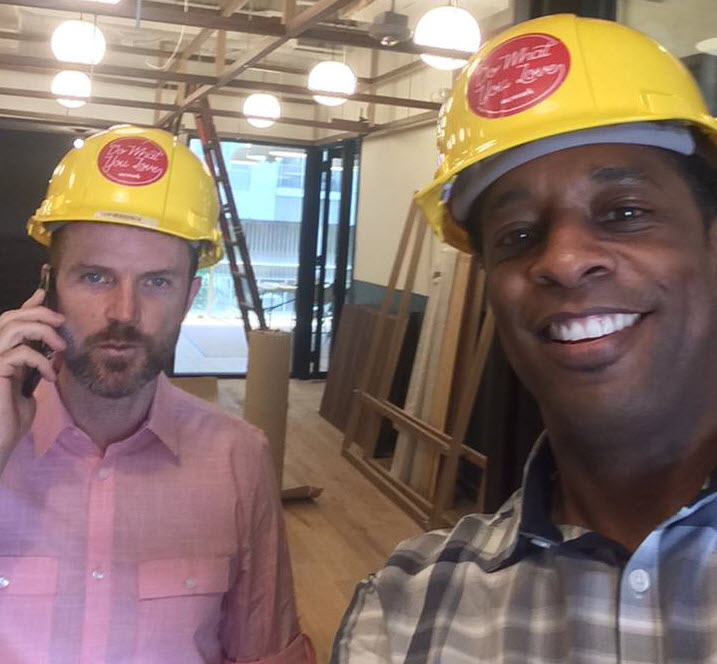 Recent episodes from Neil Howe & Craig Williams (see all)