In this episode, host Neil Howe talks with Brad Cooper from BearPaw Partners. Brad helps business and brands with search engine optimization (technical SEO and SEO content), topical authority, and semantic search.
Brad worked in corporate development for 10 years, specializing in the marketing of large North American distributor groups. He spent the last 8 years driving customers to businesses around the U.S. with digital marketing campaigns, SEO, and social media. In 2010, he led the SEO and marketing efforts for the fastest growing med spa in the United States. He is a graduate of Princeton University, and is Google certified in search advertising, display advertising, mobile advertising, video advertising, and shopping advertising. 
Bearpaw Partners is a digital marketing agency based in Atlanta, GA specializing in search engine optimization (SEO), website design, original content, analytics and social media marketing.
To learn more about Brad Cooper and BearPaw Partners, visit:
Bearpaw Partners
1447 Peachtree St NW #700, Atlanta, GA 30309
Phone 404.500.6499
https://twitter.com/bearpawpartners
https://www.facebook.com/bearpawpartners
https://www.instagram.com/bearpawpartners/
https://www.linkedin.com/company/bearpaw-partners/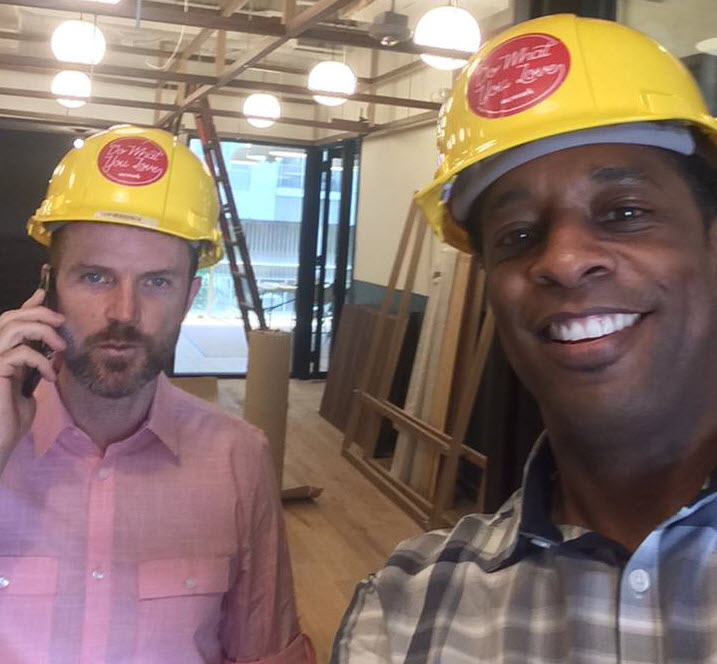 Neil Howe is a 3-time #1 Best Selling Author, Online Media Strategist, avid reader and recovering SEO expert. Neil HostsExpert Profiles Atlanta, The Trust Factor Radio and Business Authority Radio interviewing leaders, professionals, and influencers locally and globally. Craig Williams was featured on NBC's "The Apprentice" with Donald Trump and is a successful serial entrepreneur/consultant.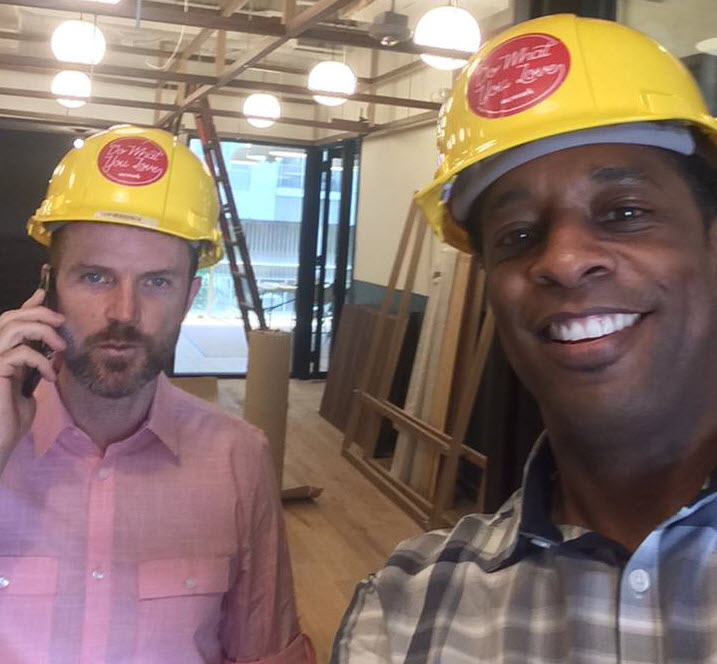 Recent episodes from Neil Howe & Craig Williams (see all)